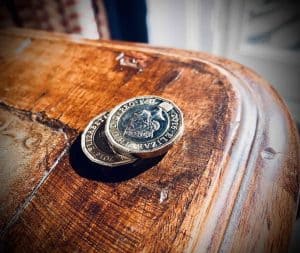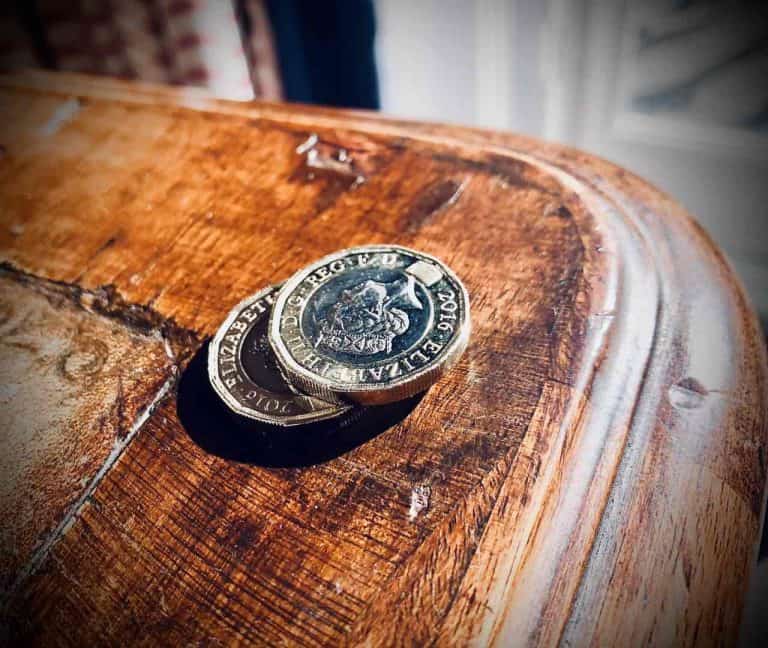 iwoca, one of the largest small business lenders in Europe, has introduced its "industry-first" cash advance product on Funding Xchange for small business online sellers.
iwoca will reportedly be the first lender in the United Kingdom – leveraging Open Banking – to provide fully automated revenue-based repayments to digital commerce firms that maintain a business bank account on the marketplace.
As mentioned in a release shared with CI:
"From today, small business owners operating on platforms such as eBay can access flexible revenue-based repayment loans of between £1,000-£50,0001 when trying to source a loan product on FundingXchange's online marketplace."
Here's how it works:
With one fixed fee and no interest on the loan, business owners are able to repay what they've borrowed "based on revenues." Using Open Banking technology, iwoca will "calculate the monthly repayments based on the business' revenues and take a pre-agreed portion of that revenue to repay the loan," the announcement explained.
Building on iwoca's heritage of providing greater flexibility to small business lending, the new Cash Advance product will, "for the first time, enable SMEs to choose a loan repayment profile that mirrors their trading ups and downs – allowing for maximum flexibility during interruptions in operation or seasonal dips. As the loan is powered by Open Banking, it will have mass-market potential," the update revealed.
Improving access to finance is critical to supporting SMEs to "bounce back from the COVID-19 crisis," the release noted while adding that through this partnership, iwoca will "bring flexible cash advances to SMEs to alleviate cash flow issues and enable rapid access to finance."
Christoph Rieche, CEO and co-founder at iwoca stated:
"Our vision is to provide finance to SMEs when, where and how they need it. We are transforming small business lending through product innovation powered by technology, combined with creative distribution partnerships.
He added:
"With our new cash advance product and Funding Xchange partnership, we continue our proud track record of industry firsts. Just under ten years ago we were the first UK company to integrate with eBay and Amazon to provide instant credit decisions for e-commerce sellers. We were also the first business lender to offer a lending API – which has now been used by over 20 major fintech partners, and the first SME lender to connect to the UK's nine largest banks with Open Banking."
Katrin Herrling, CEO and co-Founder of Funding Xchange, remarked:
"iwoca and FundingXchange are leaders in the use of intelligent technology to make SME funding more accessible, more affordable and more sustainable. By transforming the credit-assessment and cost-to-serve, we deliver targeted, self-serve propositions to underserved segments. Given the challenges that the crisis has created for small businesses, this partnership is delivering critical access to finance to help businesses rebuild and flourish."
iwoca distributed almost £400 million to small businesses through the Government's Coronavirus Business Interruption Loan Scheme (CBILS) and last year introduced iwocaPay – an online Buy Now Pay Later or BNPL invoice checkout to help small businesses receive payments.

The lender is "reaching 1.8 million businesses across the UK and Germany through its embedded lending technology, which allows businesses to access loans through a range of platforms such as accountancy software apps and digital neo-banks."

iwoca has also teamed up with Mental Health UK on research to "identify the needs of small business owners, and will soon launch a tailored mental health support package."

Sponsored