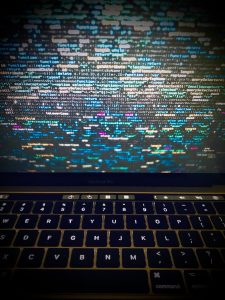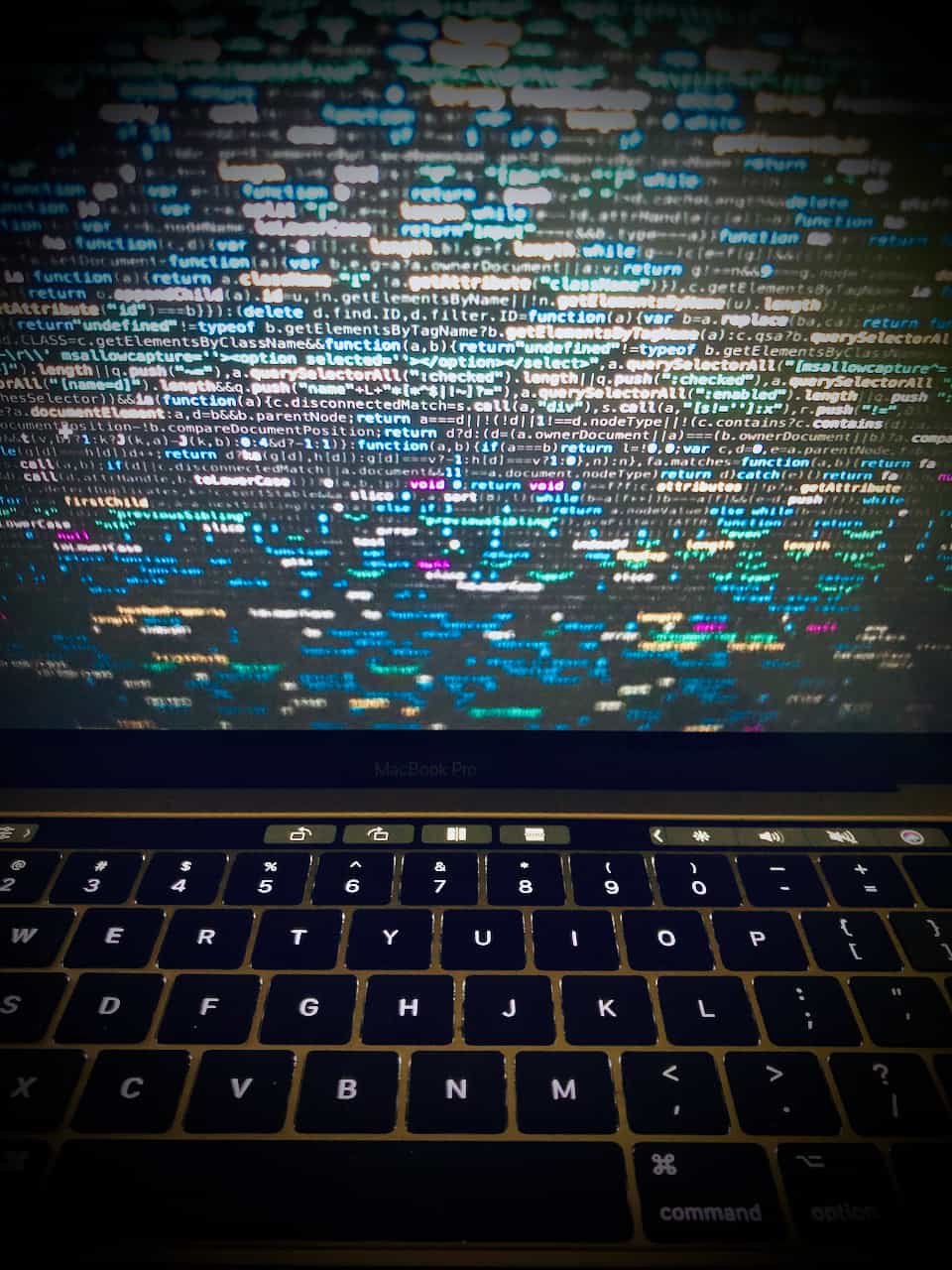 Axyon AI, an AI provider for the asset management sector, has appointed Luigi Conti to serve as an independent board member.
Axyon AI offers deep learning solutions that assist fund managers with providing more efficient and innovative investment services. The firm, which includes UniCredit S.p.A. and ING Bank N.V. among its investors, conducts business in partnership with AI and computer sciences faculty at the University of Modena and Reggio Emilia.
As first reported by Finextra, Luigi is an experienced senior management professional who has focused on the strategy and corporate development area. He has considerable experience working with B2B innovative technologies, business models and markets. In his previous roles, Luigi has taken businesses through to exit or sale.
Luigi has also served on the board of ADmantX (adtech), where he was responsible for managing the fundraising process and the sale of the firm to Vista Equity back in 2019. At present, he's a Board Member and General Manager at Icoolhunt SpA, a marketing technology firm that specializes in AI-enhanced trends forecasting.
Luigi has also served as VP for strategy and corporate development at Expert.ai SpA, a public firm that's focused on natural language processing (NLP) tech. He's also listed as an angel investor through the co-founded seed VC Geminea (having invested in AI-powered startups).
Luigi Conti, Independent Board Member at Axyon AI, stated:
"Artificial Intelligence is experiencing greater investment as asset and fund managers see the value this technology can bring by creating stronger investment strategies, generating alpha and detecting market anomalies. Axyon is an exciting disruptor in the asset management space, and I am excited to join their journey to support the development of the company and bring their leading technology to a larger audience."
Daniele Grassi, CEO at Axyon AI, remarked:
"Luigi's appointment as an independent board member is just another example of our continued growth. His depth of experience in the strategy and development for AI start-ups will provide powerful insights and help propel Axyon to the next level."