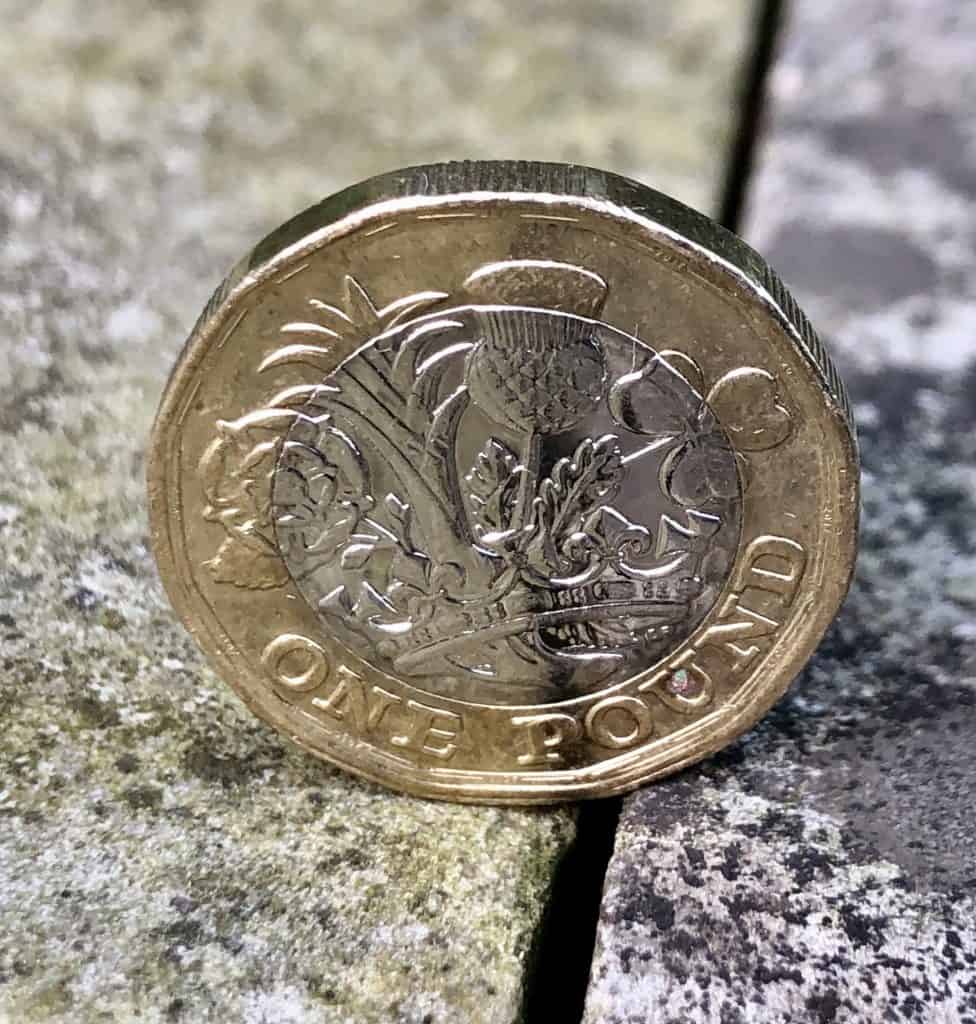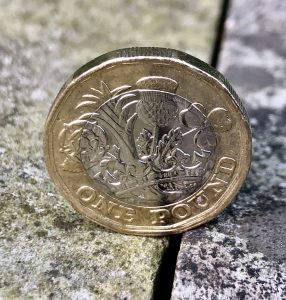 Koyo has finalized a Series A round that was led by Force Over Mass along with contributions from existing investors Forward Partners, Frontline Ventures and Seedcamp.
New investors in Koyo's latest investment round include Force Over Mass, Matt Robinson (founder at GoCardless, founder at Nested) and several angel investors from the banking and lending industries.
Koyo has been developed to offer access to reliable credit solutions, which is something consumers might take for granted. However, many individuals still don't have access to dependable credit services. The firm's goal is to become a key player in using alternative data to provide affordable financial products.
Koyo reportedly serves a wide range of clients by using transactional bank data in order to gain an information advantage relative to traditional service providers. Many segments of the existing market, like thin file customers (short or almost no established credit histories) or near prime clients, have quite limited options when it comes to accessing affordable credit services. The near-prime market currently equates to c13-15m consumers in the United Kingdom.
Koyo aims to change this pattern, by assisting thousands of UK clients with accessing more economical credit solutions. With an innovative product, Koyo may offer clients with the best rates  when they might struggle to access comparable offers from other service providers.
MoneySuperMarket, CompareTheMarket, Experian and various other household UK brands are reportedly listing Koyo on their comparison portals. Many customers have left reviews of the Koyo service on TrustPilot.
Koyo introduced its consumer loans business in January of last year, which was at the beginning of the COVID-19 crisis in the UK. The Coronavirus outbreak resulted in a challenging lending environment, especially for the consumer credit sector. But during this time, Koyo had a good opportunity to broaden its target market from those who had been 'thin-file', to the wider 'near-prime' UK risk segment.
Thomas Olszewski, Founder at Koyo, stated:
"Koyo launched at the start of the global pandemic and has proven that innovative use of open banking data results in better risk decisioning and ultimately has enabled us to grow the business during one of the toughest economic times the UK has faced. I'm proud to have continued to give many people in the UK access to competitively priced credit, during a time where most traditional lenders were quick to scale back their lending."
Thomas added:
"UK FinTechs have demonstrated that it's possible to build global champions right here in London. Our incredibly strong growth over the past 18 months has put us alongside some of the fastest growing companies in the world I am excited to see what the coming years have in store for us."
Filip Coen, Force Over Mass partner, remarked:
"We invest in companies that combine transformational technology with strong business models, and Koyo indexed strongly in both of those departments. Koyo has built a first-class foundation over the last 18 months of operation, and we're excited to be part of its future."
Sponsored Links by DQ Promote