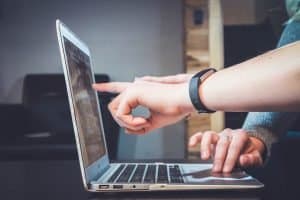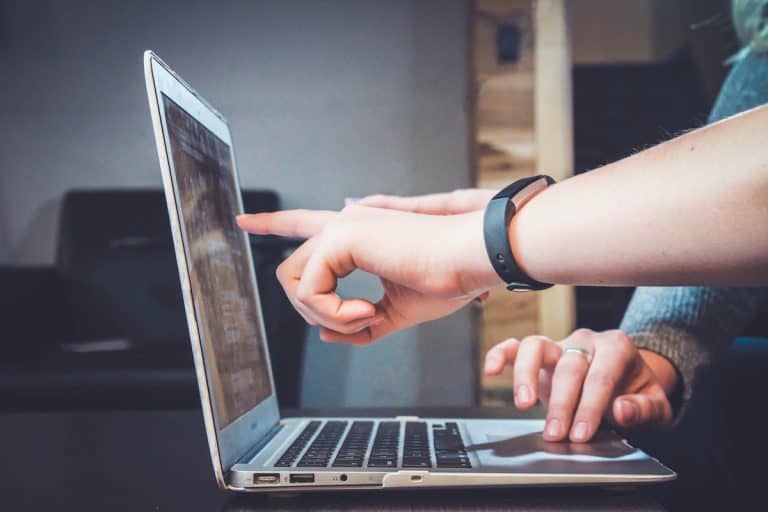 Digital Asset, a software and services provider that assists enterprises with building economic value via interconnected networks, has unveiled a 6-week online hackathon, which will be hosted in partnership with SE2, which is a life and annuities insurance tech and services provider.
As noted in an update shared with CI, the hackathon will aim to bring together developers from across the globe to use Daml, a multi-party app platform developed by Digital Asset, in order to create various blockchain and smart contract apps.
As stated in the announcement:
"Through October 25th, developers will be challenged to create the next breakthrough Daml application, helping to shape the future of financial services, insurance, and healthcare industries. All participants in the hackathon will have the opportunity to become certified Daml developers through a complimentary certification program run by Digital Asset."
"Daml has the power to reinvent how we use smart contracts and blockchain to transform real-world industries," according to Digital Asset's Chief Product Officer, Craig Blitz.
Craig further explains that apps created with Daml are able to run on and connect across many different platforms, supporting interoperable systems "regardless of underlying technology."
Daml is currently being used "in a variety of inventive ways, and we are excited to see what groundbreaking new ideas come out of this hackathon." Craig revealed.
As mentioned in the update:
"At the culmination of the six-week hackathon, developers will demo their applications which will be judged on three criteria: business value, creativity, and implementability (participants must include a link to their code in GitHub)."
The judges panel will include smart contract, blockchain, and multi-party app specialists, such as Digital Asset Founders Yuval Rooz, Shaul Kfir, Eric Saranecki, and SE2's CTO Brad Medd.
As noted in the update, the hackathon winner will be "awarded a cash prize of $10,000, and the two runner ups will each win $2,500. Additional cash prizes will go to winners of "Best Of" categories."
SE2's CTO, Brad Medd, remarked:
"We're thrilled to get so many smart developers together who are responsible for building the next wave of smart contracts. Daml and smart contracts have become powerful forces of transformation in the insurance industry. We are continually looking for qualified Daml talent to bring on to our SE2 team."
Michele Trogni, Chairman of SE2 and Operating Partner at Eldridge, noted:
"It's exciting to see two of our companies working together to advance the state of blockchain and smart contracts. Not only is there so much room for innovation in this space, but the market opportunity here is tremendous as well."
Organizations throughout the world depend on Daml to convert data silos into synchronized networks. Daml has been designed to enable workflows to be "shared privately and securely within and across organizations, leading to consistent, integrated data, easy-to-adapt architectures, and a system of common interfaces."

Used by firm like Nasdaq, Xpansiv, HKEX, ASX and Broadridge Financial Solutions, among others, Digital Asset is "helping to build a global economic network of interconnected businesses."

Developers may find out more about the Daml development platform here.

Sponsored Links by DQ Promote