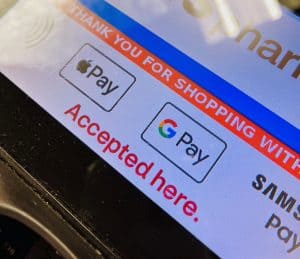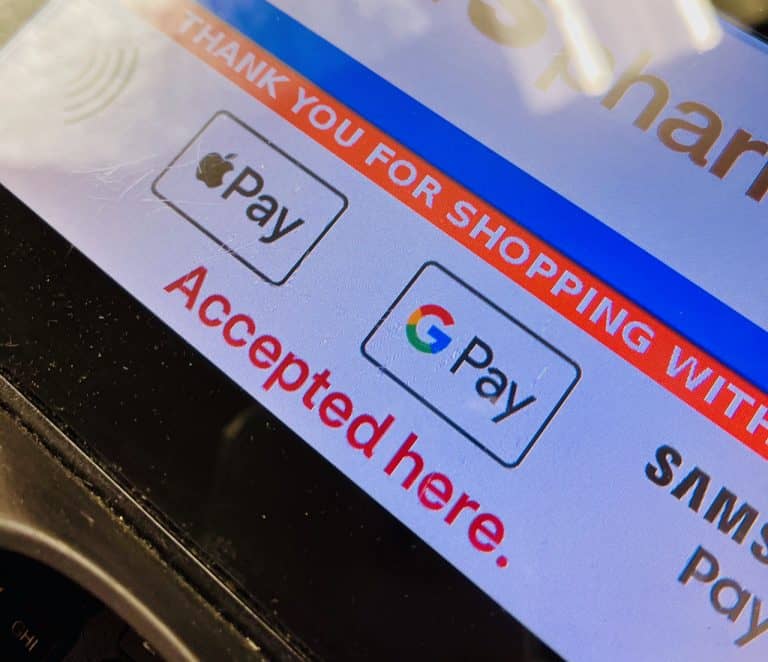 The total number of point-of-sale (POS) and digital commerce transactions in Bahrain increased by 65% in August 2021 YoY, reaching an aggregate value of almost $744 million during the month, after topping $3.62 billion during H1 2021, the Central Bank of Bahrain has revealed.
According to updated figures from the reserve bank, there were over 11.3 million digital transactions in Bahrain in August, valued at BD279.6 million (appr. $743.7 million). The value of digital commerce and POS payments surged by 50% last month, when compared to the same period the previous year. Notably, there were over 53 million virtual payments during H1 2021, available data reveals.
These figures appear to reflect the trend in the wider GCC region, which is presently seeing a considerable rise in online payments as countries move towards becoming cashless societies following the COVID-19 outbreak.
Lockdowns in 2020 resulted in a shift towards virtual payment systems. Bahrain's national digital wallet, BenefitPay, confirmed a 785% surge in the number of remittances via its Fawri+ service (an online payment service launched under the Electronic Funds Transfer System) last year – surpassing $5 million. Meanwhile, research from the European Payments Council shows that the MENA region will handle approximately 139 billion individual non-cash transfers next year, which is 90 billion more than just 5 years ago.
Bahrain is reportedly among the leaders of the Middle East region's transition towards a paperless financial services sector, because of its progressive regulation of Fintech platforms. Bahrain is home to advanced digital infrastructure and has seen several high-potential startups launch to support the area's virtual payments ecosystem.
Dalal Buhejji, Executive Director of Business Development Investment Origination at the Bahrain Economic Development Board, stated:
"Even before the pandemic, the GCC was embracing digital and mobile banking and payments. Bahrain has anticipated the trends that were catalyzed by the pandemic. The Kingdom has a proven track record of reacting quickly to embrace emerging financial technologies and flexibly regulate them."
Dalal added:
"An example of our forward-thinking regulatory framework is the way the Kingdom mandated the adoption of open banking. Our regulatory approach, along with our advanced digital infrastructure, is why we are at the forefront of developing the technologies, solutions and ecosystems that will form the future of the region's digital economy."
Reforms and updates to Open Banking are set to have wide ramifications for the payments sector, according to a survey from McKinsey, released on August 23.

When survey respondents were questioned about what government- or regulator-supported measure would be most effective in motivating clients to make virtual payments, around 27% said regulatory clearance for Open Banking.

In 2018, Bahrain had taken a major step forward in the financial services sector, as the Kingdom had introduced Open Banking guidelines, and then later unveiled a framework offering guidance on governance and data-sharing.

Sponsored Links by DQ Promote