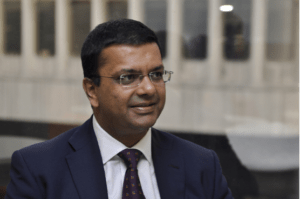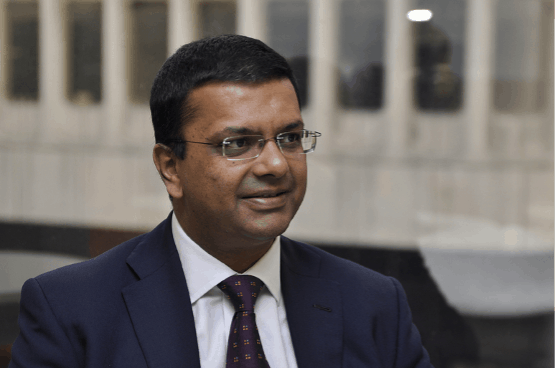 Last month, Bank North received authorization with restrictions (AWR) from the Prudential Regulation Authority (PRA) to operate as a bank. The Manchester-based bank is developing an SME lending bank for the United Kingdom and expects to launch operations in October.
Bank North said it will open the doors of its first "lending Pod" in Manchester later this year, before a managed roll-out across the UK. Bank North expects to deliver financing to businesses up to 10X faster than traditional lenders using cloud banking tech and a unique network of physical "pods."
Today, Bank North is announcing several new directors to aid in its mission to transform the business banking equation. Bank North has appointed Deepak Haria and Madis Toomsalu to its board.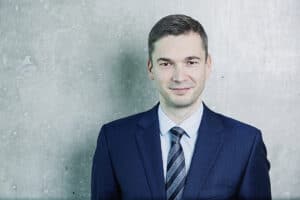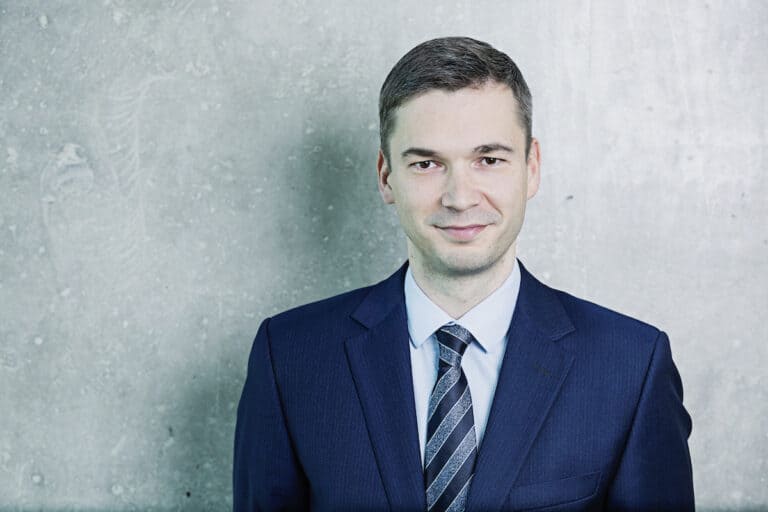 According to a note from the Bank, Haria joins as Independent Non-Executive Director and chair of Bank North's Board Audit Committee, bringing 32 years of audit, advisory, and governance experience in banking and financial services across the globe. Haria is currently a Senior Advisor at Meghraj Capital, an investment banking advisory company. He also advises businesses in the UK, Africa, and Asia, mentoring early-stage Fintech and start-up ventures. Deepak is a Fellow of the Institute of Chartered Accountants in England and Wales.
Toomsalu will join the board as Non-Executive Director bringing experience in financial markets and credit, having helped create a €2.5 billion credit portfolio. Toomsalu is CEO of AS LHV Group, the biggest financial group in Estonia and an anchor investor in Bank North. Toomsalu also serves as chairman of the supervisory board of LHV Bank, LHV Insurance and LHV Asset Management, as well as being chairman of the board of LHV UK Limited. Toomsalu also sits on the management board of MTÜ FinanceEstonia, a Non-Governmental Organisation working to support internationalisation and innovation in the Estonian financial services sector.
Ron Emerson CBE, Chair of Bank North, commented on the new appointments:
"These new appointments to our Board bring valuable expertise as we progress through this next critical phase of the Regulatory process and commence lending. Deepak's experience working with central banks and regulators across the world will be invaluable as we move through our mobilisation phase when engagement with regulators is paramount to building a robust bank. Madis brings considerable banking knowledge, having built a multi-billion-euro credit portfolio, driving LHV Group to be a clear leader in its home market. LHV Group is a leading fintech operation in Estonia, together, these skills will allow Madis to help us build the best products we can, while acting as a strong voice for our investors."
Haria said that at this stage of the company's journey, a high-quality regulatory relationship and audit rigour are key priorities.

Toomsalu added that Bank North will bring a unique proposition to SMEs across the UK, combining cloud-native banking technology with regional empathy.

Bank North aims to be the UK's first regional lending bank in the modern era seeking to shake-up the £150 billion SME lending market.

Sponsored Links by DQ Promote