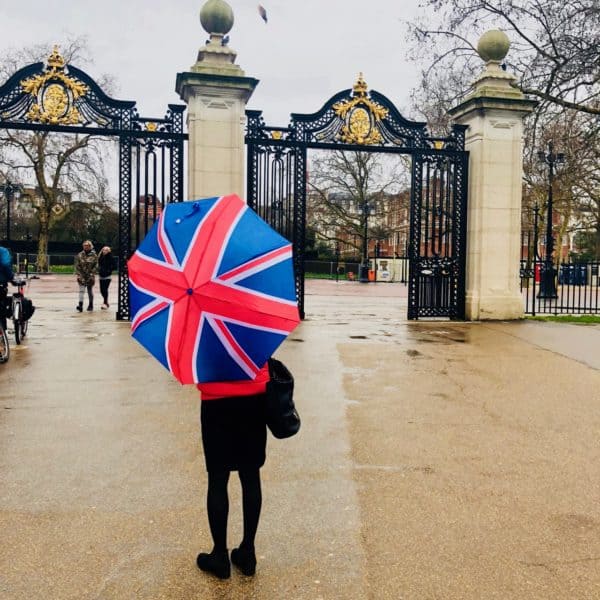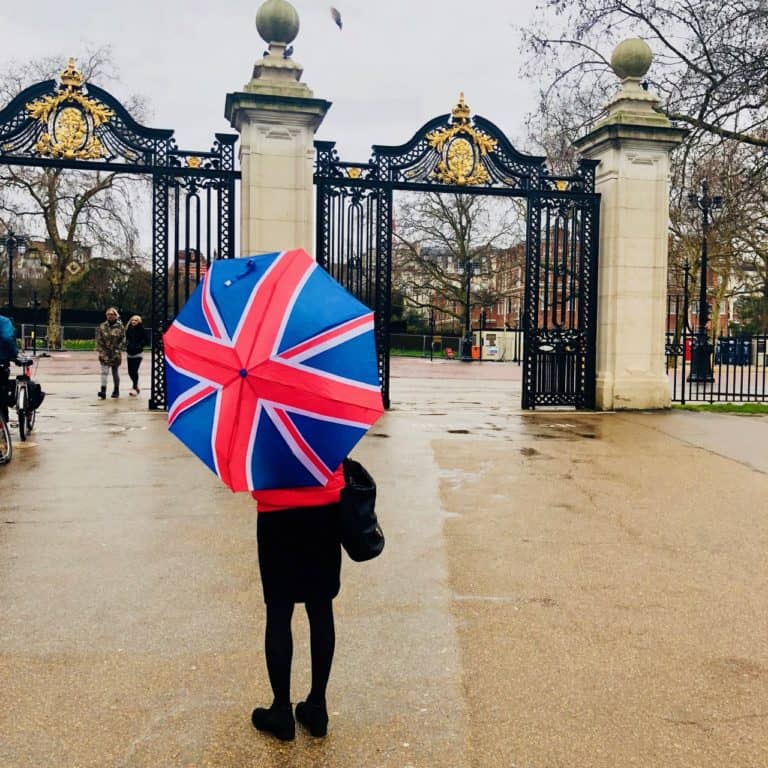 The British Business Bank has published a list of 158 companies in which it holds equity following the Future Fund COVID support program.
The Future Fund was established to backstop UK early-stage ventures that did not qualify for other COVID relief programs. The Future Fund was a convertible investment scheme with the expectation that the majority of firms would eventually convert the debt into equity making the UK government a de facto investor in these young companies. The convertible loans were designed to convert into equity at the next equity funding round, converting at a discount to the price per share agreed between companies and investors in the funding round.
Third-party investors were required to at least match the Future Fund's investment and a good number of issuers raised capital on investment crowdfunding platforms.
The mission was to support innovative young firms that frequently do not generate a positive net income yet need growth capital. Launched on May 20, 2020, and available until January 31, 2021, the Future Fund issued 1,190 Convertible Loan Agreements worth £1.14 billion, according to the bank.
As of August 31, 2021, 158 convertible loans had converted into equity shares, meaning the companies had raised further private sector capital through an equity funding round.
Ken Cooper, Managing Director, Venture Solutions, British Business Bank commented on the news:
"The Future Fund was created to increase the flow of capital to innovative companies at the height of the pandemic, while ensuring long-term value for the UK taxpayer. We're delighted to see so many companies already going on to raise further private sector capital. As a shareholder in so many promising businesses, the Future Fund is well positioned to support, and benefit from their continued growth."
The British Business Bank said that it will update the list of companies in which Future Fund has a shareholding at the end of every financial quarter. The current list is available below but does not include the value of the investment or percentage of ownership.
Company
Location
1854 Media Limited
East of England
3Radical Limited
South West
Additive Manufacturing Technologies Ltd
Yorkshire and the Humber
Aeristech Limited
West Midlands
Ai Exchange Ltd
London
Airfinity Limited
London
Altitude Angel Ltd
South East
Arc Group Global Ltd
London
Arksen Limited
South East
Balre Technologies Ltd
London
Beamery Inc
London
Better Tasting Drinks Co. Limited
East Midlands
Bivictrix Therapeutics Limited
Wales
Blu Wireless Technology Limited
South West
Bockatech Ltd
East of England
Boxwize Ltd
London
Ceed Ltd
London
Century-Tech Limited
London
Cervest Limited
London
Cherryz Ltd
London
Chip Financial Ltd
London
Cipher Surgical Limited
Scotland
Cirdan Imaging Limited
Northern Ireland
Cloud 8 Limited
South West
Clyz Labs Limited
North West
Cognitive Credit Limited
London
Concured Limited
London
Content Calendr Limited
London
Corrosion Radar Limited
South East
Counting Ltd
London
Credit Laser Holdings Limited
London
Crikle Business Platforms Limited
London
Dice FM Ltd
London
Digital Home Visits Ltd
London
Digital Reality Corp Ltd
London
Dragonfly Biosciences Limited
London
DueDil Limited
London
Edge Petrol Limited
London
Elite Crowdfunding Limited
London
Engage Technology Partners Limited
South East
Executives Place Limited
London
Fairscore Ltd
London
Footballnet (Global) Limited
London
Funderbeam LTD.
London
Gearbox Records Ltd
London
Gelmetix Limited
North West
Gendius Limited
North West
Global Property Ventures Limited
East of England
Gobsmack Holdings Limited
East of England
Gunna Drinks Limited
South East
Gyrogear Limited
South East
Helio Display Materials Limited
London
Hydro Industries Limited
London
Imagine Mortgages Limited
London
Infinitesima Limited
South East
Inotec Amd Limited
East of England
Invest and Fund Limited
South East
Jacuna Ltd
London
JAJA Finance Holding (UK) Limited
London
Juggle JOBS Ltd
South East
Juno Legal Holdings Limited
London
Kano Computing Limited
London
Karus Therapeutics Limited
South East
Kets Quantum Security Ltd
South West
Kroo Ltd
London
Leucid Bio Ltd
East of England
LGN Innovations Limited
Wales
Life In The Cocoon Limited
London
Locate Bio Limited
East Midlands
Lovecrafts Group Limited
London
Maxwellia Ltd
North West
Medherant Limited
West Midlands
Mindtech Global Limited
Yorkshire and the Humber
Mindtrace Limited
North West
Misfits Health Ltd
London
Molo Tech Ltd
London
Mom Incubators LTD.
East Midlands
Monese Ltd
London
Monolith Ai Limited
London
Motorway Online Ltd
London
Mysense Group Ltd
London
Nell Health Ltd
London
Nerre Therapeutics Holdings Limited
East of England
Nova Pangaea (Holdings) Ltd
North East
Novatiq Limited
East of England
Occuity Ltd
West Midlands
Odondo Limited
London
Oneskee Limited
East Midlands
Online Giving Ltd
London
Origami Energy Limited
East of England
Oto International Limited
London
Oxular Limited
South East
Passfort Limited
London
Pay Later Group Limited
London
Penfold Technology Ltd
London
Peratech Holdco Ltd
North East
Perceptual Robotics Limited
South West
Phaim Pharma Ltd
London
Phoenix Product Development Limited
London
Plu&M Limited
London
Pollen + Grace Limited
London
Power Roll Limited
North East
Prodigy Investments Limited
London
Project Imagine Ltd
London
Prokarium Holdings Ltd
London
Proportunity Ltd
London
Pulsiv Solar Limited
East of England
Pycom Ltd
South East
Quanta Dialysis Technologies Limited
West Midlands
Raffolux Ltd
East of England
Reactive Technologies Limited
South East
Real VR Limited
London
Reallyenglish.Com Limited
London
Rente Limited
West Midlands
Rezolve Limited
London
Ripple Energy Limited
London
Riversimple Holding Limited
Wales
Rlt International Limited
South East
Robin Ai Limited
London
Scoodle Ltd
London
Secret Group Limited
London
Secret Spa (London) Ltd
London
Shieldpay Ltd
North West
Signal Media Limited
London
Sine Wave Entertainment Limited
London
Skinny Tonic Limited
North West
Smart Pension Limited
London
Sort Holdings Ltd
London
Spill App Ltd
London
Sport Maison Limited
London
Spring Financial Group Limited
South East
Spybiotech Limited
South East
Startpulsing Limited
London
Synapse Information Limited
West Midlands
The London Interdisciplinary School Ltd
London
The Shackleton Design
and Manufacturing Company Ltd
East of England
Theolytics Ltd
South East
Tickr Ltd
London
Tifosy Limited
London
Ultraleap Holdings Limited
South West
Underpinned Ltd
London
Unwasted Limited
London
Usnoop Limited
London
Vaccitech Limited
South East
Vaix Limited
London
Volt Technologies Ltd
London
Voxpopme Limited
West Midlands
Warwick Acoustics Limited
West Midlands
Watkins Drinks Limited
East Midlands
Wildanet Limited
South West
Yanchep Holdings Limited
London
Yellow Line Parking Ltd
London
Yordex Ltd
London
Yuchelka Ltd
London
Zeelo Limited
London
Zelp Ltd
London
zero carbon food ltd
London
ZOKU Ltd
West Midlands
Sponsored Links by DQ Promote