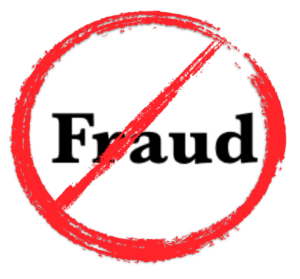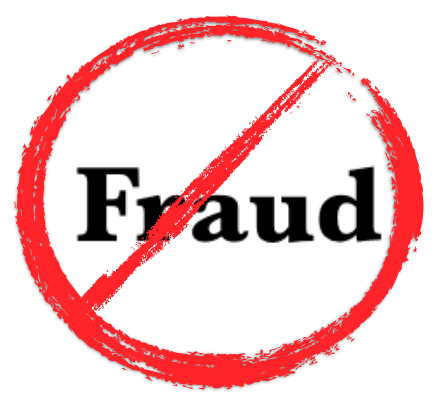 MonetaGo, a Fintech-focused services provider, reveals that it has created a platform to address financing fraud in the trade finance sector on an international level.
The trade finance industry has been impacted by duplicate financing fraud. In these types of cases, companies can acquire financing in their country of origin, the destination country and a financial center – which can all be part of a single trade.
An international approach is required to address various risks.
Mark Borton, Head of Trade & Working Capital Finance Product and Asia Transactional & Trade, National Australia Bank, stated:
"Duplicate financing occurs for many reasons. A unified solution used by lenders to combat this type of financing fraud in international trade is the most effective way to help resolve this problem. The MonetaGo Secure Financing Platform appears to be a simple utility that lenders worldwide could potentially use to greatly improve the trade finance experience."
As banking institutions and financiers move towards digitization, they're offered various opportunities to share key information while having to consider how they'll maintain the privacy and security of customer details.
MonetaGo's approach is vital to addressing information barriers among and between banking platforms and regional solutions.
Ed Aldorino, Head of GTB Asia, Lloyds Banking Group, remarked:
"Information silos between lenders results in duplicate financing fraud as they often have little insight into whether the client has submitted transactions for financing to other lenders. The integrity of the entire trade finance landscape is vital for the flow of trade finance, and that's why we were excited to participate in testing of the platform with MonetaGo. The easy-to-understand platform enables us to prevent double financing fraud around the world in ways which were not possible before and we look forward to the impact it will have on the markets we serve."
In order to provide a secure and standardized service at an international level, MonetaGo is teaming up with SWIFT on a proof of concept. The POC should help MonetaGo with utilizing SWIFT's API-powered infrastructure, ensuring clients are able to stay confident about their connectivity management, authentication, security, interoperability and overall network reach.
If the testing turns out to be a success, then over 11,000 institutions linked up with SWIFT may start accessing MonetaGo's finance validation service in a trusted and globally standardized manner.
Louise Taylor-Digby, Global Head of Trade Strategy, SWIFT, added:
"Finance fraud in cross-border trade cannot be fully mitigated with local registries, so it makes perfect sense to leverage SWIFT's global reach to help institutions around the world to solve this problem. By bringing global API standards, identity and security, SWIFT can help to mitigate against the growing challenge of digital islands. We are working with MonetaGo to pilot the solution that will provide our community of financial institutions with an important tool to combat financing fraud at the international level."
In December 2020, MonetaGo had received the Monetary Authority of Singapore's Financial Sector Technology and Innovation (FSTI) Proof of Concept (POC) grant. The FSTI POC grant offers financing support for carrying out relevant tests/experiments, development, and dissemination of innovative tech for the financial services industry.
In the POC, MonetaGo along with 25 organizations, had experimented on different ways to identify and potentially avoid instances of duplicate financing (related to Invoices, Purchase Orders, Warehouse Receipts, and Bills of Lading across financial institutions, without having the  financial institutions share sensitive details with each other).
The POC was carried out during a 6-month timeframe and it ended on June 30, 2021. Key findings from the POC may be accessed via MonetaGo's official website.
After the positive results and feedback, the registry is currently being deployed and customer onboarding has started. The core components of this platform have been under development for several years and are a product of MonetaGo's extensive experience in the sector (having operated one of the most successful trade registries in the past few years with 1.8 million+ financings processed).
Shinichiro Yamazaki, Global Head, Trade Innovation Unit, Global Trade Finance Department, Sumitomo Mitsui Banking Corporation, said:
"Interoperability between disparate, local registries built on different technology platforms requires common standards and specifications to achieve results. We were pleased to have participated in the testing and development of a system that is simple and capable of preventing fraud on a global scale."
Sponsored Links by DQ Promote