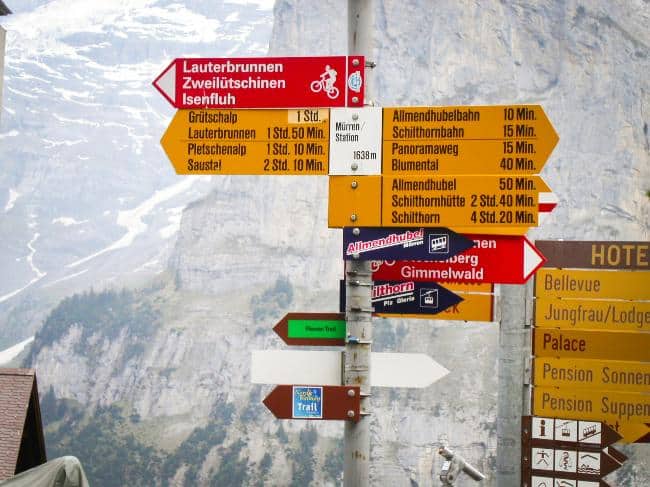 Switzerland-based vestr, a platform that fully digitizes the life-cycle management of actively managed investment products, has reportedly expanded its business operations to Singapore, after teaming up with Julius Baer via F10's Fintech incubator program.
As noted by its management:
"Julius Baer is the international reference in wealth management, based on a solid Swiss heritage. With origins dating back to 1890, we have been dedicated to serving and advising private clients and family offices from around the world for over 125 years."
For the company, wealth management is about more than just offering "favorable" returns. It is about "providing a fully holistic service for our clients and building lasting relationships based on partnership, continuity and mutual trust."
The firm also mentioned that they take the same approach "when it comes to [their] team." They're always looking to "recruit and develop the best talent for the long term – people who share our core values of Care, Passion, Excellence." Based in Zurich, Julius Baer are "present in more than 50 locations worldwide, including Dubai, Frankfurt, Geneva, Hong Kong, London, Luxembourg, Milan, Monaco, Montevideo, Moscow, Mumbai, Singapore and Tokyo."
vestr Pte Ltd, the Singapore division of vestr, has received the Monetary Authority of Singapore's (MAS) Financial Sector Technology and Innovation (FSTI) Proof-of-Concept (POC) grant.
The FSTI POC grant offers funding support for experimentation, development and dissemination of innovative tech for the financial services industry.
vestr will be working with Julius Baer's Singapore division for a POC on Actively Managed Certificates (AMCs) which began last month. The initiative is scheduled to conclude in the second half of next year.
The POC will mainly be focusing on assessing and determining the feasibility of digitizing the value chain of AMCs for Julius Baer's Singapore unit. It will also address the relevant regulatory and legal requirements, along with validating the extent of market demands for AMCs that are operating in Singapore and the wider Asian markets.
Rajesh Manwani, Head of Markets and Wealth Management Solutions, Asia Pacific at Julius Baer, stated:
"The partnership with vestr to offer digital services around active management in Singapore, aims to improve transparency, flexibility and time-to-market. We believe that this innovative platform will accelerate our services and AMC activities, making it more efficient and intuitive."
Rico Blaser, Co-Founder and CEO of vestr, added:
"We believe in democratising active management by the full process. This will further enable issuers and asset managers to focus on servicing their clients better and more efficiently."