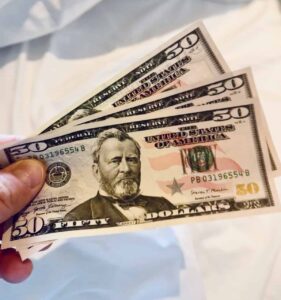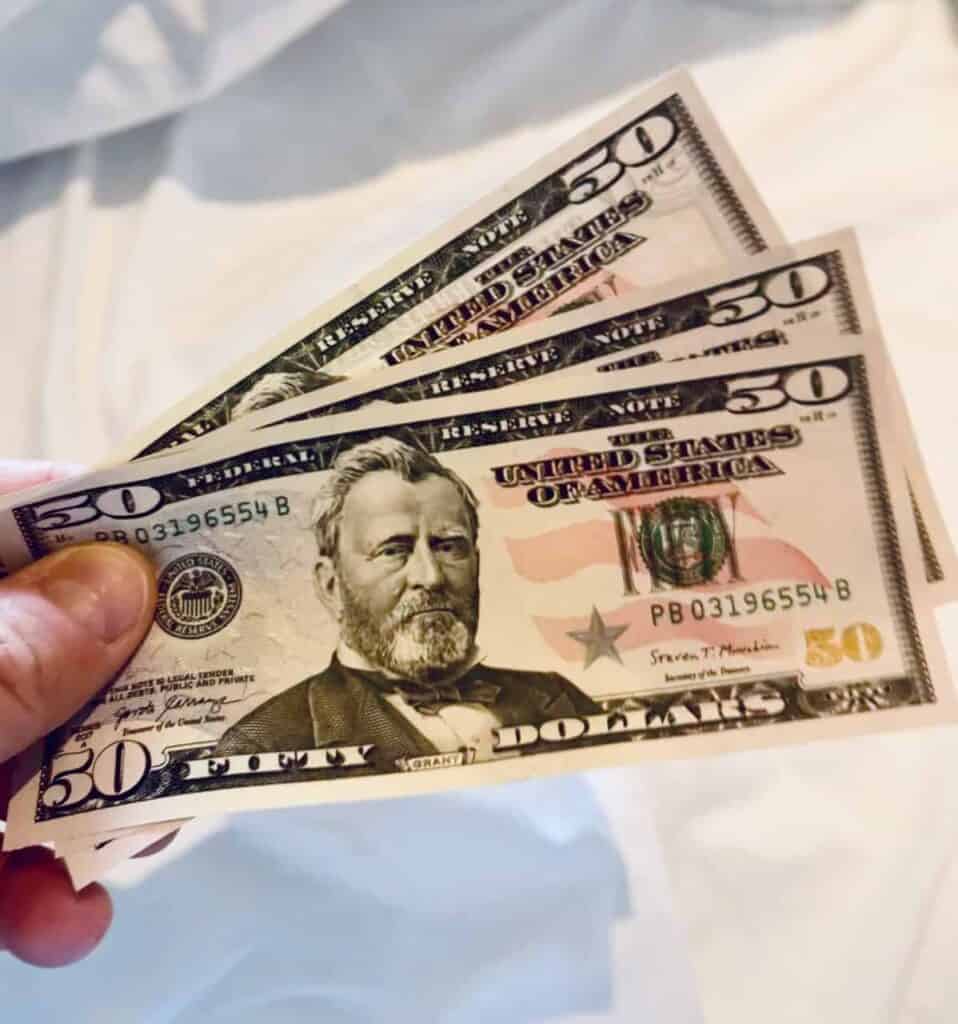 Prosper, a marketplace lending company that connects borrowers and investors with over $17B in loans issued via its platform, has shared its Performance Update Report for the month of August 2021.
As noted in the report prepared by Haiyan Huang from Prosper, dated September 15, 2021:
"In August, approximately 67% of loan originations were rated AA-B. Average loan size remains relatively stable month-over-month. The median monthly payment on Prosper loan to Income (PTI) ratio for August remained relatively flat month-over-month at 5.23%."
The team at Prosper added:
"The weighted average borrower rate for August originations remained stable month-over-month."
Other portfolio insights and key charts may be accessed here.
As noted by the firm, the Prosper Performance Updates are designed and meant to assist their investor community with gaining a better understanding of key performance trends. The updates are also supposed to offer important insights into the trends Prosper's team is seeing and the information required to strategically invest via the platform.
As covered in August 2021, Prosper had revealed:
"In July, approximately 67% of loan originations were rated AA-B. Average loan size remains relatively stable month over month. The median monthly payment on Prosper loan to Income (PTI) ratio for July increased by 12 bps month over month to 5.21%. The weighted average borrower rate for July originations increased by 25 bps over the prior month, driven primarily by the increasing mix of C-HR loan originations."
As noted by its management:
"Prosper's mission is to advance financial wellbeing. The company's online lending platform connects people who want to borrow money with individuals and institutions that want to invest in consumer credit. Borrowers get access to affordable fixed-rate, fixed-term personal loans. Investors have the opportunity to earn solid returns via a data-driven underwriting model."
To date, more than $17 billion in personal loans have been "originated through the Prosper platform for debt consolidation and large purchases such as home improvement projects, medical expenses and special occasions."

Sponsored Links by DQ Promote