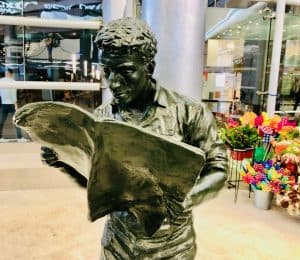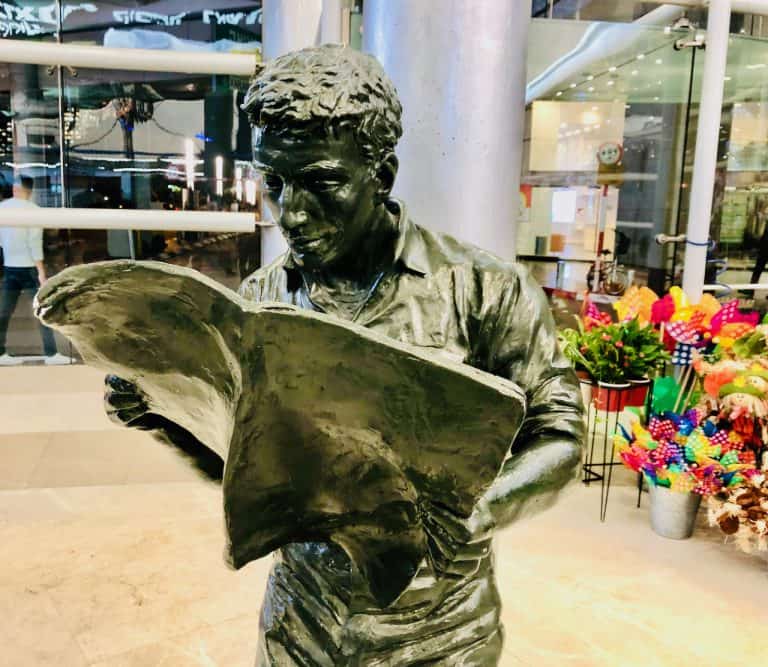 Blumberg Capital revealed on Friday (September 18, 2021) that it has secured $225 million as part of its fifth fund, which focuses on making strategic investments into early-stage ventures.
Blumberg was established around 30 years back by Jewish entrepreneur David Blumberg and has reportedly invested in hundreds of startups across the globe. The VC company has invested in 17 different firms through its fourth fund, which includes Israeli firms Zone7 and VERAI.
As reported by Calcalist, Blumberg's portfolio reportedly includes several successful Israeli initiatives, such as Yotpo, which may be on its way to Nasdaq. Recently, the firm had been valued at more than $2 billion.
Other notable businesses include IntSights, which has been acquired for $400 million by Rapid7, and DoubleVerify, which became a  publicly traded firm with a $7 billion+ valuation.
Blumberg's fifth fund will mainly invest in AI, Big Data, cybersecurity, digital health, Fintech, logistics, and supply chain solutions. Approximately 90% of the fund's investments will be channeled towards seed funding rounds. Meanwhile, the remaining capital will be directed towards follow-up rounds.
Blumberg maintains business offices in San Francisco, Miami, New York, and Tel Aviv. Notably, the new fund will now take Blumberg Capital's AUM to $750 million.
Yodfat Harel Buchris, MD at Blumberg Capital, who manages the company's Tel Aviv-based office, said that the decline in overall investments in firms at the seed stage may negatively impact Israeli innovation efforts. He added that their fund aims to continue supporting the next generation of Israeli entrepreneurship, "regardless of market trends."
He also mentioned that they've established a unique model that doesn't simply include the investment of capital. It also aims to support the financial growth of the company, business development, marketing, "building of organizational culture, and strategy for recruiting employees across the world."
He confirmed that they also support initiatives that may be "involved in training new employees for the industry from among former IDF soldiers that served in intelligence, technological, and combat units."