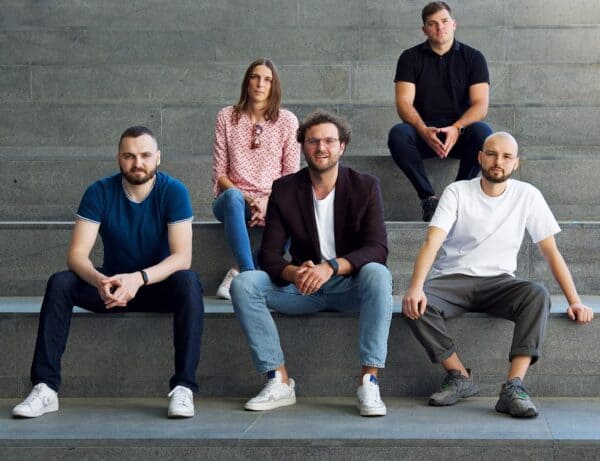 Kernolab, a firm that seeks to provide embedded finance services as a turnkey solution, has raised $1 million in Pre-Seed Round funding led by Lighthouse Ventures. Startup Wise Guys also joined in the early funding.
Kernolab wants to become the bridge between Fintech and non-finance businesses, making it easy for these businesses to create and market financial services.  Kernolab pools the capabilities of different financial services and banking licenses. The company works with license holders, supporting them with technology, and is able to rent their licenses to non-licensed businesses.
Vachtangas Babunasvili, co-founder and CEO of Kernolab, says:
"Financial services can blend into any business that has a potential to optimise its operations or generate additional revenues. A logistics company with drivers all over Europe would benefit from simplifying salary payouts by offering its own bank accounts. Starbucks' card, for instance, has allowed it to classify customers' pre-loaded cash as 'stored value card liabilities', effectively giving itself a 0% interest rate on a $1.6bn loan. The possibilities are endless and our technology enables any company to benefit."
Kernolab will use part of the funding to build a sandbox environment for product development, which will be "Stripe-like."
Michal Zalesak, managing partner at Lighthouse Ventures, says that embedded finance is the next step in Fintech:
"The challenge is finding a solution that can seamlessly enable the transition into that next phase of fintech, and with Kernolab we have found that solution as well as the right team to lead it to widespread adoption. If every business will be a fintech in the future, then chances are that they will be working with Kernolab. It took us only six weeks to move forward with this investment."
Kernolab is a Vilnius, Lithuania-based Fintech startup, founded in 2020.