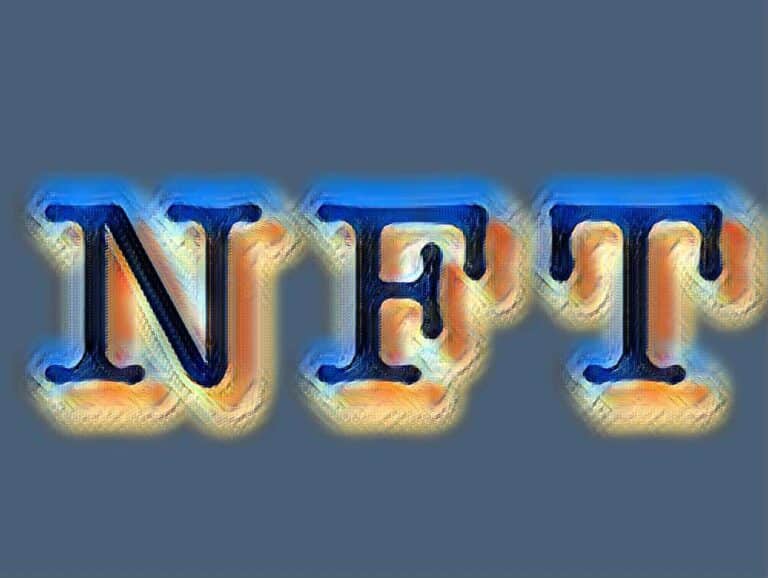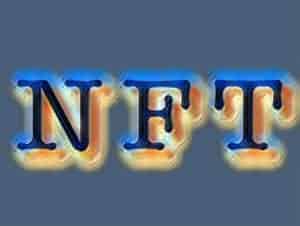 Taker Protocol, a cryptocurrency liquidity protocol for NFTs, has secured $3 million in capital from several investors in order to develop financial primitives for the nascent non-fungible token sector.
Taker Protocol's investment round has been led by Electric Capital, with DCG, Ascentive Assets, Dragonfly Capital, Spartan Group, The LAO, Sfermion and Morningstar Ventures also making contributions.
Taker Protocol aims to enhance the liquidity provided currently in the NFT space. Due to the "unique" non-fungible structure of NFTs, the current decentralized finance (DeFi) primitives are difficult to effectively integrate into the market. These problems may lead to serious issues in terms of "overall liquidity."
As mentioned in a release shared with CI, the value of an NFT is quite volatile and can effectively become zero as no buyers may be found at reasonable prices. NFTs are also hard to utilize in a productive manner (once they've been acquired) and often end up "forgotten in the user's wallet," the announcement noted.
Taker Protocol addresses these potentially serious liquidity problems. With this protocol, lenders and borrowers are able to liquidate and rent assets that are not cryptocurrencies. It also helps with establishing additional liquidity streams and key opportunities. For Taker, these assets will reportedly include NFTs, financial papers, and synthetic assets.
The TKR token "defines membership in the Taker DAO, which has several key functions in the system."
The release further noted:
"In addition to setting loan-to-value rates and other parameters in the protocol, the DAO will also contribute in fairly appraising a particular NFT or NFT collection. This means that each asset supported by Taker will have a guaranteed fair floor price. In return, TKR holders will be able to obtain rewards and receive a portion of platform income."
The proceeds from the round should help Taker develop and deploy the complete version of the protocol across several chains, such as Ethereum, Polygon, Solana, BSC and Near. The support of these stakeholders and industry participants in the NFT ecosystem should "help further development of the project," the announcement noted.
As noted in the update:
"Taker DAO contains many different Curator DAOs (Sub-DAOs), each sub-DAO will manage their own whitelist and a floor price for any NFT on their whitelist if the borrower defaults on the loan. We believe that it is best to mitigate the risks for our lenders by carefully selecting the NFT assets that our community desires and trusts the most."
Aligning the interest of the distributed autonomous organizations (DAOs) with those of the lenders should help with mitigating the risk exposure for the lenders while enhanching the profits for the DAOs.
Each sub-DAO will maintain its own funds and may choose to "focus exclusively on a specific type of NFT assets." For instance, it could be "artworks-only or Metaverse-only."
Taker Co-Founder Angel Xu stated:
"We are absolutely thrilled to welcome so many well-established investment funds to the team. Their participation heralds an exciting new phase for the protocol as we seek to address persistent problems in the NFT lending market for the benefit of end-users. This investment will enable us to further optimize liquidation of NFT assets across multiple blockchains, removing the barriers to entry that prevent new players from entering the market."
Maria Shen, Partner at Electric Capital, remarked:
"Taker Protocol is using an innovative approach to solve the biggest problem in the NFT space — lack of liquidity. With Taker, we are one step closer to the world where anyone anywhere can use their NFT assets to take out a loan."
As noted in the release,  Taker claims to be the first protocol to offer liquidity to the NFT market via a DAO. It's described a multi-strategy, cross-chain lending protocol for lenders and borrowers to "liquidate and rent all kinds of crypto assets, including financial papers, synthetic assets." Taker offers "ensured liquidity via [their] lenderDao infrastructure and extensions that could be integrated into NFT marketplaces."

Sponsored Links by DQ Promote