"Fools Gold."
Acting Comptroller of the Currency Michael Hsu has slammed the emerging digital asset sector as "Fool's Gold" comparing it to the unfortunate events that led up to the 2008 financial crisis.
In a speech delivered at the Blockchain Association, Hsu stated:
"I have seen one fool's gold rush from up close in the lead up to the 2008 financial crisis. It feels like we may be on the cusp of another with cryptocurrencies (crypto) and decentralized finance (DeFi). The 2008 crisis holds lessons that can help industry and regulators chart a better path and avoid repeating the mistakes of the past."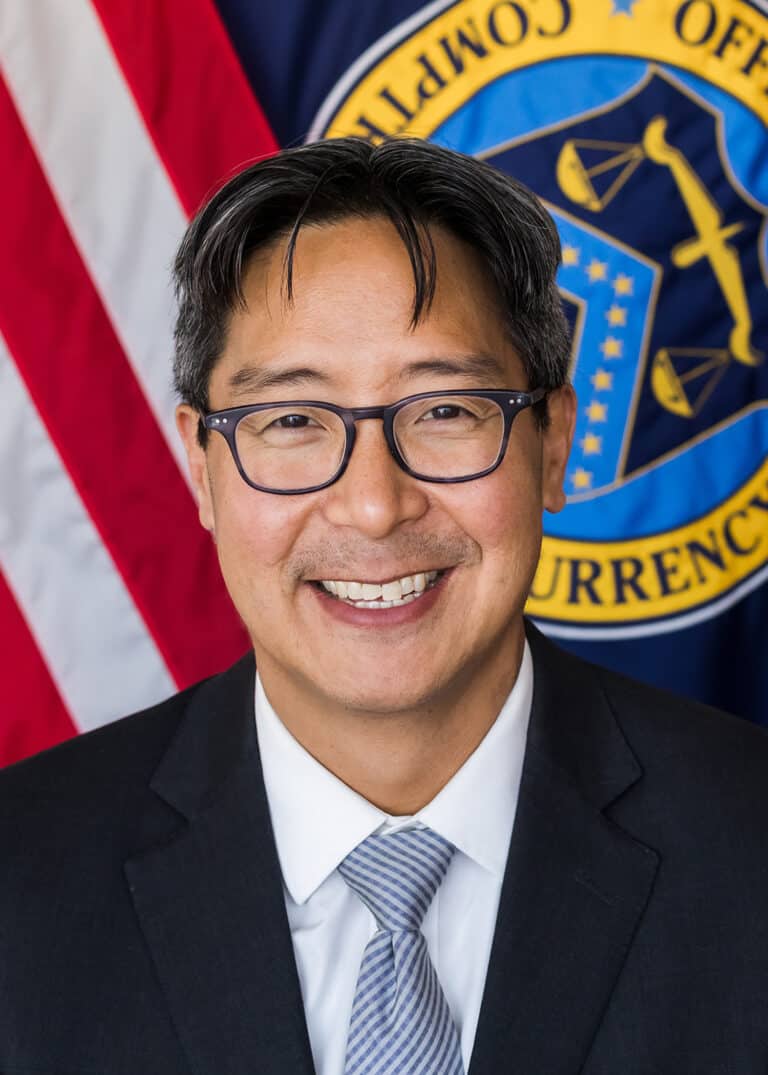 Hsu was previously at the Securities and Exchange Commission where he had a front-row seat to the precursors of what became the great recession. He believes there are similarities with regards to the risks in the crypto and DeFi space today.
"Is crypto/DeFi innovation similarly morphing into perversion," asks Hsu. Is history repeating itself and all too soon?
Hsu points to crypto lending, recently in the news as the SEC threatened legal action targeting Coinbase if it launched its "Lend" feature, a threat that caused the firm to halt the feature.
"As of last week, several exchanges were offering "stablecoin savings accounts" with annual percentage yields between 4 and 14.5 percent. For investors seeking even higher returns, a wide range of DeFi platforms offer staking, yield farming, or liquidity mining. All of these are marketed as passive investing plays. No active buying and selling is necessary. How are the returns generated? It is hard to get straight answers that don't quickly devolve into crypto speak. If one follows the money, what lies at the end? I find it both concerning and ironic that the crypto/DeFi space is replete with scams. Far from "protecting buyers and sellers from fraud" or facilitating "small casual transactions," most innovation seems focused on enhancing trading. Crypto/DeFi solutions to problems in the real economy are rare."
Hsu believes that crypto/Defi could result in another Lehman moment where the collapse of the large Wall Street firm brought the entire financial services edifice to its knees.
The Acting Comptroller believes that financial innovation must be "anchored in purpose"  and it is not currently clear what problems are being solved.
While not completely antagonistic to the digital asset industry Hsu calls on participants to do better:
"If you apply the lessons from the 2008 crisis – anchor innovation in clear purpose, foster an environment for skeptics to speak up, and follow the money – the risks of fool's gold can be mitigated and the real promise of blockchain innovation can be achieved."
You may download the speech in its entirety here.

Sponsored Links by DQ Promote