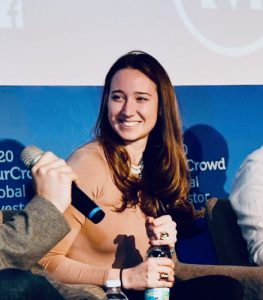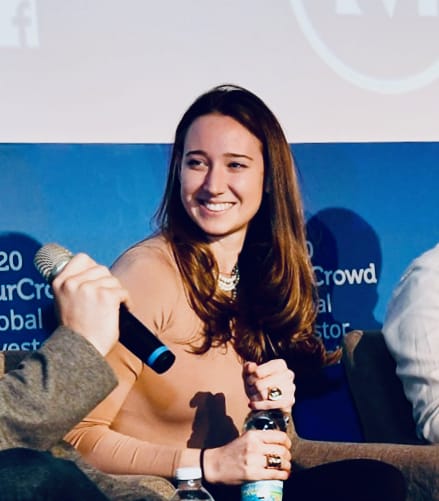 JPMorgan Chase & Co (NYSE:JPM) has acquired Frank, a popular college financial planning platform founded by prominent entrepreneur Charlie Javice. The terms of the acquisition were not disclosed. JP Morgan said it will acquire Frank's entire business and verticals.
Jennifer Piepszak, co-CEO of Chase, said they aim to build a lifelong relationship with their customers:
"Frank offers a unique opportunity for deeper engagement with students. Together, we'll be able to expand our capabilities for students and their families, helping them financially prepare for college and other major moments in their future."
Javice, currently Frank CEO, will join the firm as Head of Student Solutions on the Digital Products team and continue to manage the Frank brand. Javice commented:
"We launched Frank to make college more accessible for students and their families, and have already helped millions across the nation. We look forward to joining the Chase family to further this mission. Together, we can multiply our impact to help more students and their families achieve their financial goals and education dreams."
Frank has served over five million prospective students apply for financial aid for thousands of higher education institutions in the United States. As part of JP Morgan's portfolio of financial services, Frank should gain access to its millions of account holders – some of which may be in need of financial aid.
Javice founded Frank in 2017 as a 24-year entrepreneur. She built the company based on her own experience of struggling to navigate the byzantine process of dealing with the diverse opportunities to garner financial aid for university.
JP Morgan said the deal is expected to accelerate Chase's foundation with students including products, content, and guidance for students of all ages.
Piepszak added they are excited to welcome Charlie and Frank to JPMorgan Chase:
"[We] look forward to working together to empower students and their families to build a stronger financial future."
Sponsored