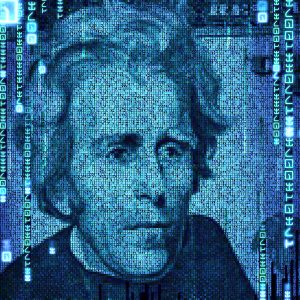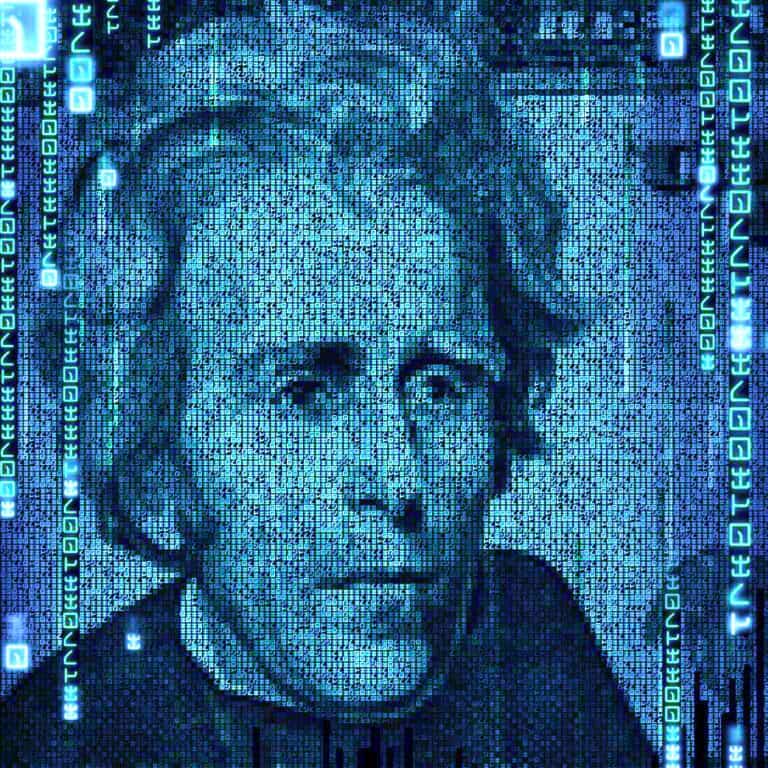 Numerated (NASDAQ: IBCP), the Fintech firm that's making business banking easier for financial institutions and their customers, reveals that it has teamed up with Independent Bank, a $4.5 billion community bank with over 60 locations across Michigan's lower peninsula.
Through their partnership, Independent Bank will be using Numerated's digital lending platform to make their business lending operations significantly more efficient and provide convenient digital channels to their customers.
Marc Judge, First Vice President of Independent Bank, stated:
"We are continuously looking to drive lending efficiency and better service for Michigan businesses, particularly as this past year has catalyzed expectations for having access to digital channels. Numerated allows us to provide better community outreach to business owners by offering faster response times to a traditionally longer commercial loan request process."
As mentioned in the announcement, Numerated is a digital lending platform for business banking that "dramatically reduces work for financial institutions and their clients by using data." Over 140 lenders have reportedly used its platform to handle over $50 billion in lending for more than  400,000 businesses.
Using Numerated, Michigan's small businesses may apply to Independent Bank for business term loans, lines of credit, and equipment loans, "whenever and wherever they want." The release also noted that Numerated platform "pulls in data to streamline each stage of loan origination: including pre-filling borrower applications, aggregating data to speed banker reviews and offers, and fully automating the preparation of time-consuming document packages."
Dan O'Malley, Numerated co-founder and CEO, remarked:
"As a proven leader, Independent Bank understands putting business customers first means providing them with the digital experiences they expect. We're excited to partner with them to make business banking easy and to bring an industry-leading customer experience to Michigan businesses."
Numerated's digital lending platform "supports a range of commercial and industrial lending, SBA lending and business deposit account opening."

Sponsored Links by DQ Promote