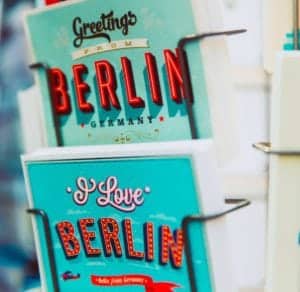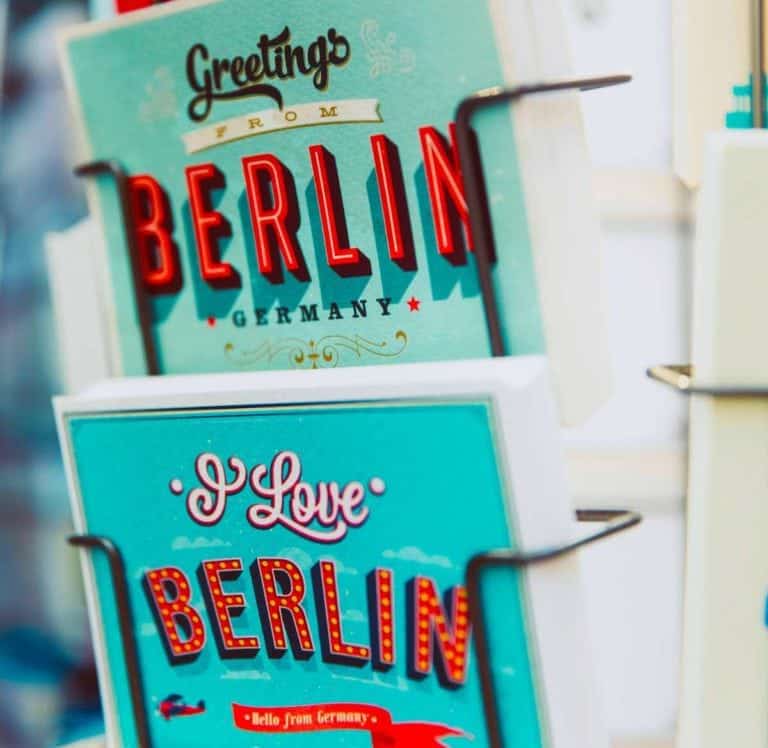 Equiduct, a retail securities exchange, is now offering Exchange Traded Funds (ETFs) and Exchange Traded Products (ETPs) trading on Apex – Equiduct's on-exchange Best Execution service with zero trading fees for retail brokers. Equiduct is a market segment of Börse Berlin.
Equiduct states that ETFs have not been as accessible in Europe in contrast to the US. ETFs in Europe are predominantly traded by institutional investors.
Equiduct is looking to enable equity trading solutions for retail investors and now it says it brings 436 ETFs and ETPs under Apex. These products span multiple asset classes and geographies, as well as thematic ETFs and leveraged ETPs from 13 different issuers, such as Lyxor ETF and VanEck. The project will be delivered in two phases: phase one is now live with over 321 ETFs; phase two completing in early 2022 with an extra 215 ETFs.
This latest launch means that more than four million retail investors across Europe can now access, on-exchange, pre-trade transparent Best Execution in these ETFs via Equiduct's zero-commission Apex service.
Wail Azizi, Managing Director & Global Head of Growth at Equiduct said they continue to expand offerings while democratising trading for retail investors who will now have access the hottest ETFs on the market.
"ETFs can provide easy and cost-effective investment opportunities to the millions of retail investors accessing the market through Equiduct. Challenging the status quo by breaking barriers and bringing unparalleled commission-free Best Execution to the retail community across the world is part of our DNA and we will continue to do so."
Martijn Rozemuller, CEO of VanEck Europe, stated:
"Our groundbreaking thematic ETFs, which are already so popular via primary markets, now have a new access point via Equiduct. This is an important step in the maturing of ETFs for retail investors. Now, key retail brokers in Europe will be able to offer unique ETFs for investing, such as our video gaming and eSports ETF as quickly as they could play a game online."
In 2020 Equiduct reported an overall average daily volume [ADV] of €281 million for the last quarter of the year, gaining 65% in comparison to the same quarter in 2019. ADV for 2020 reached €283m, up from €149m in 2019 – an 88% increase. By comparison, trading activity across Europe's lit markets grew by only 5% year on year.

Sponsored