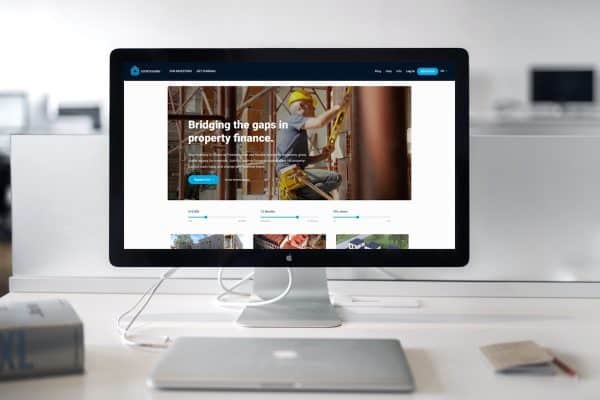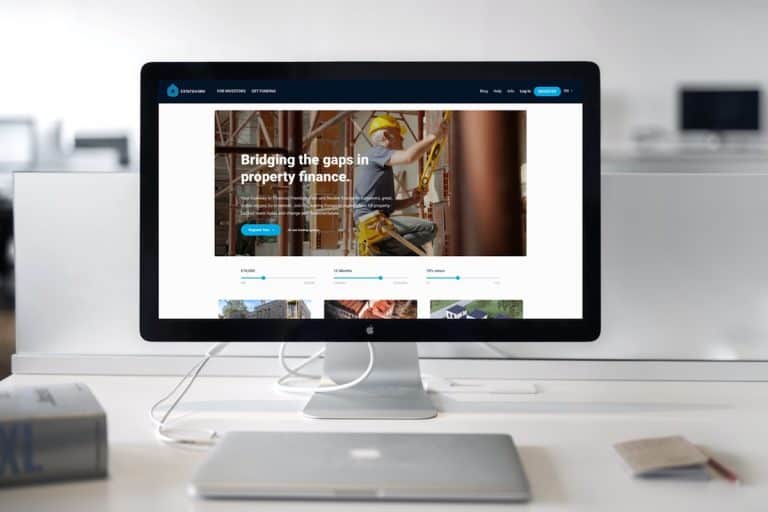 Vtivek Ravi, Product Manager in the Risk and Compliance Department at EstateGuru, a property-backed loan marketplace catering to retail investors, joined the company at their Tallinn office around seven months ago.
Vivek notes that his goal is to learn more about the overall risk and compliance space and he wants to help EstateGuru with complying with applicable regulations. He also shared that he wants to make this compliance process as hassle-free as possible for any investor who plans to use their platform.
As mentioned in a blog post by EstateGuru, Vivek aims to support "very low-risk investment products that [are] accessible to everyone and help them achieve some form of financial independence."
He added that since working at EstateGuru for around seven months, he's been focused on being transparent enough to "actually give out all the information to the investors in advance to help them make a choice that best suits them."
Vivek believes that the company has not yet reached its peak or full potential yet. He added that it's a growing company and "the growth that has already happened is exceptional." He further noted that "any exceptional talent joining will get an opportunity to learn and grow together with the company."
As noted on its official website, the average return on investments via EstateGuru is 11.32%. Investors' earnings via the platform have reached €33,245,784 at the time of writing.
And €438,371,763 has been lent so far. There are currently 95,364 investors on EstateGuru and growing and presently there are 2733 funded loans.
As confirmed by the company, all loans are secured "with a mortgage and subjected to complex, data-driven risk analyses by [their] team of seasoned real estate professionals before being released to [their[ investors."
The EstateGuru team notes that once they release a project to their investor pool, the funding round begins. The company adds that as soon as a project is fully funded (which "can take as little as a few minutes") the contracts are "signed and the money is released to the loan applicant."
The borrower "makes their repayments according to the agreed repayment schedule while the investors can track all repayments on their personal portfolio page," the EstateGuru team explained.
They also mentioned:
"EstateGuru utilizes wide-ranging risk assessment technology to analyze hundreds of data points in support of the decisions made by our credit team. From the hundreds of applications originating in different European countries every month, we only release those that pass our stringent screening process on our investment platform."
Sponsored Links by DQ Promote