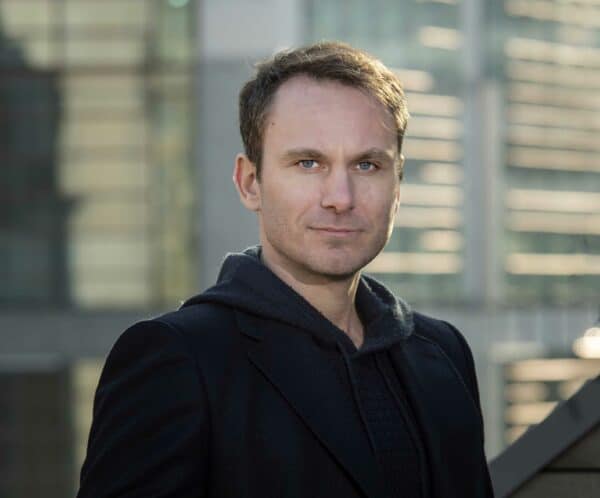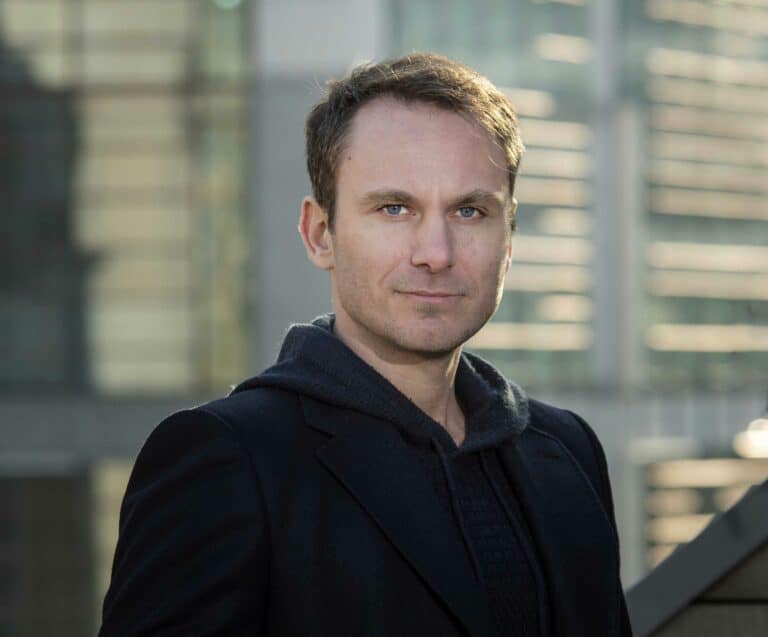 The Bitcoin (BTC) Lightning Network was recently tapped to enable Twitter payments and as of last week, the number of nodes that are running the LN reached a record high, increasing around 105% since 2020.
Only about a year ago, the Lightning Network had just a little over 7,700 nodes. Today, the network has grown to include well over 15,800 nodes.
As mentioned in an update shared with CI, the Lightning Network is considered one of the best ways to establish a high-frequency, robust, and scalable payments system. The more the LN increases in volume, the more it can start to effectively scale BTC transfers and improve its use case as a real-life payment system.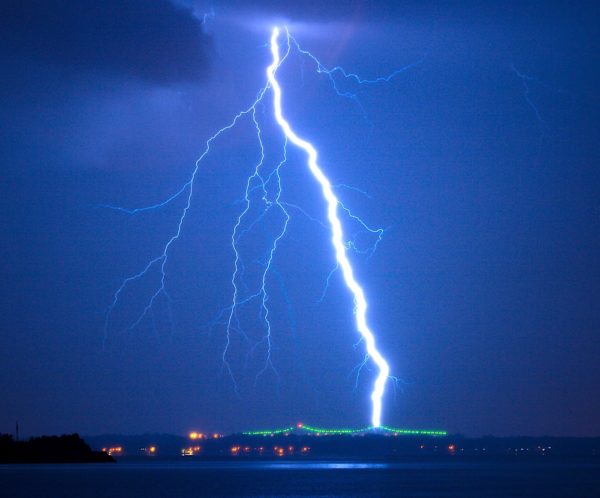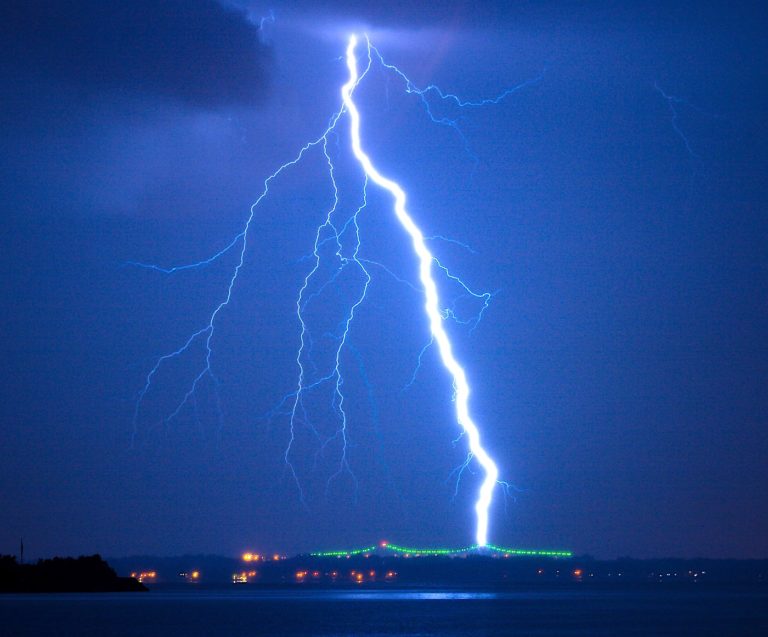 According to industry professionals, the LN has the potential to increase BTC adoption and drive new investment in the space. And, if we're going to talk about decentralized finance (DeFi), it will be the appropriate way to create a viable ecosystem that is scalable for mass adoption.
In order to learn more about these developments, Crowdfund Insider connected with Paolo Ardoino, CTO at crypto exchange Bitfinex (which is part of iFinex along with Tether Ltd, and are part of a group that is under investigation by the US Justice Department for criminal charges including money laundering).
Ardoino talked about why the Lightning Network is one of the most bullish developments that the Bitcoin ecosystem has seen so far.
Our conversation with Paolo Ardoino is shared below.
Crowdfund Insider: From a technical standpoint why is LN poised to overhaul payment systems?
Paolo Ardoino: Since the Lightning Network lives off-chain, its payments are instant. Different parties can also interact with each other without everything having to be approved by nodes, or a centralized entity, removing the need for intermediaries. This reduces the transaction costs associated with traditional payment systems and creates a system for decentralized interactions.
With the Lightning Network, you can build a peer-to-peer system that doesn't require every part of a transaction to be broadcast and acknowledged by the network. This is a huge time saver. I believe that bitcoin and Lightning Network is an excellent way to create a blockchain ecosystem that is scalable for mass adoption.
Crowdfund Insider: Can the LN really solve the Bitcoin scaling problem?
Paolo Ardoino: Yes, the Lightning Network is capable of overseeing billions of transactions per second which is an extraordinary advance from bitcoin's current rate of just 7 transactions per second. It also far exceeds traditional payment providers like Visa, the credit and debit card payment network that currently manages about 60,000 transactions per second.
Bitcoin Lightning Network aims to speed up low-value or micro-Bitcoin payments by moving them off-chain. By doing this, it allows individuals to move bitcoin cheaply and instantly even during periods of high congestion. This is done by creating a layer on top of the bitcoin blockchain which essentially lets transactions pass back and forth before being added to the underlying blockchain.
While the concept may seem like an easy fix, it's actually a revolutionary technology that will upend payments systems globally. Over a longer-term (five years plus), Liquid, a bitcoin sidechain, will have its own direct connection on bitcoin, supporting even more transactions at faster speeds and thereby further alleviating levels of congestion on the network.
Crowdfund Insider: What are tangible real-life use cases you believe are immediately possible with LN?
Paolo Ardoino: Lighting Network has the capacity to become a highly scalable and robust payment system. This would include obvious use cases such as bringing more privacy and speed to micropayments, along with more obscure use cases such as powering App payments and gaming tokens. The possibilities are really endless because Lightning Network overcomes scalability obstacles associated with the blockchain without surrendering security, trustlessness or privacy.
Crowdfund Insider: What pain points still exist within the LN? How do you propose we solve them?
Paolo Ardoino: Like any new system, Lightning Network still has hurdles to overcome but it is constantly evolving and I believe we will be able to address outstanding issues. Currently, I see room for improvement when it comes to reducing transaction costs which are still very much tied to the Bitcoin network and any congestion it may experience.
I also believe that nodes that remain online all of the time are exposed to the risk of hacking. As an industry, we can help prevent these attacks by educating users on the use of cold storage options, which are available and possible on the Lightning Network. As a technology, the Lightning Network is the path towards reducing layer 1 congestion on the Bitcoin network over the short and medium term.
Crowdfund Insider: How can one start using the LN?
Paolo Ardoino: In order to start using the Lightning Network, a user should download a Lightning Network-enabled wallet. Once this is done, he or she will obtain access to any Lighting Network lApp or network and will be able to send and receive funds using the Lightning Network.

Sponsored Links by DQ Promote