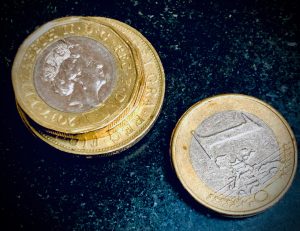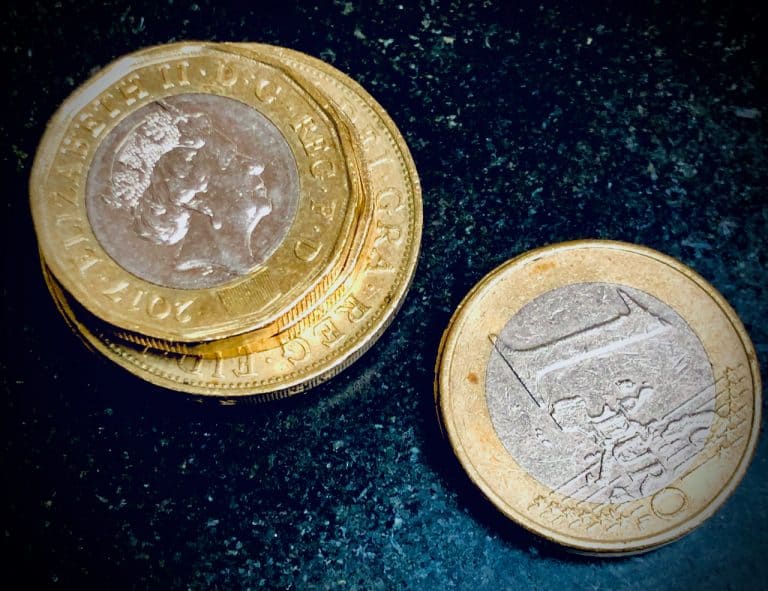 Sonovate says it has topped £2 billion in total funding during September 2021. Sonovate was founded in 2013 by Richard Prime and Damon Chapple and provides embedded finance and technology to businesses that employ contract and freelance workers.
Sonovate states that half of this total funding was provided by Sonovate to businesses in the last two years (October 2019 to September 2021). September 2021 has been the platform's most successful month with £67 million in funding.
The company reports that over 30,000 contractors in over 40 countries now receive payments from 3000+ businesses via Sonovate. The average duration of new contract placements submitted for Sonovate funding increased by almost 50% in the first six months of 2021, an indication of the global shift in preference by businesses and individuals towards more flexible, contract-based working. Since the start of 2020, the Sonovate says it has onboarded more than 500 new clients, including a record number of enterprise businesses.
Richard Prime, co-founder and co-CEO at Sonovate, said that since the start of 2021, they have closed a new deal with a business customer almost every single working day:
"During the pandemic, our team worked tirelessly to remove barriers to growth and solve cash flow and working capital issues for thousands of businesses. During the pandemic we were able to double our funding volume and onboard hundreds more new clients making this past September a record month for the business for funding performance."
Sonovate explains that it anticipated two transformational and permanent trends emerging in the global business community. First, the adoption of embedded finance and then the rise of freelance/contract workers.
Prime says that they are accelerating their market share of the Lending as a Service sector and they expect even greater demand for its tech-driven finance in the next year. Sonovate expects to hit £3 billion of total funding within ten months by summer 2022.
Sonovate say it will launch a new platform later in October that will be a cloud-native, API-first SaaS platform providing instant funding decisions and credit limits, variable advance and facility management, and enhanced reporting.