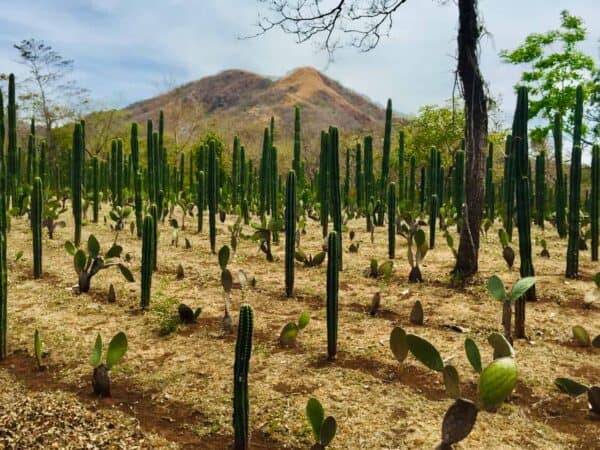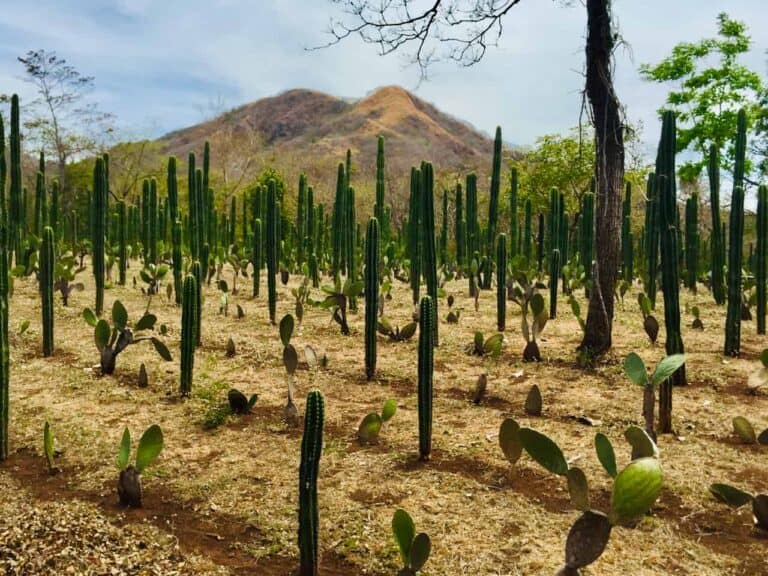 Digital assets financial services platform Matrixport announced this week that its custodian solution Cactus Custody is now supporting ConsenSys' MetaMask Institutional (MMI), a version of Metamask that integrates institution-compliant custody, operational, risk, and compliance features.
MMI is integrated with Cactus Custody's DeFi Connector feature, which creates an audit trail the company says meets regulatory compliance requirements that institutional investors, such as crypto funds, market-makers, and trading desks often need to abide by. The DeFi Connector is to generate a secure, encrypted wallet address, stored in a hardware security module, and allow all dApp interactions and wallet transactions on MMI to be recorded and downloaded by investors. This service offering will be available later this month.
"The DeFi ecosystem has surpassed US$80 billion in total value locked – 16 times more than two years ago," said Matrixport head of Sales and Business Development Cynthia Wu. "Institutional investors have recognized the tremendous opportunities that DeFi offers. The partnership with MMI helps us focus on providing unrivalled institutional-grade tools and experience that helps institutions to access these opportunities."
In December 2020, MetaMask launched MMI to address large numbers of leading crypto funds, market-makers, and trading desks seeking to increase exposure to DeFi. The integration with Cactus Custody comes as MMI also announces integrations with other custodians to provide small and large organizations with access to DeFi that fulfills institution-required security, operational efficiency, and compliance needs.
"MetaMask Institutional's focus is to provide unrivaled access to DeFi even in the face of rigorous institutional requirements," said Johann Bornman, product lead for MMI. "Qualified custodians and custody technology play a fundamental part in these requirements. We could not be more delighted to partner with these three great firms all offering world class capabilities for different segments of the market".
"Cactus Custody currently supports the Ethereum chain. With MMI integration, our clients are assured smooth access to all Ethereum-based DeFi protocols from their custody account. As the DeFi ecosystem blooms, we are working hard to strengthen the infrastructure and accessibility to the entire DeFi ecosystem, including support for other chains, such as Polygon, BSC, Solana, etc.," added Wu.

Cactus Custody is the third-party institutional custody service provided by Matrixport who said they keep $10 billion in client assets for miners, funds, projects and corporations under custody.

Sponsored Links by DQ Promote