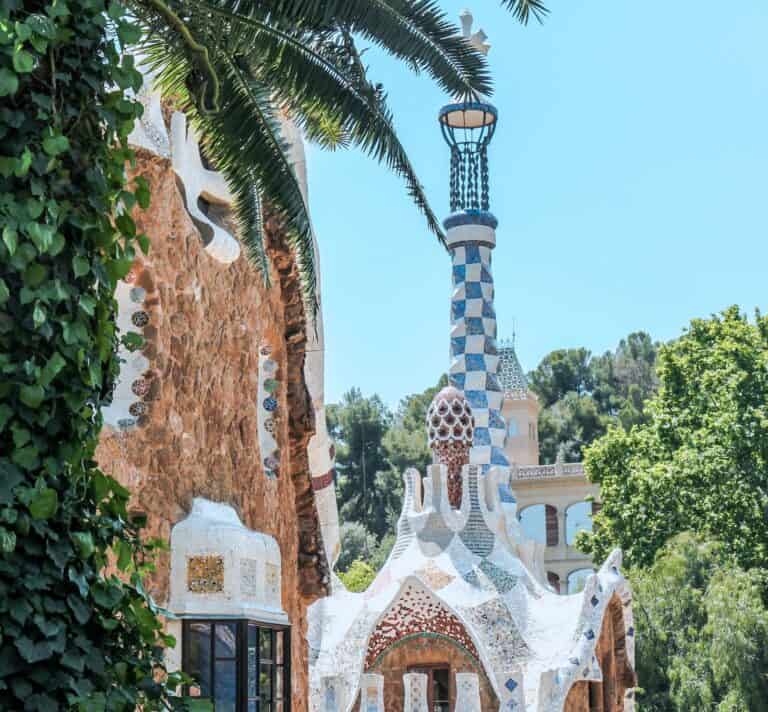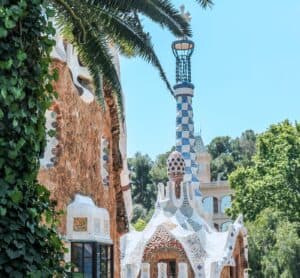 Thousands of Catalan residents celebrated the launch of the first community virtual bank account, El Canut, by registering to open a new account on October 1, 2021 – which is an important date on the Catalan calendar, as it marks the anniversary of the independence referendum.
More than 3,500 consumers from the area have reportedly registered to open their very first community bank account, El Canut, which is a universal bank account that provides clients the option to have all their banking accounts with different IBANS in one convenient place. It also allows account holders to manage their payments, transactions, savings and loans via a single app or login.
As first reported by Finextra, the virtual account (El Canut) adds to 11Onze's current offering of the first private social network in Europe, La Plaça. And following the introduction of El Canut, 11Onze plans to launch services like forex trading, P2P lending, and crowdfunding.
11Onze member, Santiago R. Alcoverro i Serres, a digital transformation specialist, stated:
"I am looking forward to installing the El Canut app and getting started. This is an important milestone for our community. First, this community fintech will empower the people, so that they take control of their finances through accessible training, advice and agent support. The banking sector is changing fast with technological advancements and I am glad that 11Onze is offering support via its human agents who help us navigate the technological challenges."
Santiago added:
"Secondly, what attracted me to 11Onze is the fact that it's all about community-building. Catalonia is renowned for grassroots movements and organisations. In fact, it reminds me a lot of the origins of the Athenaeums and Guilds, where Catalonia was a pioneer."
James Séne, Chairman remarked:
"We're delighted to see the overwhelming response we have received for the launch of El Canut. Despite several trials and challenges, we managed to have a good launch and attracted several thousands to open an account with us. We always said, we are more than a bank, we are a community and for me, that's what makes us different from other neobanks and traditional banks in the sector."
James further noted:
"We are taking it slowly; on a one-to-one basis. Many of those, especially Boomers, who want to open an account are not necessarily tech savvy, so, we are onboarding our account openers by offering them individual time and attention to make it work for them."
Founding member Sun Rius, a doctor and businesswoman, shared:
"I believe for me, two things are very important. First, that we are treated like a human being and not just another number. And 11Onze does that. Secondly, for us, this fintech is an important step towards independence. With this community fintech, we can invest in our community, be more entrepreneurial and have more control."
The first 5,000 clients are being drawn from the membership of La Plaça – which is the private social network where 11Onze members are able to talk about money matters with the 11Onze agents. The Fintech firm has managed to attract more than 75% of its target account holders so far and is aiming to meet its target of 5,000.

Sponsored Links by DQ Promote