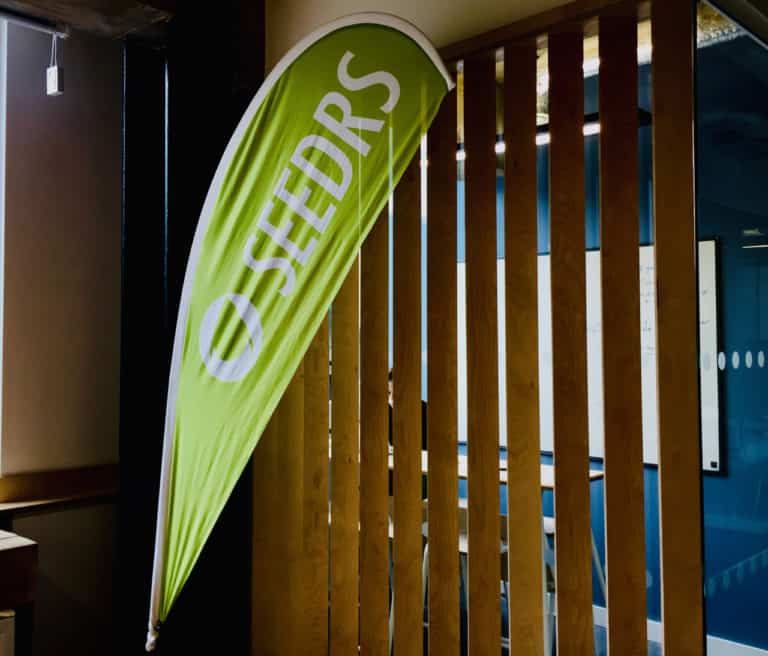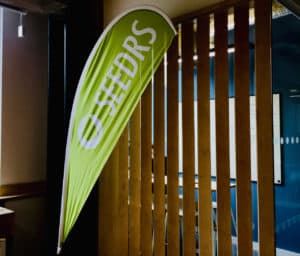 Seedrs, a leading European investment crowdfunding platform, has posted an update for its Secondary Market for private securities.
Although volume remains relatively low, Seedrs has created an effective marketplace for investors to sell their securities beyond an IPO or M&A.
Seedrs states that during the quarter around £2 million in transactions were completed with July being the best month with £972,000 sold and £541,000 in profits captured. The top five issuers for trading volume (first 24 hours) are as follows:
Revolut – £101,465
Assetz Capital – £18,690
Seedrs – £14,938
Skinny Tonic – £13,369
Coinrule – £8,042
It is interesting to note that four out of the five are Fintechs.
If you are curious, you may view the notional gain or loss on private securities available for trading on the Secondary Market.
For the top five mentioned above the valuation changes are below:
Revolut – £23.8 billion an increase of 5022.5% (since the first raise on Seedrs)
Seedrs – £42.9 million an increase of 65.1%
Assetz Capital – £59.5 million an increase of 116.1%
Skinny Tonic – £16.7 million and increase of 23.3%
Coinrule – £4.5 million – no change in valuation
Not all issuers have experienced an increase in valuation with some displaying significant declines in value but that is how investing works.

As Seedrs is seeking to boost operations in Europe and already will accept private companies that have not raised on its platform it is fascinating to observe how its Secondary Market evolves over time.

Sponsored Links by DQ Promote