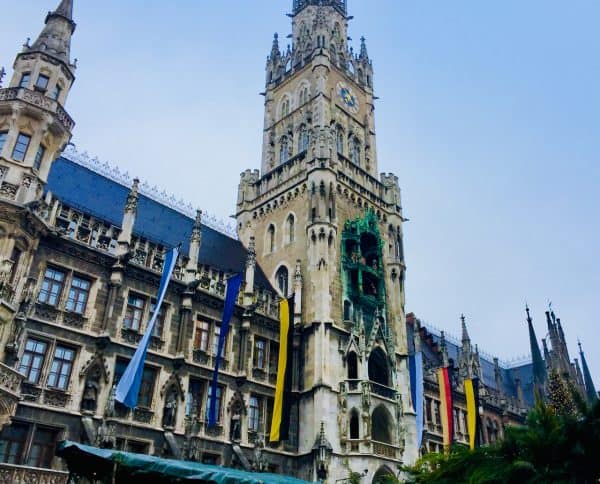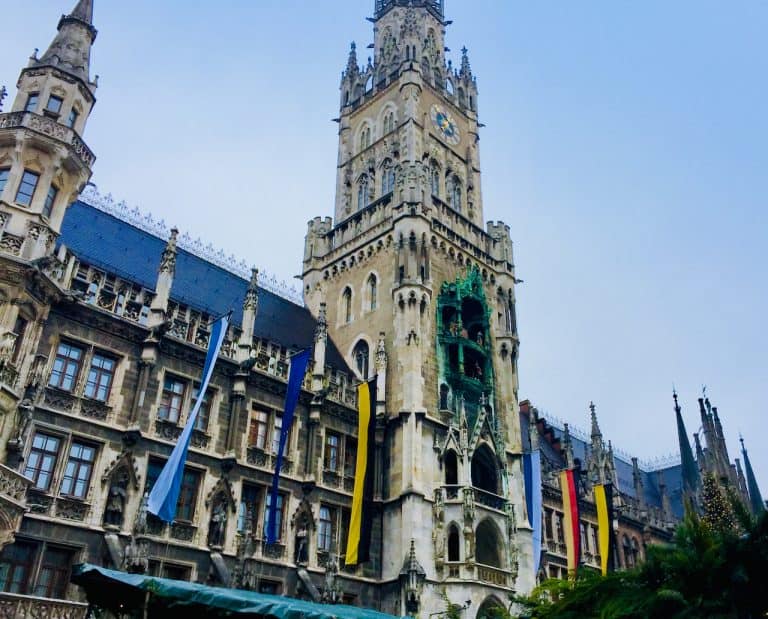 Bankhaus von der Heydt, a privately owned bank founded in 1754, has added digital assets to the list of its services offered.
According to a company release, the bank will leverage ' custody solution in combination with the Fireblocks Network to expand digital asset and crypto service offerings to its customer base.
Fireblocks is working with multiple big banks including BNY Mellon, Signature Bank, and Siam Commercial Bank in addition to crypto marketplaces, lending desks, and more.
Last year, it was reported that BitBond had signed an agreement with the bank to issue a EURO stablecoin (EURB). Bitbond was already providing a security token service to Bankhaus von der Heydt. It was not immediately clear as to the status of this project.
Philipp Doppelhammer, Managing Director of Bankhaus von der Heydt, said that Fireblocks provides them with the security they need to move between asset trading, custody, staking as well as direct lending protocols.
"With Fireblocks, we are one step closer to becoming the one stop shop for our customers."
Michael Shaulov, CEO of Fireblocks, stated:
"Supporting Bankhaus von der Heydt marks another key milestone in our mission to bridge the gap between digital asset banking and traditional finance," said Michael Shaulov, CEO of Fireblocks. "As a pioneer in Germany for over 250 years, Bankhaus von der Heydt is seen as a trusted partner for innovative financial market solutions and we are proud to work alongside them to revolutionize the financial sector and work towards bringing every single banking service to the blockchain space, safely."
Sponsored