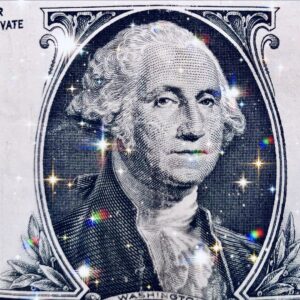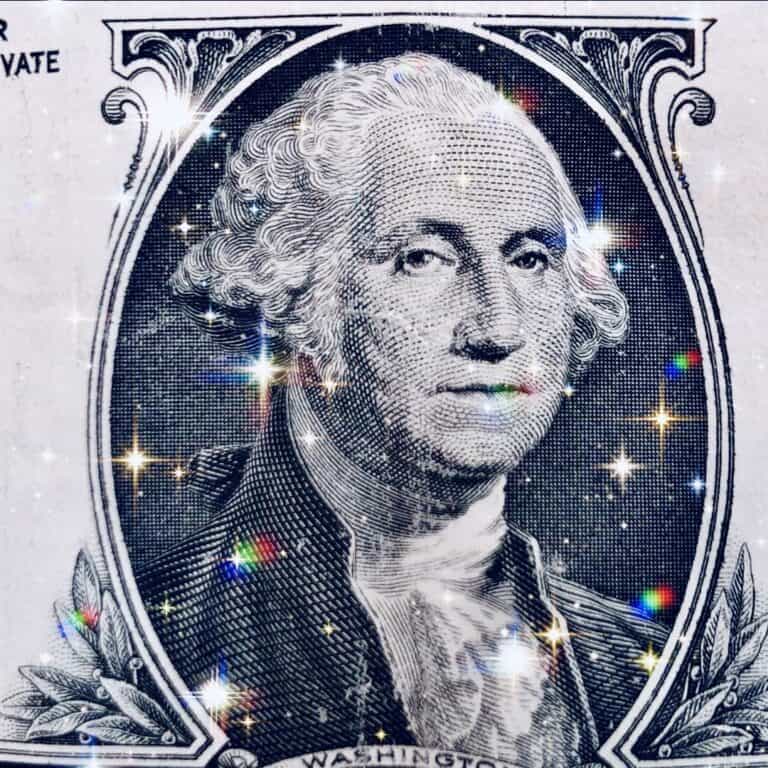 Digital asset hedge fund ARK36 has updated its management structure in order to better accommodate its growing client base and provide support for future operational development.
The firm's Chief Operating Officer Anto Paroian will now be responsible for overseeing the fund's business operations and routine activities, effectively taking the helm along with ARK36's other co-founder Mikkel Mørch and Executive Director Loukas Lagoudis.
ARK36's co-founder Ulrik Lykke will now be focused on looking into how the firm's product offerings may be further expanded to other facets of the crypto-assets sector.
ARK36's new COO will be tasked with introducing core elements from a traditional financial background to the digital asset sector which are instrumental in ARK36's goal of bringing the best of these two industries together.
Anto Paroian has over 10 years of professional experience in forming and managing data analytics teams in the hedge fund and alternative asset sectors. His established track record includes working with well-known institutions like Goldman Sachs, Blackrock, Vanguard, Brevan Howard, and JP Morgan. Anto is also an effective communicator and an expert on non-verbal communication, a subject he has taught as a lecturer for several years.
ARK36's co-founder Ulrik Lykke stated:
"The addition of Anto Paroian as part of the team has allowed me to free up substantial time to focus more on expanding the offerings of the company while knowing ongoing operations will be in good hands."
ARK36's Chief Operating Officer Anto Paroian remarked:
"I'm excited to be joining the incredibly capable team at ARK36 and bring my managerial skills to use in a company that works at the forefront of what is happening in the financial sphere."
As covered in July 2021,  Cyprus-regulated digital assets hedge fund ARK36 announced that it is appointing Loukas Lagoudis to serve as Executive Director and Socrates Minas as Investor Relations Manager in order to strengthen its Cyprus investment division.
According to a note shared with Crowdfund Insider, Loukas Lagoudis will be tasked with further expanding the company's traditional and cryptocurrency investment offerings, meanwhile, Socrates Minas will assist prospective investors and existing clients "to make informed investment decisions."
Additionally, Socrates Minas will be responsible for the company's onboarding process.
Loukas Lagoudis and Socrates Minas will be working directly with ARK36 Executive Director Ulrik K.Lykke in Larnaca, Cyprus, in order to close the gap between conventional portfolio management and digital asset management, including virtual currencies. The new team members bring more than 10 years of investment experience to ARK36, the release noted.