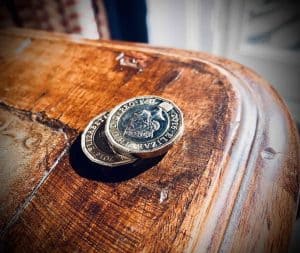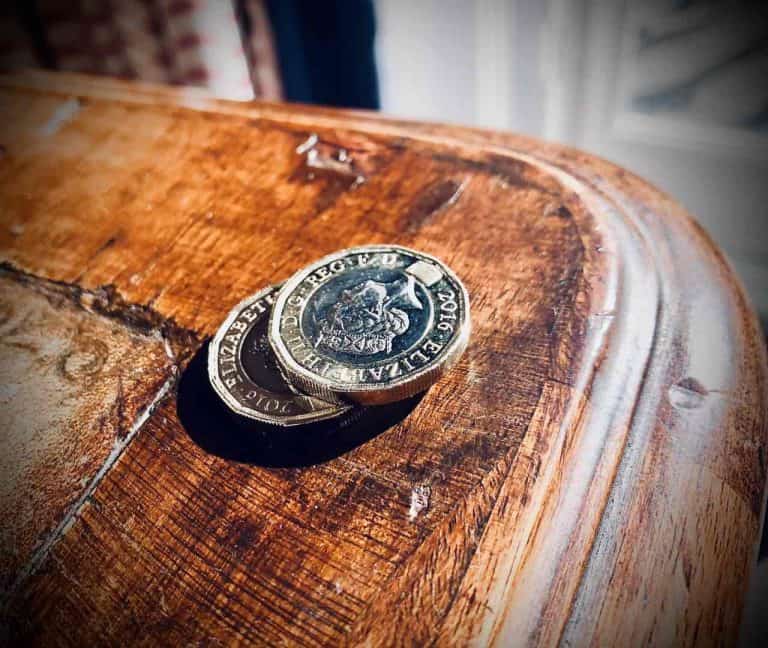 Creditspring, a subscription loan provider, has introduced Step, which is a new credit builder product that assists members with enhancing their credit score without dealing the risk of acquiring additional debt.
With new Creditspring research confirming that more than a quarter (28%) of 18-34-year-olds are unaware of how to enhance their credit score, younger borrowers are expected to significantly  benefit from this accessible solution.
Step, the Fintech industry's first credit builder product where the issuer is able to take on risk via loans borrowed, provides members a relatively small, interest-free loan in return for a fixed monthly fee, with an individual's permission, shares information on members' borrowing data with credit rating services in order to assist consumers with establishing their credit score in a low-risk manner.
The product offering has been introduced in response to the emergence of "questionable" credit builders in the United Kingdom. Consumers are registering and also paying monthly fees to these firms thinking it will enhance their access to credit, however, the "credit score" that these firms help improve is not really the one that lenders actually review. They're preying on the confusion or lack of knowledge around credit scores and are an example of firms deceiving customers who need assistance.
Step has been developed to benefit the UK's 10-14 million near-prime borrowers whose credit files make it challenging for them to access credit products. This forces many clients to turn to higher-cost, short-term options – like predatory payday lenders or guarantor loans – which can come with really high-interest rates and hidden charges.
Currently, there's a bit of confusion and concerns around credit scores, especially among younger people, with 33% of consumers expressing concerns that the financial impact of the Coronavirus crisis has negatively impacted their credit score.
For these people, Step offers interest-free loan options, enabling clients to establish their credit score in order to help with improving their chances of being accepted for credit – like a mortgage – later in their lifetimes. Members are required to pay a fixed cost of £5 every month and get an initial advance of £100, which is followed by another advance of £200 during a 12-month period, with repayments being reported to credit rating organizations.
Neil Kadagathur, Co-Founder and CEO at Creditspring, stated:
"Step offers our members an accessible and affordable method of building their credit profile, with no hidden charges to contend with. We want to empower near-prime borrowers with the tools to make more informed financial decisions that contribute to better overall financial health in the long term because we think our job is done when our customers don't need us anymore. It's our goal to help our members get better access to mainstream, affordable credit products after using Step to improve their credit profile."
Sponsored