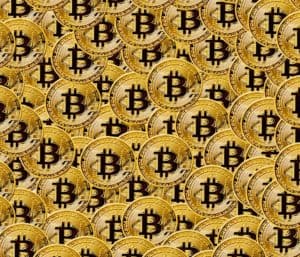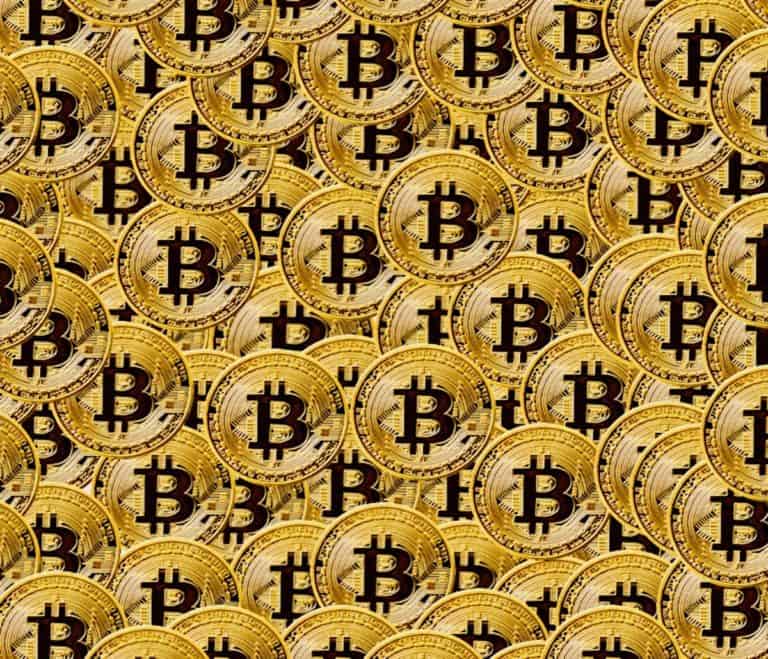 YIELD App says it has topped 60,000 users and $339.4 million of managed assets on its platform as of the end of September 2021.
The company is a digital asset management platform. It reports that assets went from $163.6 million at the end of June 2021 to $339.4 million by the end of September thus doubling assets under management. YIELD said the growth was due in part to a partnership with Premier League football club, West Ham United. 
Yield App services both retail and institutional accounts.
The YIELD App Bitcoin Fund was launched in July and total BTC assets on the platform are now reported at 988 BTC, valued at close to $42.5 million as of September 30, 2021.
YIELD App also claims that it now serves over 60 institutional clients ranging from blockchain companies to traditional investment vehicles to family offices in Europe, Asia, and Australia.
Tim Frost, CEO of YIELD App, commented on the report:
"In the nine months since our beta launch in December 2020, YIELD App has gone from strength to strength, growing at an unprecedented pace. In the latest quarter alone, we have seen our managed assets more than double and secured an exciting new partnership with West Ham United that places us among the top tier of digital asset wealth platforms.  I couldn't be more pleased with how the first nine months of our business have gone and I am thoroughly looking forward to the successes that await us in the last three months of the year, and beyond. With our strong and growing team and our market-beating proposition, I am confident YIELD App will become a leading platform for anyone interested in digital assets, anywhere in the world."
The YIELD App has a rewards program so that users benefit by using the servicing receiving the YLD token. The company states that since they report over 21.9 million YLD tokens earned by users.

YIELD App offers a lending program where users may earn up to 20.5% APY, according to its website.

More information is available here in its blog post on the quarter.

Sponsored