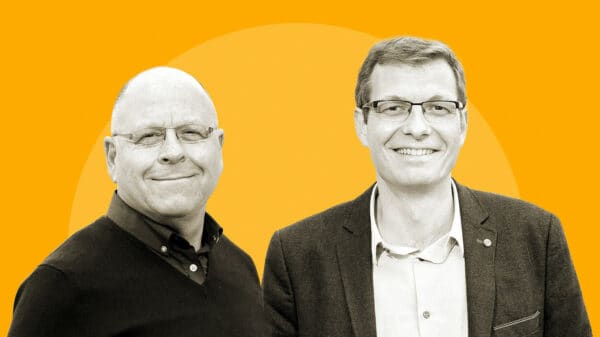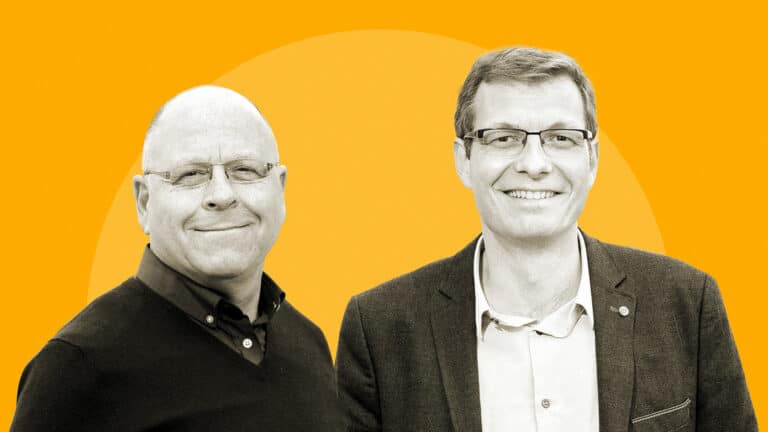 Embedded finance firm Alviere has raised $70 million in a Series A and B funding round led by Viola Ventures and Viola Fintech. Alviere seeks to empower any business to launch a new financial services line. Alviere expects to benefit from a sector of Fintech that some predict will become a $7.2 trillion market by 2030 as Fintech goes from silos to everywhere. First, Alviere raised $20 million but this amount was soon eclipsed by a $50 million B round.
Other investors in the round include CommerzVentures, Mitsubishi Capital Corporation, North Coast Ventures,  Wix.com Capital (NYSE: WIX), Draper Triangle Ventures, Cross River Bank Capital, CERCA Partners and more.
Alviere expects to use the money to expand services in the US as well as move into Europe and Latin America.
Yuval Brisker, CEO and co-founder of Alviere, said embedded finance is taking decentralized finance to another level:
"Now any brand with an existing customer base – be it a telco, a retailer, a software company, a marketplace, or  an automotive company –  will be able to deliver a robust array of financial products and services to its customers. With Alviere's industry leading technology and expertise, brands who never considered the idea, can now launch a highly lucrative, immediately profitable new line of business. Our embedded finance solution can easily and quickly deliver 'everything personal finance' to your customers, deepening customer relationships and insights while dramatically increasing bottom line revenue."
Alviere offers its HIVE service via a single API. Features include:
Direct Deposit FDIC-Insured Checking and Savings Bank Accounts
Debit, Credit, Prepaid Cards
Gift Cards
Loyalty Solutions
Payment Services
Cash Pickup and Deposit
Domestic and International Money Transfer (Peer-to-peer remittance and beyond)
Currency Exchange
Omry Ben David, General Partner at Viola Ventures, said they partnered with Alviere because they believe in the market potential of this emerging market.
"We looked far and wide, and when we discovered Alviere, we knew that this company's team, product maturity and live deployments with Tier 1 multi-billion dollar brands differentiate it from anyone else in the market by a huge margin."
Sponsored