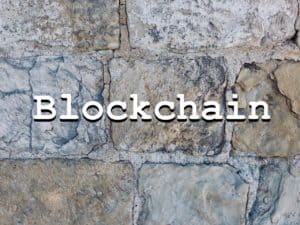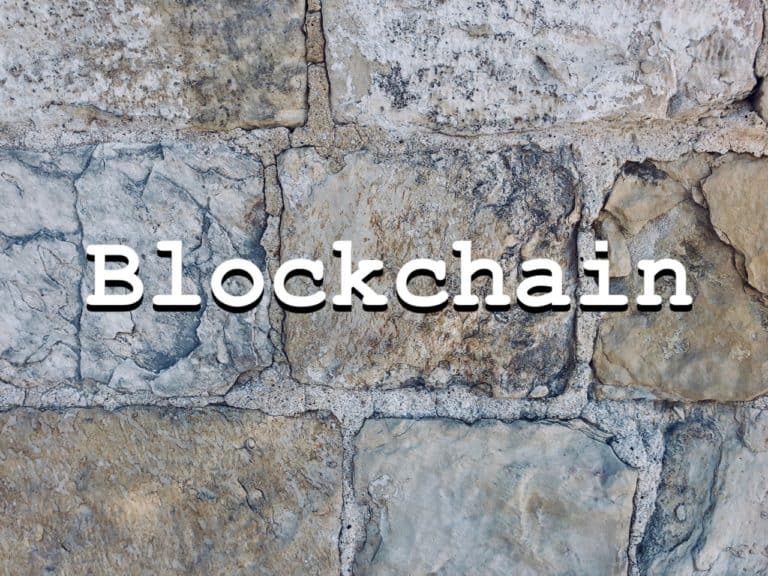 In just 5 months since their Genesis launch, the Internet Computer blockchain has seen steady growth of its developer community, whose decentralized applications (dApps) and services have managed to attract around 250,000 users.
On May 25, 2021, the DFINITY Foundation confirmed that the DFINITY Developer Grant Program would be aimed at supporting the growth of the Internet Computer ecosystem and "support the building of dApps, tooling, and infrastructure on the network."
The program makes the Internet Computer "accessible and approachable by providing support to promising developers and teams located around the world," the announcement explained.
During the first five months since the introduction of the program, initiatives have used the resources from 102 grants to start developing various projects from "full Web 3.0 dapps and DeFi to developer tooling and infrastructure."
The Developer Grant Program has "awarded $2.04 million in funding to dozens of developer and entrepreneur teams building on the Internet Computer, adding them to an ecosystem of hundreds of projects that are running on the Internet Computer," the announcement revealed.
The ongoing program is reportedly taking applications at dfinity.org/grants. If you have a "great idea" and a "committed" team, you may apply now.
Here are tips for writing the "perfect" application:
Focus areas for the grant program are: (1) dapps and open internet services, (2) canister development kits (CDKs) and agents, (3) developer tooling, (4) infrastructure, and (5) integrations and APIs.
Grants are awarded in tiers of $5,000, $25,000, and $100,000.
Here's a list of the latest 42 grants and a bit about the projects (as shared by the DFINITY team):
B9 Labs: Developer onboarding documentation. $25,000
Bebenture: Decentralized derivatives issuance and transaction protocol. $5,000
Blocks: Visual editor for Motoko with 3D and gaming elements. $25,000
Candid-convert: Developer tools for parsing Candid to TypeScript. $5,000
Chain-Cloud: Dapp to auto-deploy and manage canisters. $25,000
Cosmicrafts: Multiplayer HTML5/WebGL game with NFTs. $25,000
DeckDeckGo (follow-on grant): Additional features and full migration to the Internet Computer. $25,000
DfinityNFT: NFT standard with metadata focus. $5,000
dFlow: Decentralized workflows for B2B collaboration. $25,000
dService: Next-generation decentralized service management application. $25,000
DWS (Dfinity Web Services): Data management tools for developers. $5,000
Earth Wallet: Security audit support for non-custodial wallet. $25,000
Eria: CoreWeave API for generative art on the Internet Computer. $5,000
Freeos: Proton <> Internet Computer integration and oracle prototype. $25,00
For the complete list of projects and other details, check here.

Sponsored Links by DQ Promote