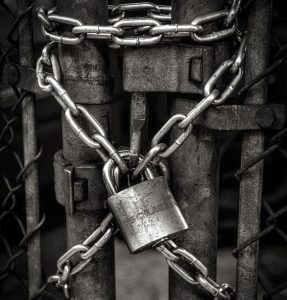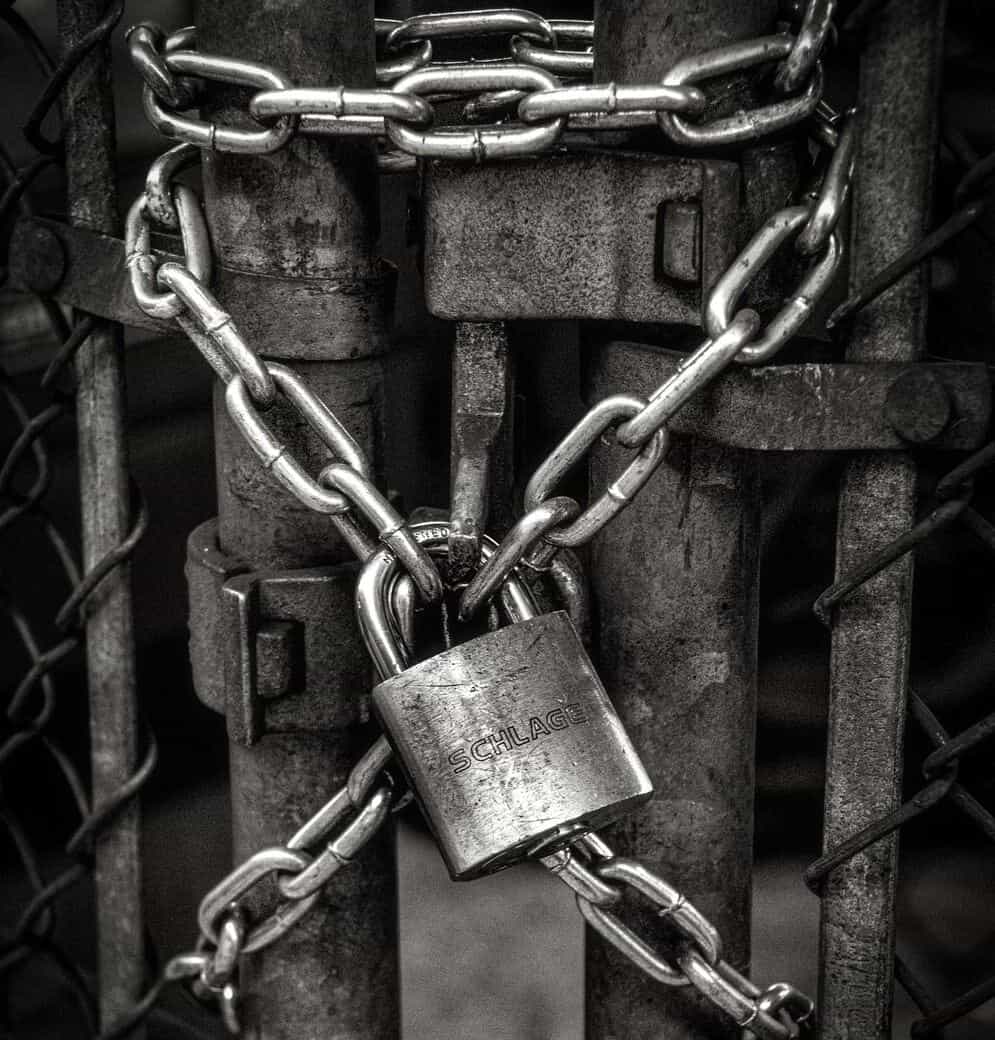 Hashbon, a project that aims to transform the decentralized cryptocurrency payment industry for individual users and businesses, reveals that they have expanded to the Hashbon FiRe (Finance Reinvented) ecosystem and also introduced a cross-chain DEX (CDEX), called Hashbon Rocket.
The team says that they plan to "Finovate" and "REinvent" the existing crypto payment landscape, providing a "diversified" ecosystem that includes:
Hashbon Rocket CDEX for swapping cross-chain tokens (soon expanding to a DeFi ecosystem).
Hashbon Quant wallet for receiving and transferring cryptos smoothly and safely.
Hashbon React payment gateway for merchants to accept payments in 30+ cryptocurrencies with 0% commission.
The native HASH token is the very heart of Hashbon's ecosystem.
Salient Features
According to an update shared with Crowdfund Insider, the primary feature for the team is their cross-chain exchange functionality. They have also established an ecosystem that enables other participants to generate returns.
For example, users are able to stake HASH tokens and vote for transactions (by becoming an arbiter for Hashbon Rocket). This means that they "provide two revenue streams for any HASH token holder," the announcement explained.
Businesses can all accept payments via the Hashbon platform, "with 0% fees for transactions and 1% fees for exchanges." The update also mentioned that this allows businesses to take payments "more easily all across the world." Users are also able to exchange cryptocurrencies and tokens, via the initiative's trading platform.
As noted in the announcement, one of the key problems that the project aims to address is the fact that Ethereum is approaching bandwidth limit. This means that gas prices on the blockchain have "increased massively." This has made crypto transactions quite costly for the average person and has led to the rise of the Binance Smart Chain (BSC), where users are launching different versions of their tokens.
This has resulted in the problem where exchanging an ERC-20 token into a BEP-20 format in a decentralized way is "a long and time-consuming process, not to mention annoying," the announcement noted while adding that the classic DEXs such as Uniswap and PancakeSwap "only support exchanges using one blockchain."
According to the announcement, the solution to these problems "comes in the form of Hashbon Rocket which allows for the decentralized exchange of ERC-20 tokens into a BEP-20 token and vice versa in an easy to manage process."
The process that makes this possible is as follows:
A liquidity provider uses the Hasbon Rocket system to set the trading pair, which transfers ERC-20 and BEP-20 tokens using smart contracts.
The client will then transfer tokens to one chain and will receive tokens from another chain.
The network of Arbiters will then confirm the deal and carry out any required cross-chain communication.
In order to ensure that the Arbiter's are "fairly managing the swaps," the amount of HASH they can make from each response that they give is accurately determined. The weighting of the decision is "based on how much HASH they have also, meaning that a correct response from an Arbiter with more HASH will net them a higher reward, but at the same time, an incorrect decision will result in the Arbiter getting a much higher penalty."
Classic DEXs such as UniSwap and PancakeSwap, other bridges and exchanges only support exchanges with a single blockchain, "whereas Hashbon offers exchanges across multiple blockchains, which gives them a unique advantage in this aspect," the update explained.
Anyone is able to "become an arbiter and start voting on transactions, which makes the system truly decentralized," the announcement noted. It also mentioned that many exchanges still have "more control over users' crypto than they should, whereas, with Hashbon, they don't hold a user's funds when they're trading, which gives them complete ownership and enhanced security."
The Hashbon platform allows users to "support an unlimited number of tokens."
The token for the project is called the HASH token and it encompasses the following use-cases on their platform:
When exchanging tokens that are on two different blockchains, the user has to pay the exchange commission in HASH tokens.
Arbiters buy the token in order to increase their voting power (the more HASH you're holding, the more weight your vote has).
Stakers would buy and hold HASH in order to get a consistent revenue stream out of Hashbon Rocket.
Hashbon claims to offer value to its users in "a number of different ways and this value can be communicated as the value to consumer users and the value to business users." Firstly, the firm allows businesses to "take payments in a variety of different cryptocurrencies safely and effectively." In addition to this, these businesses are "easily able to transfer their ERC-20 tokens into Binance Smart Chain tokens instead."

The value for consumers "comes in the form of the exchange functionality that allows users to buy and sell a variety of different cryptocurrencies and tokens," the update noted while adding that the company ensures low transaction fees and "advanced protections to ensure that consumers holdings are adequately protected."

Sponsored