Circle, a stablecoin issuer and aspiring banking platform, is now supported on the Hedera Hashgraph network, according to a note from the company.
USDC is a dollar-based stablecoin with over $30 billion in circulation that is widely utilized for payments in the crypto ecosystem. Hedera is a robust blockchain network.
USDC is now available on the Hedera network for payment and settlement transactions. Circle's entire suite of developer APIs has also been updated to support USDC on Hedera.
USDC is the first stablecoin to launch on the Hedera network and USDC integration is said to tie into the HBAR Foundation's focus on DeFi, with $2.5 billion of funding in HBAR earmarked for ecosystem grants, a significant portion of which will be dedicated to DeFi development and onboarding.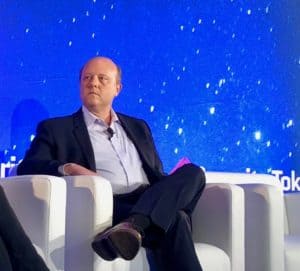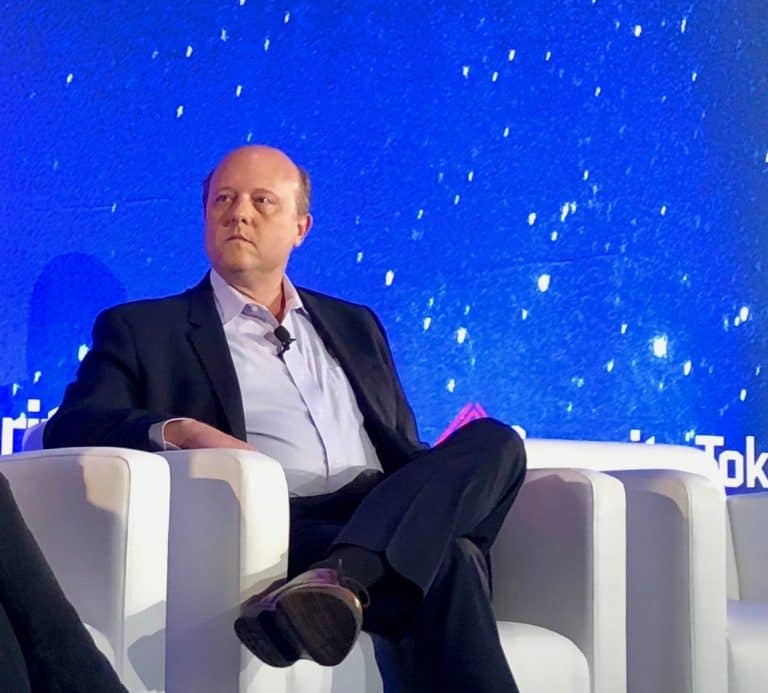 Jeremy Allaire, CEO and co-founder of Circle, said that support on Hedera means more people can take advantage of digital dollars:
"With Hedera, enterprises, and financial institutions can access deep liquidity across countries and platforms, making USDC on Hedera an optimal asset for cross-border transactions and trades of all kinds."
Hedera claims that it can support over 10,000 transactions per second (TPS), near real-time settlement, and low bandwidth consumption. The Hedera public network is governed by global institutions and designed to be completely decentralized.
Launched in 2018, the Hedera reports that it has processed over 1.6 billion transactions generated by real-world applications and has over 410k accounts.
Shayne Higdon, CEO and Executive Director of the HBAR Foundation, stated:
"With the USDC launch on the Hedera network, The HBAR Foundation is taking an important step toward fulfilling its mission to ease the development and launch of DeFi applications on the network," said "This integration aligns well with the growing tokenized economy on the Hedera network and will help drive new projects. We look forward to working with the community to bring these applications to market."
Sponsored