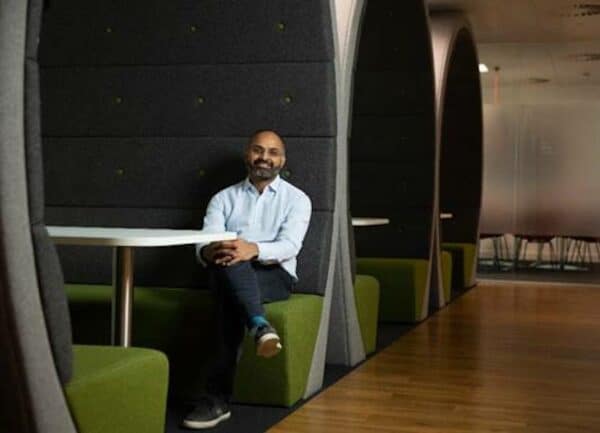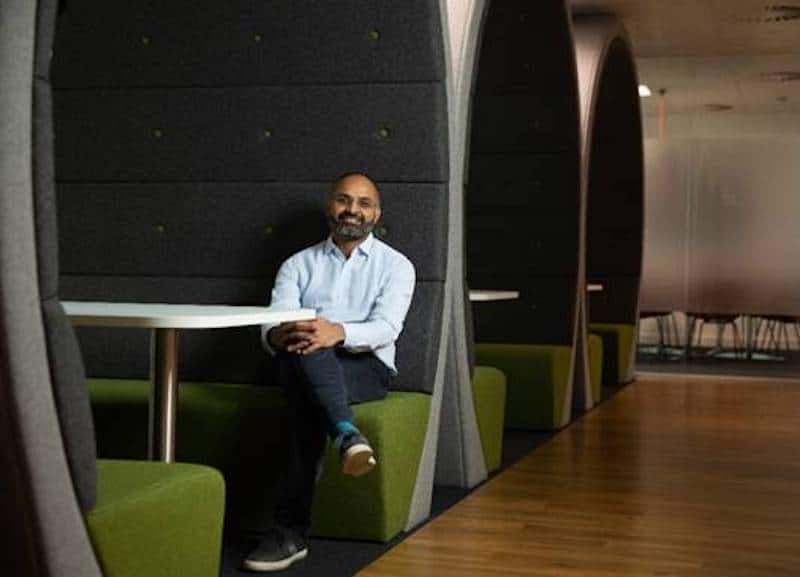 Zopa, a digital bank that started as a peer-to-peer lender, has raised $300 million (£220 million) in a funding round that reportedly gives the Fintech a $1 billion valuation. The deal is currently in the process of receiving regulatory approvals from UK regulators.  JP Morgan acted as Sole Placement Agent for Zopa on this transaction.
The Softbank Vision Fund 2 led the round that included participation from Chimera Abu Dhabi. Existing investors also participated including IAG Silverstripe, Davidson Kempner Capital Management LP, NorthZone, and Augmentum Fintech. The announcement was timed to align with the UK Global Investment Summit (GIS) 2021, a one-day event hosted in London by the Prime Minister and attended by members of the Royal Family.
Zopa said the funding will be used to meet the capital requirements of Zopa bank's growing balance sheet. Zopa touted the fact that it was a "real bank" unlike other neobanks or e-money institutions that provide bank-like services without a banking license. Zopa is authorized by the Prudential Regulation Authority (PRA) and regulated by both the Financial Conduct Authority and the PRA.   Zopa acquired its banking license last year meaning the digital bank is held to the same standards as major high street banks in terms of how customers are safeguarded. Deposits are protected by the Financial Services Compensation Scheme (FSCS) up to £85,000.
Zopa said it expects to hit profitability within 10 weeks – 18 months after acquiring its banking license.
Zopa CEO Jaidev Janardana said that in a very crowded ecosystem that often focuses on current accounts or other free money management offerings, Zopa meets customer needs by focusing on how they borrow and save.
"Softbank Vision Fund 2's investment into our future is a clear validation of Zopa's responsible, sustainable and profitable approach to lending, our strong unit economics, and our vision to build the UK's strongest performing bank with the most happy customers," stated Janardana.
Janardana told CNBC they are more "sustainable" than some of their competitors throwing some shade at the neobank crowd that lack a banking license. He also said they anticipate a public offering in 2022 – most likely in London – but only after that book some net profits.
Sourav Sen, investor for SoftBank Investor Advisers added:
"We believe Zopa's fast-growing market penetration reflects high customer demand for adaptable financial services within a usable platform that can be customized to their specific needs. Zopa is fast emerging as a leading player in the UK's nascent neo banking sector and we are proud to partner with Jaidev and the team on this journey."
Minister for Investment Gerry Grimstone said that Softbank's investment in Zopa's digital banking platform is a testament to the UK's enduring strength as a global hub for investment, innovation and world-leading capability:
"The Global Investment Summit will demonstrate how we can use inward investment to nurture technological developments and propel our economy towards a more prosperous, exciting future."
Zopa said its banking operation draws on the best of both digital and legacy banks – combining its digital expertise with 16 years of lending returns and £6 billion funds in personal loans approved. A recent partnership with ClearScore offers a Zopa pre-approved credit card to users who may have previously been declined credit products, while its integration with CreditLadder makes it possible for renters to improve their credit score by reporting their rental payments.

Since the launch of the bank in June 2020, Zopa reports that it has attracted £675 million in deposits for its fixed savings accounts, issued 150,000 credit cards and more than doubled revenue per customer.

Zopa is a recognized Fintech pioneer leading the charge in the online lending sector in the UK and elsewhere.

Sponsored