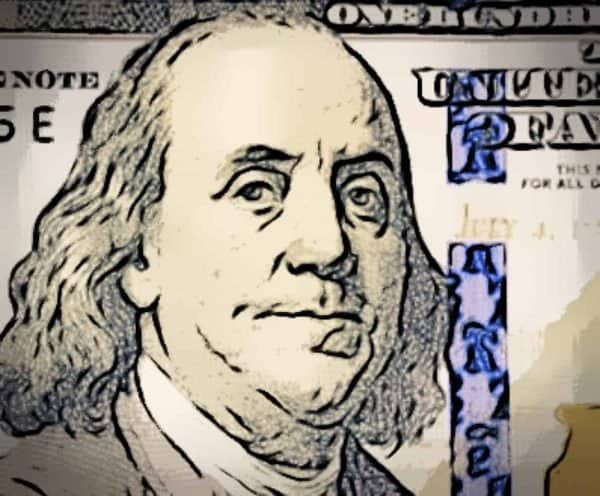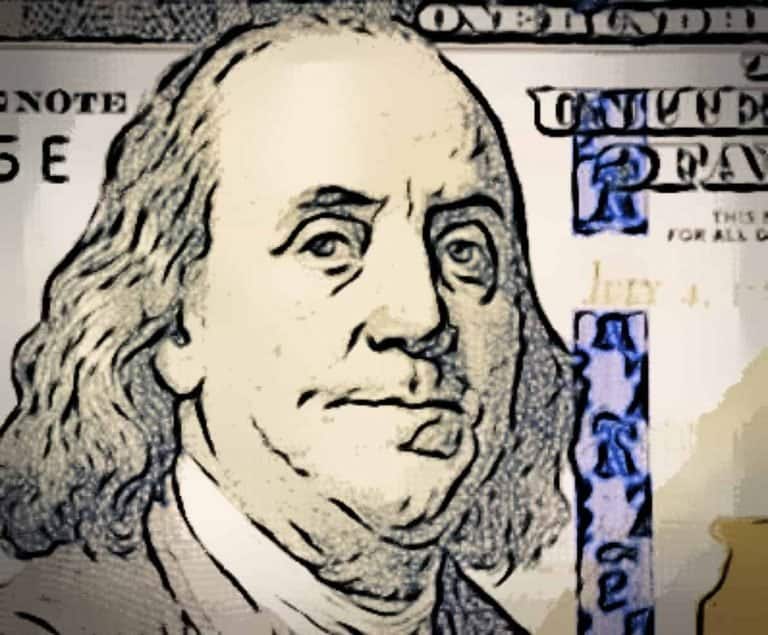 As LendKey celebrates $500 million in funded loans, there are plenty of other reasons to celebrate too, co-founder and CEO Vince Passione said.
Passione said as the country is coming off a pandemic year there are plenty of encouraging signs. Education loans are bouncing back, as is the refi market.
Home Improvement Surging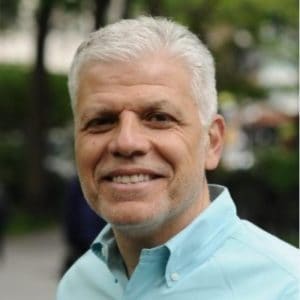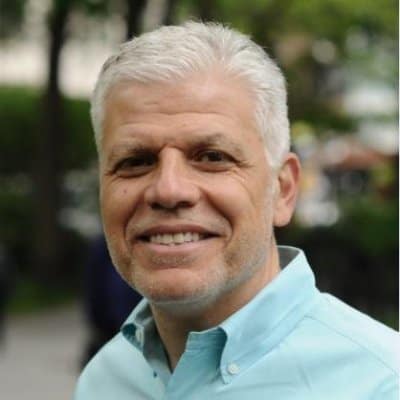 LendKey began operations as the world was addressing the fallout from the last crash and they looked to those experiences for clues as to what would happen this time around, Passione explained. Then there was a flight to quality and inflows to safer investments and credit unions. Loan to deposit ratios were down to 75 per cent and credit unions were searching for new sources for quality loans.
Passione and his team looked back to their experience a decade ago and also talked to industry professionals who also saw an uptick in interest in home improvements coming. As folks adjusted to working from home and leaving cities they were likely to invest in their homes, in particular pools and spas. That trend began showing itself in April and picked up steam in May.
"It's not a surprise to us," Passione admitted. "We kind of predicted going into the pandemic that people were going to be sheltering in place and being in their homes and wanting to make improvements to their homes."
That demand has continued into the off-season as people are still trying to schedule installations, Passione added.
ALIRO Driving Success
LendKey's indirect lending program ALIRO has been another key success driver, Passione said. Originally a private deal network for loan buyers and sellers, ALIRO was expanded to include fintech lenders and loan marketplaces, who now have access to credit union and community bank balance sheets. To date LendKey has facilitated more than $2 billion of sales of education, education refi and home improvement loans. Coming soon are auto refi and solar loans (more on them below).
Again, LendKey looked to 2009 and its roots in providing a Lending-as-a-Service product, Passione said. A decade ago there was solid demand for strong performing assets and fintechs have long requested access to credit union balance sheets. Those credit unions also wanted to diversify their balance sheets by keeping tranches, selling others and thereby diversifying their own sheets. Most of the time such deals were one-off transactions, however.
What if LendKey could build private networks for originators? Passione and his team spent time with non-bank originators, explained how the system works and began to see a strong deal flow.
"We have a nice pipeline of deals lined up now and I think this is good for the industry," Passione said.
Questions persist about the ability of the limited supply of new housing stock to drive mortgage originations, and that is also driving institutions to look elsewhere, he explained. The attraction for them is clear, as they can keep tranches while selling the rest and purchasing others from new geographies and mitigating risk.
"By doing this process they still get to get the same amount of originations but they get them across a much more diverse population," Passione said. "Credit unions need loans right now. Their deposits are up 14 per cent to roughly $1.7 trillion but around $750 billion is uninvested right now."
"They can't get enough auto, they can't get enough mortgages, they can't get enough originations so they are looking to purchase loans from others as an investment."
Auto Loans
Another hot market sector are auto loans, Passione said. While two years ago there were roughly 17 million new car sales, that has dipped to between 11 and 12 million today, as chip shortages and other factors push up the value of used cars by 30 per cent.
That has also led to an increase in leasing as participants can be confident in a vehicle's residual value when they return the car at the end of the lease, he explained. Expect this shortage to last for a while as car rental firms join the queue for new vehicles after liquidating much of their stock early in the pandemic before being caught unprepared when demand returned.
Solar Loans to be Bright Spot
Passione said he expects solar panel loans to quickly become a strong performer when they become available in the coming months. They tick a lot of boxes including environmental responsibility, and consumer demand but they have suffered in popularity for several reasons.
One of the biggest is a confusing patchwork of systems for funding and selling back to the grid that differed by state. Credit the industry for seeing this and introducing long-term financing of up to 25 years that brings the price point down to the value of a utility bill.
Credit unions have low cost to funds and good relationships with small businesses
"As solar originators needed access to longer term financing credit union partners made good sense," Passione said.
New Technologies
Passione said robotic process automation (RPA) offers the ability to improve service. While much of the loan origination process is already automated, people are still required to transpose data from one system to another.
RPA can help automate remittances and check processing. By automating those procedures institutions can improve accuracy and speed. Artificial intelligence can be deployed as part of a multi-variant decisioning model to better understand creditworthiness. Such models can also identify those customers most serious about obtaining loans as LendKey has more than one decade of applications and data to train those systems on.
"It's really interesting to see how we can use AI … to condition the client experience so when it needs to be more high touch it can and when it needs to be no touch it can be," Passione said.
Under such a system staff can be redeployed in more high-value tasks which will motivate them more and produce happy customers, he added.
"Right now that's what we're most interested in – getting those mundane tasks out of the way allowing my staff to focus on things that are high value and when they are high touch," Passione said.
Sponsored Links by DQ Promote