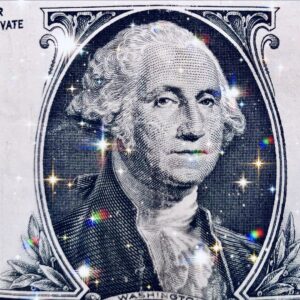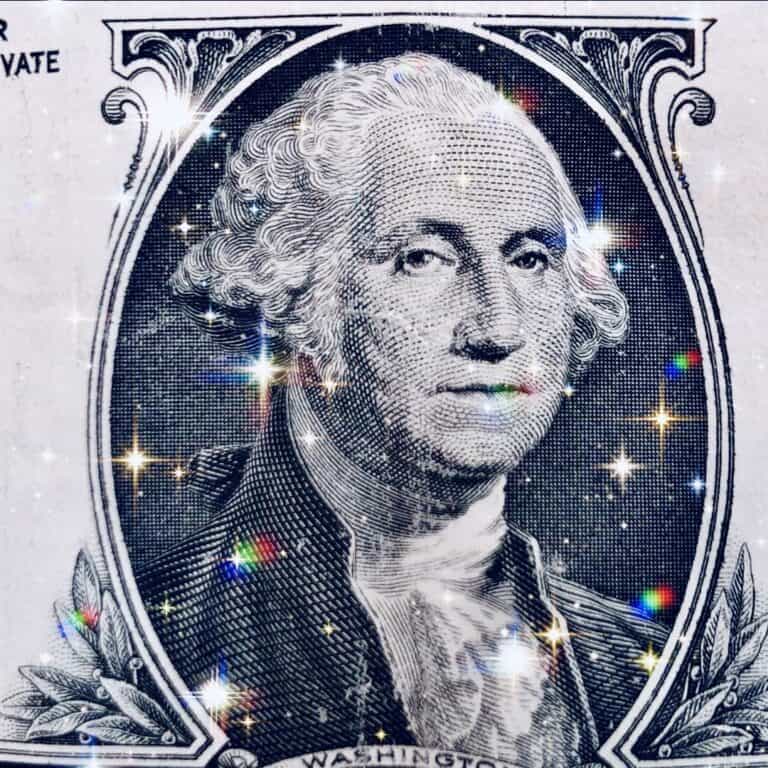 Constellation Digital Partners have introduced a digital service for Farmers Insurance Federal Credit Union (FIGFCU) on the Constellation platform.
This launch reportedly includes support for member enrollment and authentication, with Android and iOS application support.
The digital service FIGFCU comes with a location finder from Wave2 with other services available by the end of 2021. FIGFCU's roll-out of the Constellation platform represents yet another way for credit unions to seamlessly offer certain digital services without causing any disruptions to their existing virtual banking services.
"Even if credit unions are locked into a contract with their online banking provider, they don't have to wait for that to end to launch new digital services. Delivering a 'companion app' provides credit unions with the opportunity to immediately offer members new and beneficial digital services to strengthen that relationship," stated Lauren Moran, Constellation SVP of Implementations.
Moran added that they work at the pace of each individual credit union in order to deploy solutions that meet the needs of individual strategic roadmaps. The FIGFCU launch "showcases how credit unions can drive the type of deployment they want, to take advantage of Constellation's technology," Moran noted.
This announcement has come after Coastal Credit Union introduced its Payrailz-enabled bill pay and person-to-person virtual services via Constellation. This launch may serve as validation of the platform, and proof of its flexibility with support for enrollment, multi-factor authentication, browser, and mobile application support.
After a credit union uses the Constellation platform, it is well-positioned to introduce a growing number of certified Fintech solution within the platform that aims to ensure adequate levels of data security and proper integrations.
Laura Campbell, CEO at FIGFCU, remarked:
"With the launch of Constellation's platform, we are providing members with valuable digital services that we might not have been able to otherwise. We now also have the power to leverage the fintech innovations without having to think about our current online banking provider. Once our digital transformation through the platform is complete, we will have seamlessly combined traditional digital banking with a myriad of additional desired member services for a more complete financial experience."
Constellation's patented open development platform offers a solid business model that is focused on challenging outdated, legacy business practices and offers important advancements in online and mobile banking. It helps credit unions with accessing different digital services that are created by Fintech entrepreneurs – with core account processing integration that could not be completed before.

Other credit unions are also set to introduce various digital services and work on their respective digital banking transformations strategies by using Constellation's ecosystem.

Sponsored