tZERO, a digital asset trading and support platform, has announced that it has received approval to settle and clear securities for itself as well as its broker-dealer affiliates, according to a note from the company. It will also support NMS securities, which are public securities that trade on national exchanges.
tZERO says that vertically integrating the clearing and settlement process is a "key milestone" for its regulated trading platform.
tZERO's broker-dealer subsidiaries will now be able to onboard additional private securities in its current and future pipeline so customers have access to more investment opportunities while streamlining the entire process.
tZERO reports that in Q4 and Q1 of 2021/2022, it intends on onboarding at least four new private securities including, Curzio Research's Curzio Equity Owners security, MarketSpace Capital's the Spot @ Myra Park security, American Films' common equity, and XY Labs' Class A common stock.
tZERO expects to expand its digital asset to fiat account funding feature to a variety of cryptocurrencies as well.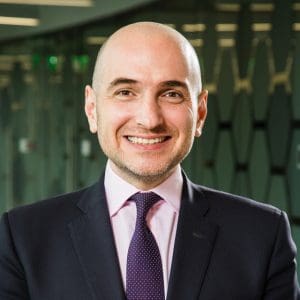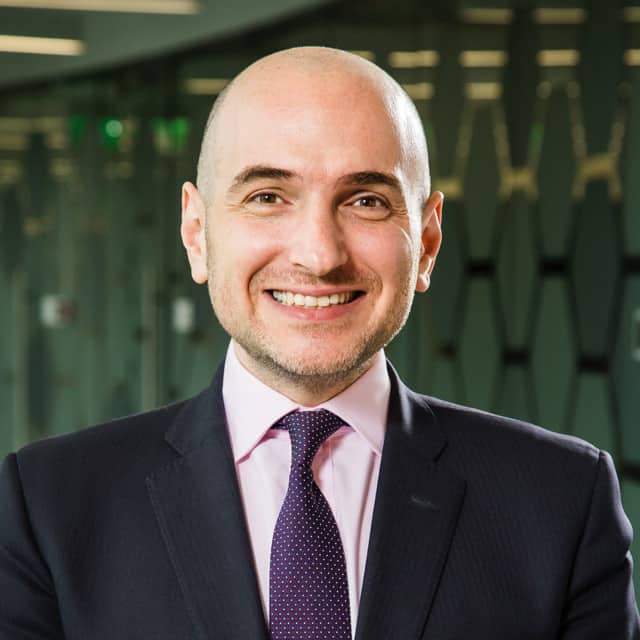 Alan Konevsky, tZERO Interim CEO and Chief Legal Officer, stated:
"Integrating the clearing function is key. We can scale faster and increase our product onboarding velocity. While the digital journey envisions a self-regulating, digitally-native value ecosystem, we recognize the significance of regulated participant roles in the current market as we work to evolve the function of technology, combining the legacy with the innovative. Vertically integrating these functions in the meantime allows us to keep focus and priorities aligned and reduce external variables and dependencies that may impact the existential priority on speed and scale for our business and harmonization of the cross-asset user experience for our customers."
The clearing and custody model will support the current and future private digital securities that trade on the tZERO ATS, which are uncertificated securities with focused blockchain functionality to increase transparency.

Konevsky said that tZERO is committed to evolving legacy systems to the future of finance with its digital asset services.

Sponsored