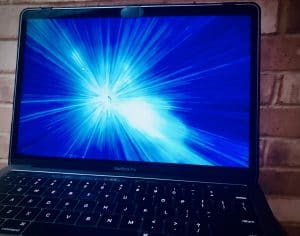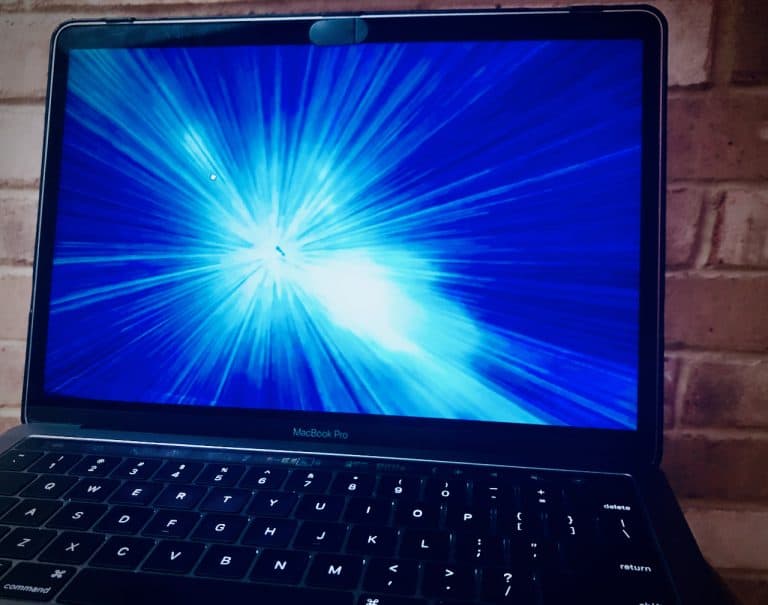 Sterling National Bank, the wholly-owned operating bank subsidiary of Sterling Bancorp (NYSE: STL) and Cashfac, an international financial technology firm focused on supporting operational cash management, are confirming that Sterling has moved into production with their Virtual Account Manager, offered via Cashfac's Software as a Service based Escrow Accounts platform.
As first reported by Finextra, this launch delivers a Cloud-enabled, fully supported solution enabling Sterling to provide customers with enhanced self-service options via Cashfac's Virtual Account Manager platform.
Sterling's clients are able to manage their escrow accounts, enhance the receivables process and cut down on processing delays and various other operational inefficiencies. By adopting a self-service approach, Sterling is automating its back-office, improving its operations, and removing the inefficiencies of a DDA powered solution.
The team at Cashfac notes that they're a global Fintech specializing in operational cash management, including "the world's most deployed virtual accounts solution." Delivered via their bank partners and direct-to-customer, the Fintech firm helps organizations with "improving the productivity, visibility, automation and regulatory compliance of their cash management operations."
Richard Cummings, CEO at Cashfac, stated:
"We are delighted that Sterling National Bank's new Virtual Account Manager solution is now live. Our collaborative partnership demonstrates that despite the challenging operating environment, banks are continuing to partner with Fintechs to deliver innovation, improve customer service and reduce operational processes with minimum disruption. We look forward to continuing to support Sterling's strategy of delivering a superior digital experience for their customers."
Mike LaCava, Senior MD Enterprise Product Management at Sterling National Bank, remarked:
"We are very pleased with the results that were achieved with our pilot clients and are excited to offer our Virtual Account Manager to a broader audience. The digital and self-service benefits have been very well received and are already providing great value to our clients and to the bank. Our relationship with Cashfac has been a true partnership working jointly to deliver on this successful product offering."
Sponsored