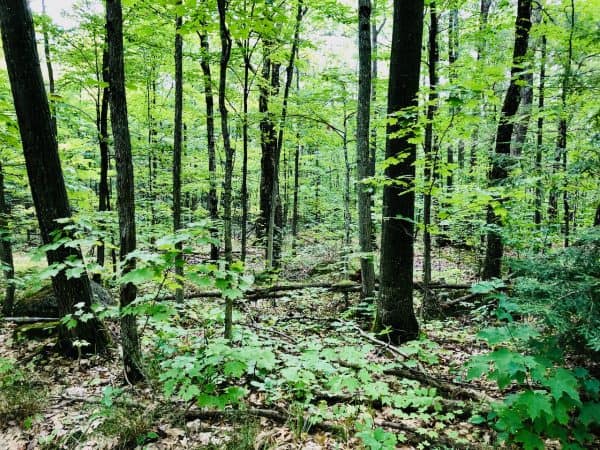 Carbon footprint tracking firm Cogo has completed a $20 million Series A round, which has been announced just a few weeks ahead of the COP26 UN climate summit.
The impact-led Fintech firm has reportedly entered strategic partnerships with major banking institutions, which came ahead of its investment round. Cogo has teamed up with NatWest (UK), CommBank (Australia) and Santander (Spain).
NatWest, a supporter of the summit, has confirmed Cogo and Microsoft as its tech partners, assisting the bank's clients with taking meaningful action on climate change initiatives.
Cogo's management said they intend to open up the round to its API clients and app users in a move that Ben Gleisner, CEO and Founder at Cogo, stated would "place the power of ownership in the hands of those who are creating value for the company."
Currently, more than 300 of the firm's shareholders are staff, customers or users, and Cogo thinks that decentralizing their ownership model is "the right thing to do."
Ben added that "too many tech company ownership models are benefiting only a few; and we want to be a platform owned by, and built for, the people."
The firm's funding round has attracted the attention of international impact and Fintech funds and Cogo's corporate customers. There's also considerable follow-on demand from their existing shareholders.
Gleisner stated:
"The investment round was not something we had planned so early, but we simply can't keep up with the opportunities arriving in our inboxes. With this in mind we are raising funds to help grow our company; decentralize its ownership and, ultimately, scale our impact. Businesses and consumers are looking for greater transparency around their carbon footprint and we're moving as fast as we can to make Cogo the go-to solution for the world's largest enterprises."
In August 2021, Cogo had unveiled a collaboration with Experian (Australia), a major information services firm.
Gleisner added:
"It's one thing for large businesses to embark on a sustainability journey. It's quite another for them to invite customers or subscribers to take that journey with them. Now, using Cogo, that second step is easy and will enable us to harness the power of millions of consumers worldwide to make a powerful collective difference,"
Cogo's applications and APIs assist consumers and businesses with understanding, lowering and offsetting their carbon footprints, and align their spending with their environmental and social values.

Cogo has offices in Wellington (NZ), London (UK), Melbourne (AUS) and New York USA). The firm is growing rapidly as what the firm refers to as the "conscious consumerism" movement grows.

Cogo's API should be going live to 8M NatWest clients, after recently launching with CommBank Australia. The firm's app (supported by Open Banking and available in the UK) has reportedly been downloaded more than 100,000 times.

For NatWest, Cogo allows clients to view the CO2 emissions associated with their spending. It offers tips on going greener and shared resources for doing so. Users are able to log their commitments and behavior changes via the app.

For CommBank, Cogo allows retail clients to review their carbon footprint and offset their last month's transactions by acquiring carbon credits.

Gleisner confirmed that the capital injection should help the firm with investing in the scalability of their products, and to also launch into the North American, European and Asian markets.

Sponsored Links by DQ Promote