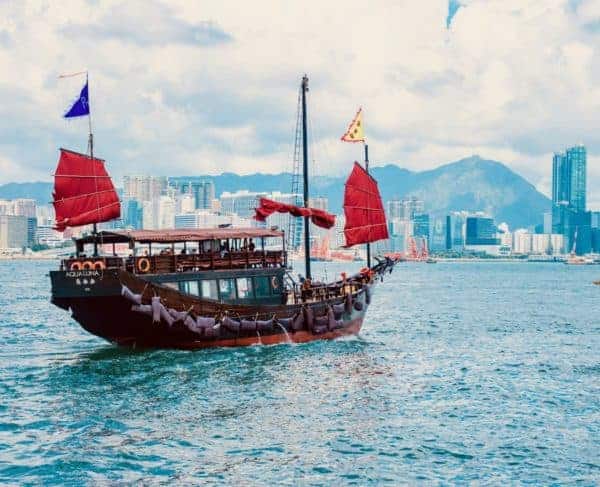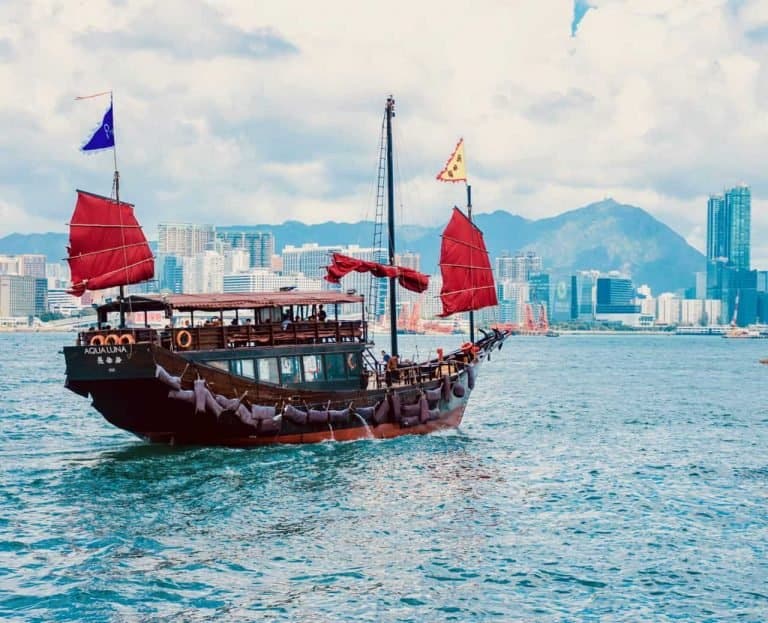 The team at digital assets firm Gemini are pleased to announce the launch of Gemini Earn in Hong Kong, enabling users to earn as much as 8.05% APY on their crypto-assets.
With Gemini Earn, interest is earned and compounded on a daily basis, and you are able to redeem your crypto at any time. In addition, there are no minimum balances and no fees to "transfer or redeem your crypto," the announcement noted.
If you want to use Gemini Earn and don't yet have a Gemini account, you are able to sign up here. Please note that interest rates "will vary by cryptocurrency," the company clarified.
They added:
"We've made it easier than ever for Gemini users to earn interest using Gemini Earn. You can seamlessly buy crypto and immediately transfer it to Earn to start earning interest on your balance. On the mobile app, tap the Earn icon in the bottom menu to explore the available interest rates and select your crypto. Then, tap 'Buy new crypto' to use your linked bank account, debit card, or Apple Pay and Google Pay. Once you opt in, the crypto you purchase will go directly to Gemini Earn."
Hong Kong users may also move stablecoins like the Gemini dollar (GUSD) to Gemini Earn, providing a seamless way to "earn interest while minimizing the price volatility of your assets."
The announcement also mentioned that Gemini Earn is available to all Gemini customers in the United States, Singapore, and Hong Kong, and is "available for 42 of the cryptos we support." The firm plans to add new cryptos to Gemini Earn as they continue to list new tokens.
The update further noted that the Asia Pacific region has "proven to be one of the most exciting markets for crypto and financial innovation."
In June, Gemini celebrated the first anniversary of their presence in the region and their Singapore-based operations have "shown tremendous growth and potential," the update revealed. The firm added that the vibrant team in Singapore is "paving the way for satellite offices throughout APAC, including Hong Kong."
The company also noted that at Gemini, they are committed to "offering new and exciting products to empower you on your journey through the limitless world of crypto."