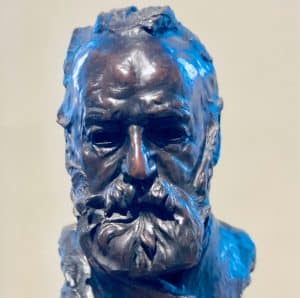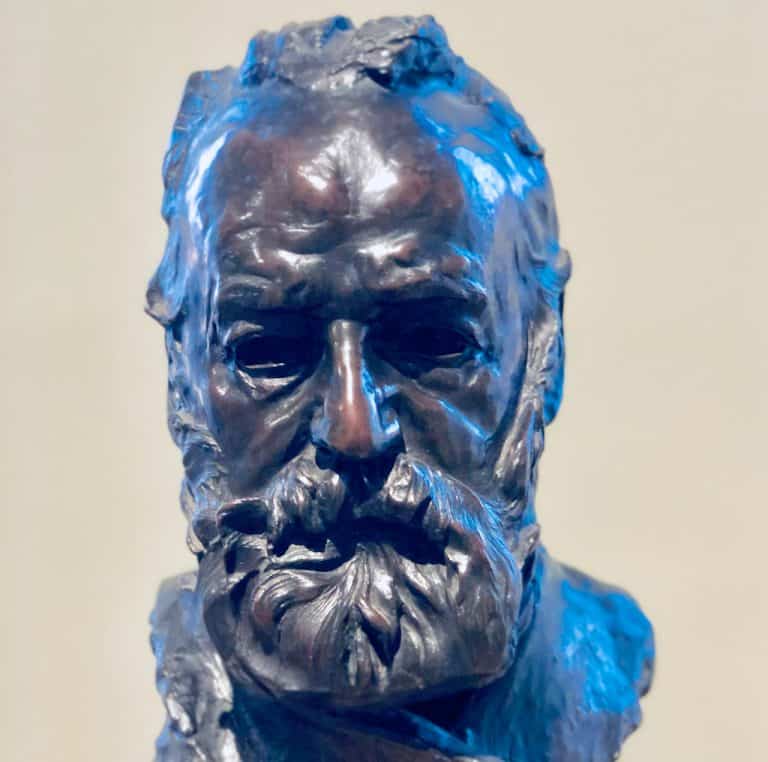 VisionLabs, the facial recognition company, has announced the launch of its biometric payment hardware — the VisionLabs LUNA POS Terminal.
The certified terminal is the first payment device to enable traditional credit card payments and biometric facial recognition payments. With six design and three utility patents filed, the device is set to streamline biometric payments.
VisionLabs' facial recognition software is reportedly used in over 60 countries by enterprises across banking and finance, retail, transport and various other sectors.
A Comprehensive Biometric Payment Solution
The VisionLabs LUNA POS Terminal aims to support traditional payment methods whilst also "facilitating transaction authorization via biometric facial recognition." It provides the hardware, supported by VisionLabs' AI-enhanced facial recognition algorithm, in order to empower banks and merchants to "offer their customers the world's first complete, contactless solution." For consumers, the LUNA POS Terminal "offers a better, safer digital transaction experience," according to an update shared with Crowdfund Insider.
Anton Nazarkin, Global Business Development Director at VisionLabs, stated:
"We introduced our first generation of LUNA POS with no credit card support in 2019 to simply try out the face-based payment process. It quickly turned out that the adoption rate of this technology exceeded our expectations: we have recorded a conversion rate upwards of 40% to face payments among different types of major national banks and retailers."
Nazarkin added:
"With the LUNA POS, we pushed ourselves to the limit in designing a unit that not only meets our strict requirements as a best-in-class facial recognition solutions vendor but also implements the highest security standards that exist in the payments industry."
Technology For The Times
The creation of the terminal comes as "a direct response to the COVID-19 pandemic, which has radically accelerated the shift to biometric contactless payment methods," the announcement noted.
Although some banks are currently using smartphone-supported facial recognition to authenticate online payments, this isn't enough to "satisfy consumers' growing demand for safer and more secure ways to pay, contact-free," the update noted.
As stated in the release, this rising demand will see the number of users securing payments via software-based facial recognition "exceed 1.4 billion globally by 2025 compared to just 671 million in 2020." Beyond this, facial recognition payments "offer consumers a quick, convenient and more secure alternative to traditional card payments," the announcement explained.
The LUNA POS Terminal offers merchants and banks "a complete contactless solution." For customers, this means a seamless way to "pay using biometrics, though they can still opt for traditional payment methods — chip cards, magnet stripe, standard contactless payment, and Near Field Communication (NFC) — should they wish to."
How It Works
The terminal scans the customer's face, similar to using facial recognition to unlock a smartphone.
The terminal does not save facial data and will never capture any faces without consent from the customer and authorisation from the terminal operator
Milliseconds later, the face template is sent to the payment service provider or bank for identification
 VisionLab's algorithm identifies whether the customer is who they say they are, determining transaction success or failure
The LUNA POS Terminal is "vendor agnostic, portable, and available to a range of sectors via their chosen systems integrator, making it suitable for a vast range of applications including restaurants, banking centers, delivery couriers, gas stations, sports venues, airport lounges," the update revealed.

Sponsored