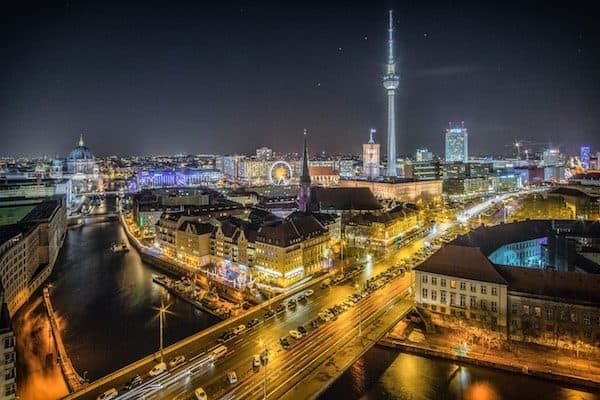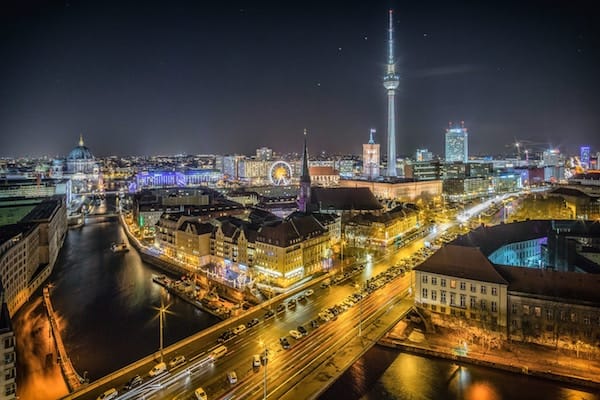 Berlin-based BNPL (Buy Now Pay Later) Billie has raised $100 million at a $640 million valuation according to a note from the Fintech. Simultaneously, Billie said it had received refinancing lines of $200 million per month. The capital will be provided by a consortium of German banks led by VVRB (Vereinigte Volksbank Raiffeisenbank eG) with participation from Raisin Bank and Varengold Bank.
The funding round was led by Dawn Capital, a firm with a Fintech portfolio that includes Tink, iZettle, Soldo, and Copper.
Other investors include Klarna and Tencent, alongside existing investors Creandum, Speedinvest, Picus and GFC.
Billie states that this funding round is the world's largest to date in the B2B BNPL market.
Billie is a payment method for businesses, offering B2B companies digital payment services. Billie allows companies to pay and get paid on their own terms through modern checkout solutions. Based on proprietary, machine-learning-supported risk models, Billie offers fast liquidity, automated workflows, and access to modern payment solutions. Billie was founded in 2016 by the former founders of Zencap (Exit to Funding Circle). Billie is based in Berlin and employs over 130 people from over 35 countries.
Billie said it will use the new funding for its international expansion, as well as expanding its technical integration with Klarna and other strategic partners. In addition, the company plans to enhance its B2B BNPL product- Billie Boost – with B2B features such as longer payment deadlines, installments, special offers for B2B marketplaces, e-invoicing and more.
Dr. Matthias Knecht, co-founder and co-CEO of Billie, commented on the funding:
"BNPL has radically changed the payment behavior in e-commerce in the last couple of years. Consumers pay easily and conveniently, when and how they want. Today, B2B buyers from larger companies to individual retailers are going "digital-first" and are already used to automated and frictionless processes in the B2C space. They also expect to see modern user interfaces, high limits for shopping carts, as well as real-time decisions for B2B. However, "Buy Now, Pay Later" for business customers, is still at a very early stage, and worldwide, there is nearly no provider of a BNPL product like what Klarna offers for B2C. We aim to close this gap, and we are happy to have gained strong partners in Dawn Capital, Klarna and Tencent to establish BNPL as the leading payment method for business customers."
Josh Bell, General Partner at Dawn Capital, said they have been following Billie closely for awhile:
"Over the last few years, we've built a trusted relationship with Matthias, Christian, and Aiga, impressed by the clarity of their vision, rapid growth and deep experience not only in B2B payments but in the wider risk and regulatory landscape too. We are confident they are well on the way to revolutionising the B2B payments market and excited to join them on the journey ahead."
BNPL platforms have been a hot segment of Fintech in the past year as these Fintechs look to supplant credit cards as the payment method of choice providing lower rates and more data for its users.