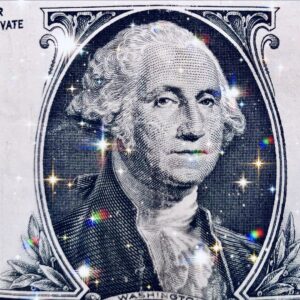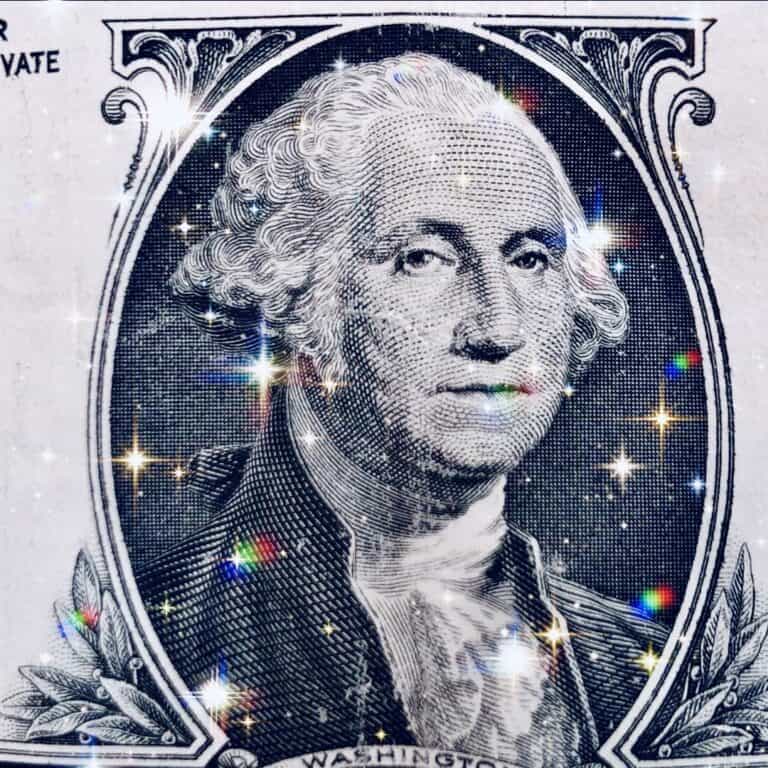 Prime Trust, an infrastructure platform for Fintechs as well as digital asset service providers says it is growing its liquidity pool to "ensure scalability and reliability for customers." Simultaneously, Prime Trust has announced a new white-label debit card program accessible to all integrators who use Prime Trust's custody solutions.
According to the company, in November, Prime Trust's liquidity pool will grow 5x in supply meaning more trading pairs, a deeper liquidity pool, and enhanced stability.
Sara Xi, Chief Product Officer at Prime Trust, said their mission is to make financial services more accessible for their customers:
"With this new offering, we're enhancing the flexibility and stability of digital asset trading and settlement infrastructure. As a Fintech infrastructure provider, we take pride in empowering innovators to make digital assets more accessible to everyone."
The new white-label debit card API lets businesses offer branded debit cards to their customers that are compatible with most digital wallets including Apple Pay and Google Pay.
Prime Trust shared a quote from Cory Klippsten, CEO of Swan Bitcoin who said the partnership with Prime Trust enables them to focus on their customers while Prime Trust powers the best execution:
"We very much look forward to their upcoming liquidity improvement."
Prime Trust offers an infrastructure platform that supports many of the world's leading crypto exchanges, NFT creators, digital wallets, ATS', RIAs, broker-dealers, banks, and neobanks.

Sponsored