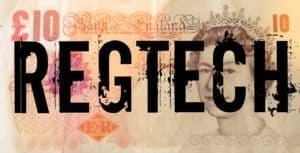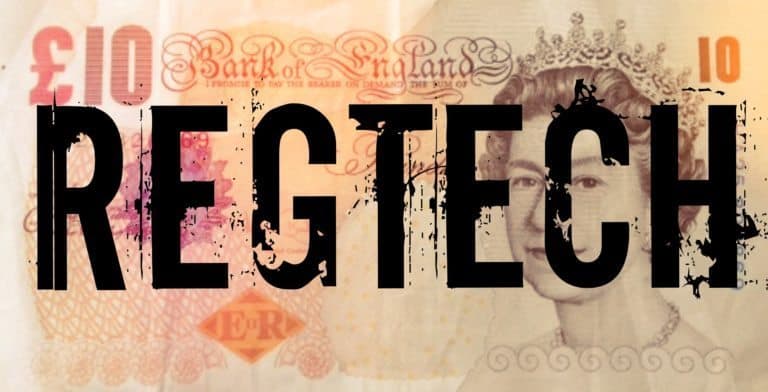 Online pension provider PensionBee, has selected global Regtech Clausematch to manage its internal policies and controls, according to a release.
PensionBee states that in preparation for its public listing on the London Stock Exchange, it first engaged Clausematch in 2020. PensionBee started by using the Clausematch editor which provided a centralized view on all the policies, procedures, standards, and controls. The system is said to allow PensionBee to review and prepare all of its documentation, reducing the amount of time the compliance team spends on administrative compliance tasks.
PensionBee says it recently integrated another module – the Clausematch Policy Portal – which gives staff members access to the most up-to-date company policies.
Romi Savova, CEO of PensionBee, said they are committed to transparency and high standards of corporate governance and compliance:
"Clausematch has helped us organise our company policies in one place to make it as simple as possible for staff to find the information they need while providing a comprehensive audit trail. Streamlining our policy management has removed the need for manual reminders and repetitive admin tasks, freeing up the team to spend more time doing what they do best – helping our customers look forward to a happy retirement."
Evgeny Likhoded, CEO and Founder of Clausematch, said they are delighted to be working with PensionBee and their companies share a lot in common:
"PensionBee allows savers to combine their pension pots all in one place, while Clausematch allows teams to consolidate all of their compliance documents in a single place in a dynamic format. PensionBee solves the problem of having lots of pension paperwork, and that's what Clausematch does in compliance. We're both on a mission to simplify and deliver the best possible outcomes for our customers: our innovation is a marathon, and we're happy that we're working together."
Sponsored