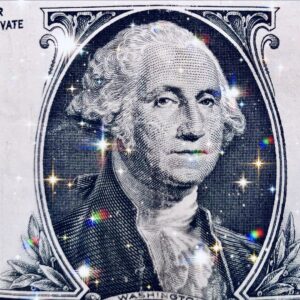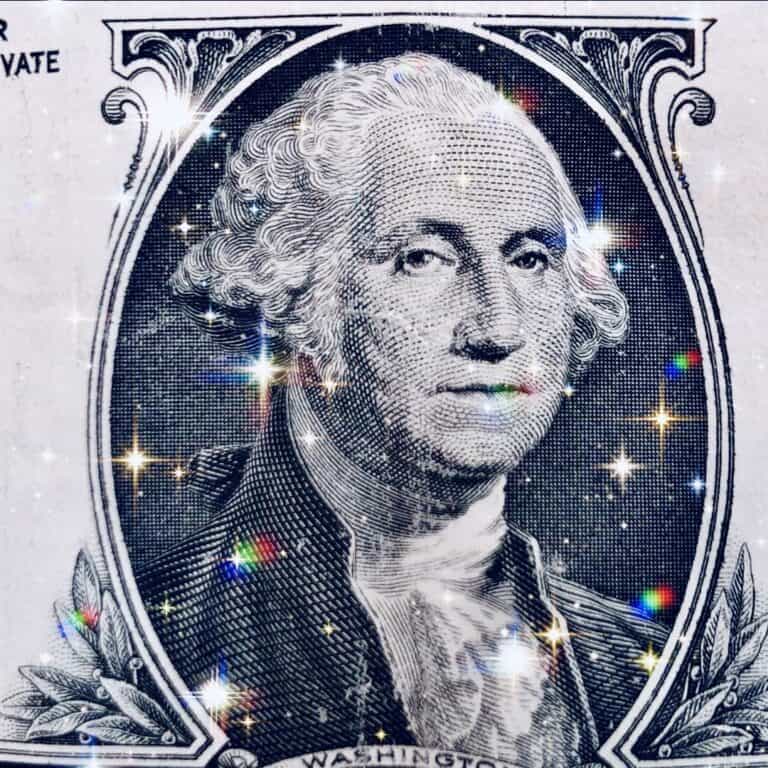 Denim Social reveals that it has finalized a $5 million Series B round with FINTOP Capital and partner, JAM FINTOP BankTech, an investment fund focused on helping to develop and accelerate tech adoption at community banks across the US.
The proceeds will be channeled towards enhancing product development efforts and driving significant marketing and sales expansion for the St. Louis-headquartered SaaS (software-as-as-service) provider.
Denim Social aims to support marketers in regulated sectors with establishing solid customer relationships on social media with appropriate tools that manage organic content and paid advertising on a single platform.
Developed for compliance, Denim Social is trusted by over 250 institutions in banking, mortgage, insurance and wealth management.
Douglas Wilber, CEO of Denim Social, stated:
"Financial institutions are rapidly accelerating their digital strategies in today's environment and Denim Social can help them humanize their brand on social media, while staying compliant. With increasing demand for our solution, FINTOP's and JAM FINTOP's partnership will help us grow to meet the needs of future clients."
With the capital injection, Denim Social is now valued at $30 million. The new round of builds on a $4 million Series A finalized last year and led by Hermann Companies.
Since that time, the firm has further expanded its product offerings to include social media content curation and Instagram management.
Jared Winegrad, MD at FINTOP and a member of JAM FINTOP Banktech's investment committee, remarked:
"Denim Social has a compelling vision for a more connected digital future for financial institutions. We're proud to support their growth and expansion strategy."
Accompanying the investment round, Winegrad will reportedly be joining the Denim Social Board of Directors.

Denim Social is focused on growing its professional team and is currently recruiting for sales, marketing and product development roles (remote and based in St. Louis offices).

Sponsored