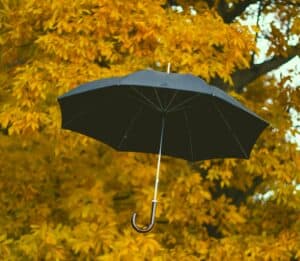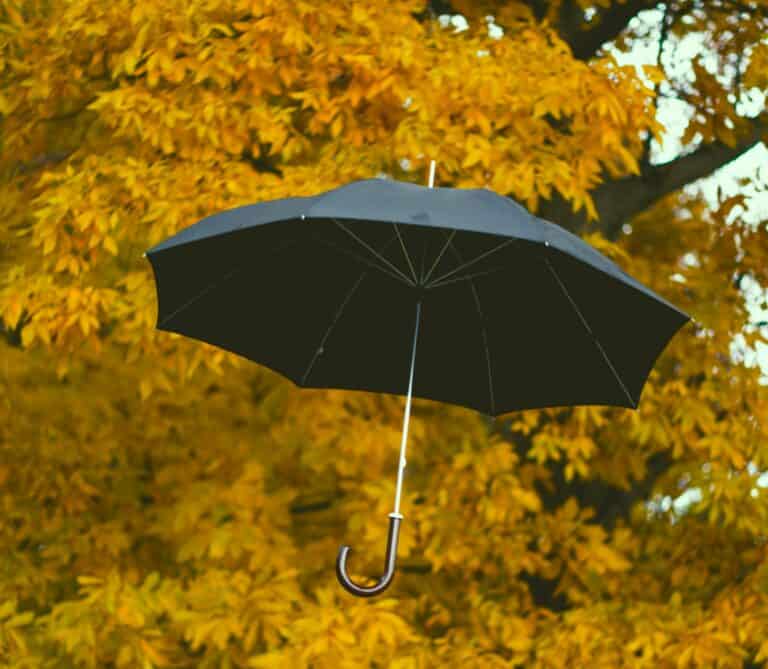 Umbrella Network , a decentralized Layer-2 oracle solution, has announced its launch on Polygon.
At the time of launch, more than 2000 data pairs will be made available "across the ecosystem, including price data from cryptocurrencies, cryptocurrency options and derivatives, US equities, commodities markets, and arbitrage-free options pricing," according to an update shared with CI.
To coincide with its launch on Polygon, Umbrella Network will release its Random Number Generator.
As stated in a release, this solution will offer various ways to "generate verifiable randomness, from both uniform randomness to skewed randomness and custom distributions based on the needs of dApps."
It will, in the future, be used for NFT minting/crafting/merging, "generating random gaming interactions and environments, loot generation and distribution as well as use cases such as on-chain lotteries, or generating queues for network events," the announcement revealed.
Sam Kim, Partner at Umbrella Network, stated:
"We have long term goals of providing a lot of different oracle solutions for the NFT and gaming segment, which is thriving on Polygon. We hope to be able to work with various DeFi applications on their data needs, as well as the growing gaming ecosystem there. Between our scalable data solutions, our newly released arbitrage free options pricing, which is currently unavailable anywhere else in DeFi, as well as our VRNG, we have many data solutions that could be effectively utilized by applications on Polygon."
Following its launch on Polygon, Umbrella Network will aim to support cross chain messaging for multi-chain dApps across Binance Smart Chain, Ethereum, and Polygon.

As previously reported, Umbrella Network is a community-owned Layer-2 oracle network that "batches data for providing low-cost, scalable, and secure data."

Umbrella Network "utilizes the advances in Merkle tree technology to write multiple data points on a single on-chain transaction, making batching data to smart contracts more accurate and cost-effective."

Umbrella network believes a community-owned oracle solution is "essential to creating a truly decentralized financial system.""

Sponsored Links by DQ Promote