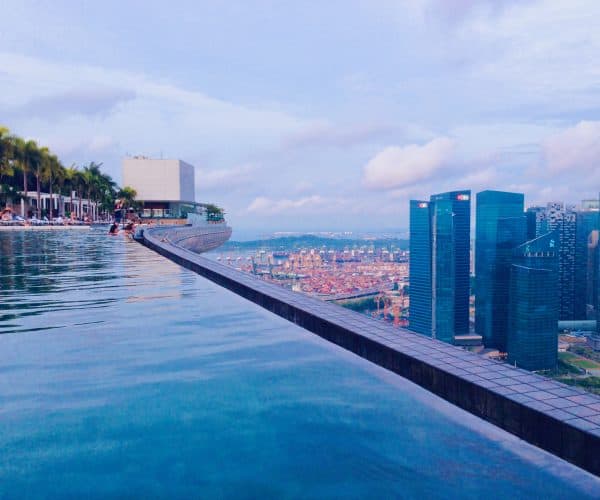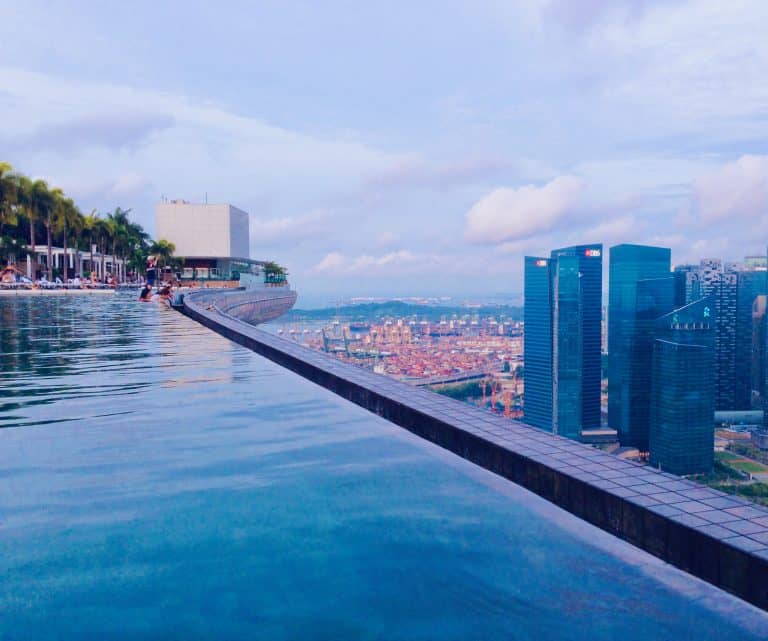 Singapore-headquartered SME financing platform Validus has reportedly acquired KlearCard's business payments and expense management tech platform.
The financial terms of the deal have not been shared publicly.
Established in 2015, Validus is Singapore's largest SME financing platform focused on "unsecured lending to growing businesses." The Fintech maintains a presence in Indonesia, Vietnam, and Thailand.
As explained by its management, Validus sources funds from accredited investors and institutions, utilizing data analytics and AI to "drive growth financing to underserved SMEs in the region. Validus has "aggregated financing in excess of SGD 1 billion till date."
The company adds:
"Our vision is to empower, educate and provide individuals and small business owners with a rapid, robust and seamless lending marketplace, and motivate a healthy exchange of capital resulting in a win‐win scenario."
Validus's management noted that the KlearCard platform, a key player with an established product-market fit in the region, will aim to accelerate its build-out of Southeast Asia's credit-led SME focused neobank.
KlearCard's platform has been designed to enable companies with providing virtual corporate cards instantly with handy spend control features. This, states the company, leads to considerable time and cost-saving benefits while addressing a major pain point of many small business owners, who usually don't have a single place where they can get an overview of their business operations.
Nikhilesh Goel, CEO at Validus, stated:
"With the acquisition of KlearCard, we are well-positioned to strengthen our support for SMEs with one-stop financial management solutions that make it easier for them to grow and manage their business digitally."
As covered in August 2021, Validus reported that five years after issuing their very first loan to an SME borrower in Singapore, their team reports reaching a notable milestone of cumulatively having financed over SGD 1 billion in SME loans via the Validus marketplace.
As they look back at the "glow of the 30,000 smiles" they've put on the faces of SME owners (and the "countless" others that have benefited, including their workers, families, vendors, and clients), they can't help "reminisce about how our journey started."
The company recalls that they started their business in order to "empower SMEs through financial inclusion."
As noted in a blog post by Validus:
"While we knew the journey would be arduous, we were unprepared for the emotional upheavals that befell our way, often experiencing exhilaration and devastation and all in a single day. We battled various adversities that startup founders often face – blue screens, NPLs, resignations, investor volte-face, and despondency. But, in times of despair, we often turned to books of faith, and Gandalf never failed to show us the way."
They added that their quest, "though not yet quite epic, has been quite an adventure." And "what we treasure the most is the fellowship that has banded on this journey – our 200-strong #OneValidus team across our four operating countries," the company noted.

Sponsored