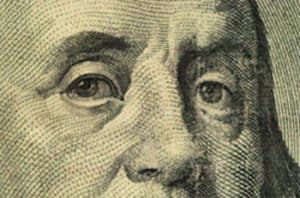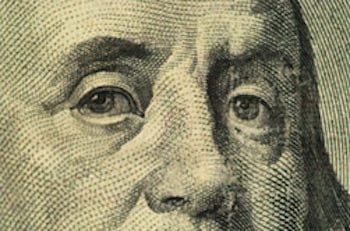 The team at digital asset platform Bitpanda notes that they're pleased to welcome Joshua Barraclough on board, as Chief Executive Officer of Bitpanda Pro.
As mentioned in the update, Josh joins Bitpanda from J.P. Morgan with "the ambitious goal of turning Pro into the number #1 exchange in Europe and beyond."
Bitpanda's management added that they're currently in hypergrowth mode and quite happy to welcome Joshua Barraclough as CEO of Bitpanda Pro. Josh will now be expected to take the Fintech firm's digital assets exchange "to the next level."
At Bitpanda, the company aims to "solve problems for real people."
With that in mind, the Bitpanda Pro exchange is described as "a gamechanger for professional traders and institutional investors, giving them access to highly liquid digital asset markets."
The team added that "finding a leader with the right experience, capabilities and passion for any business is a challenge." And when we "add the complexity of digital assets exchanges, and it becomes even more difficult," the Bitpanda team noted.
As confirmed in the update, Josh held key positions at JPMorgan like serving as the Co-Head of Digital Innovation and Global Head of the Fintech team.
Josh has also "spent time developing a PE-backed fintech, as well as his own venture in London."
As stated in the update:
"He really has the perfect blend of traditional and institutional financial market experience, alongside digital assets know-how, all mixed with an entrepreneurial mindset. More importantly, his leadership style and clear understanding of what clients care about in digital markets will ensure that Bitpanda Pro becomes the #1 exchange in Europe, fueled by a world-class team that keeps on building industry-leading technology."
The Bitpanda team added that there are "great partnership opportunities that can really help Bitpanda Pro accelerate and differentiate itself in the market."
They continued:
"Our success will continue to come from finding that right balance between deciding what we need to build ourselves and where we can partner with others to create, all with the goal to scale the best platform and solution needed to interact with the wider financial services ecosystem."
Sponsored