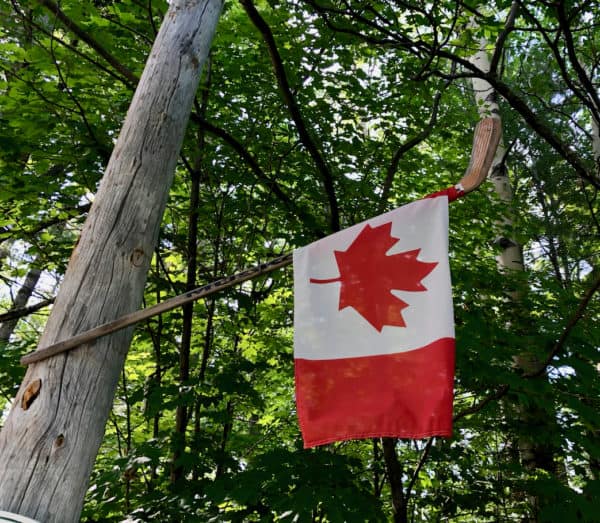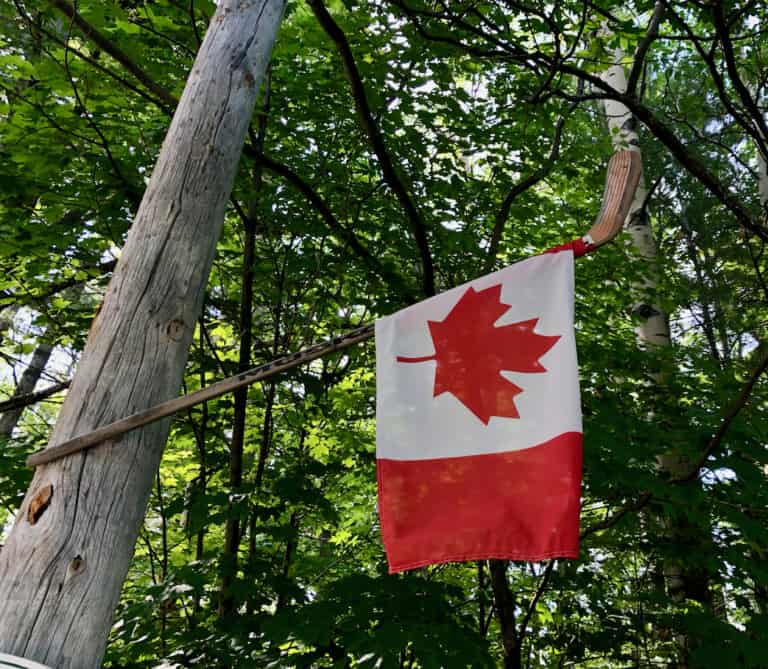 CoinSmart Financial Inc., a digital asset trading platform has announced that its wholly-owned operating subsidiary Simply Digital Technologies Inc. is now registered as a restricted dealer under securities laws across Canada. CoinSmart notes that it is one of a few platforms that trade crypto to be approved as a securities dealer.
While based in Canada, CoinSmart accepts customers across 40+ countries.
The filing was posted by the Ontario Securities Commission (OSC) but CoinSmart is approved to operate in multiple provinces.
The OSC document states:
"To foster innovation and respond to novel circumstances, the CSA has considered an interim, time-limited registration that would allow CTPs [crypto trading platforms] to operate within a regulated framework, with regulatory requirements tailored to the CTP's operations. The overall goal of the regulatory framework is to ensure there is a balance between the need to be flexible and facilitate innovation in the Canadian capital markets, while upholding the regulatory mandate of promoting investor protection and fair and efficient capital markets."
The document is viewable here.
CoinSmart CEO Justin Hartzman commented:
"CoinSmart is delighted to have received approval from the Ontario Securities Commission and securities regulators across Canada for CoinSmart to become registered as a restricted dealer. Today's announcement is an important step in CoinSmart's journey to be the largest crypto trading platform in Canada. With the digital asset industry growing at such rapid rates, this registration allows CoinSmart to continue expanding our operations in Canada and offering Canadians the best trading platform service in the country. As one of the first crypto companies in Canada to be registered under securities laws, CoinSmart is now strongly positioned to continue to grow alongside the broader industry."
CoinSmart says the Canadian securities dealer registration will accelerate CoinSmart's momentum in rolling out numerous exciting initiatives over the coming months including:
a public listing on a regulated Canadian exchange
more crypto assets
extending operations to multiple (unnamed) jurisdictions
a public listing on a European exchange
Sponsored