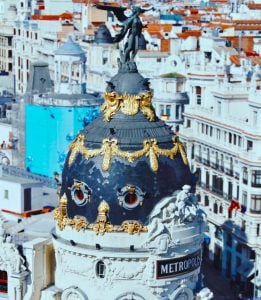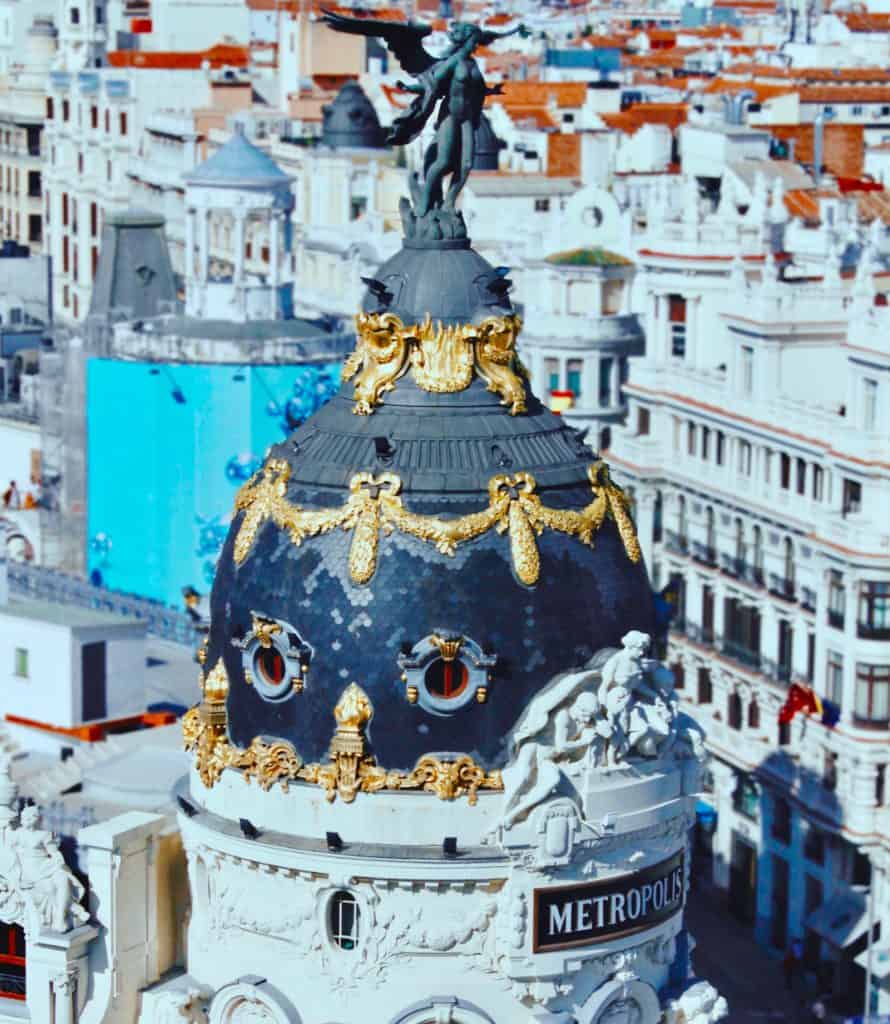 Spanish financial institution CaixaBank has teamed up with B2B2C Insurtech platform bsurance in order to implement and test out embedded life insurance products.
The collaboration is reportedly a part of CaixaBank's open innovation program, Innsomnia. bsurance has been chosen along with seven other startups from different sectors to assist with developing various products for CaixaBank.
For the proof-of-concept (PoC), bsurance is working cooperatively with VidaCaixa, CaixaBank´s insurance division, in order to integrate a digital insurance product from the VidaCaixa portfolio. This should allow CaixaBank clients to add customized life insurance products online at the point of sale. This should help with increasing the number of products provided to clients and assist with integrating them at the point of sale. As a result, consumers will be able to securely purchase appropriate insurance products.
Lorenz Graeff, CEO and Co-Founder of bsurance, stated:
"The digital and embedded insurance sector is flourishing, driven by progressive companies like CaixaBank and huge consumer demand. This project will showcase how intelligent insurance products can be quickly integrated into a financial institution's existing offering to provide a range of new services to customers."
Lorenz added:
"The future of the insurance market is all about convenience for customers. This means tailored, products presented at the ideal time, and quick, easy and secure to purchase. We're delighted CaixaBank has selected bsurance to help build and test next-gen insurance solutions."
bsurance's partnership with CaixaBank has been confirmed after several other announcements from the Insurtech platform, including its business expansion across Europe and a partnership with Amodo to create innovative insurance solutions for the automotive market.

bsurance will reportedly be joining GK8, Onyze, aQuantum, TAIGER, SmartBiometrik and Inspiration-Q on the CaixaBank Innsomnia program. These startups from Europe and Israel were selected from 200 entrants from 28 different countries.

Sponsored