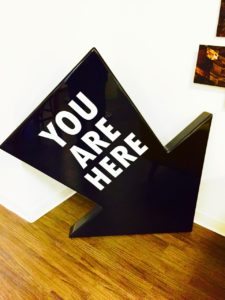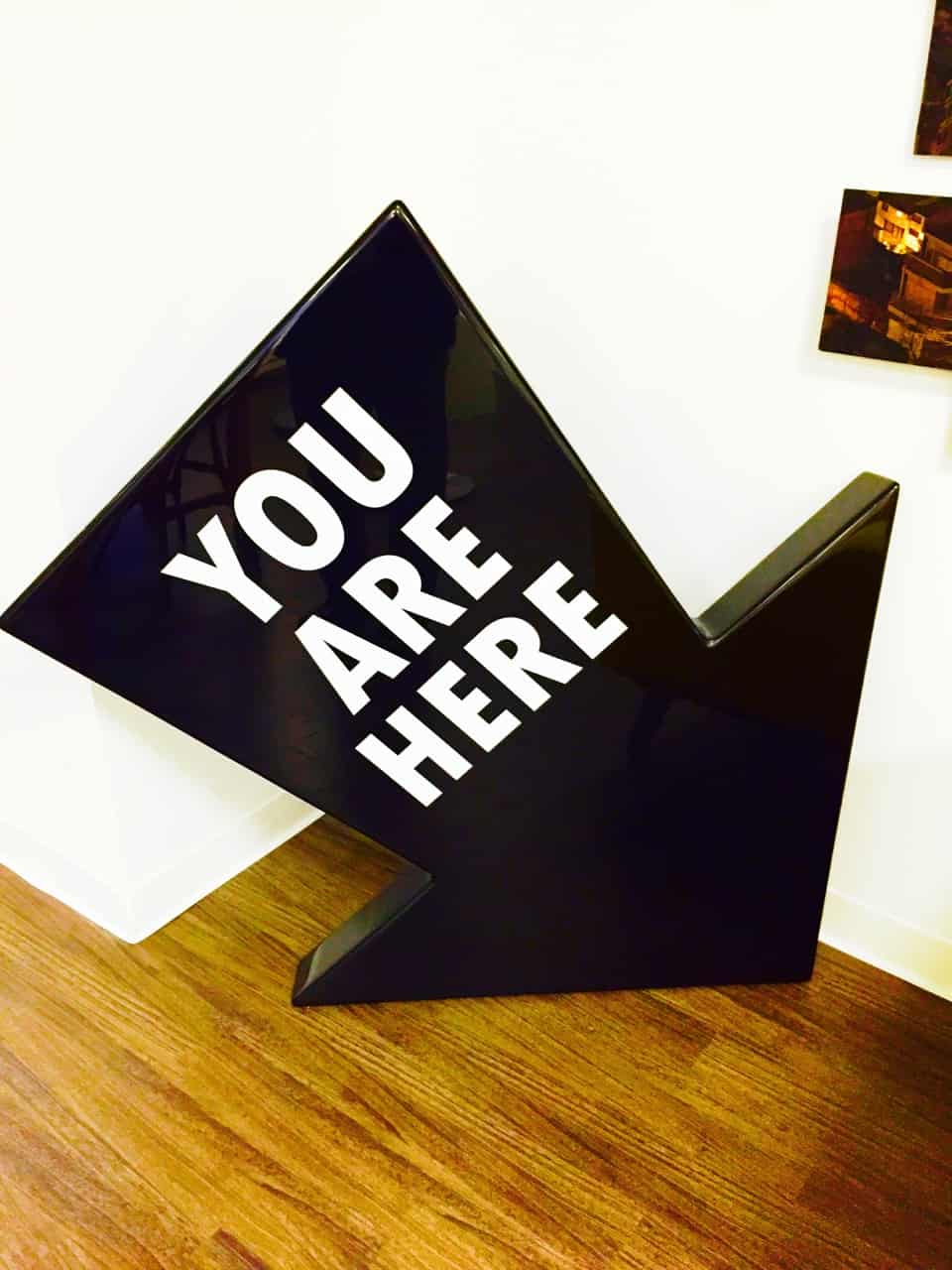 Singapore-headquartered payments platform FOMO Pay has entered into a partnership with Merkle Science, a predictive blockchain monitoring and investigative platform, in order to improve its compliance, risk management and threat detection processes.
Last month, FOMO Pay had been issued the Digital Payment Token (DPT) Service license by the Monetary Authority of Singapore (MAS) under the nation's Payment Services Act.
As an authorized payment institution, FOMO Pay currenly holds the MAS' Merchant Acquisition Service, Domestic Money Transfer Service, and Cross-border Money Transfer Service permits.
Established in 2015, FOMO Pay serves more than 10,000 merchants across a diverse range of business sectors.
Zack Yang, Co-founder at FOMO Pay, stated:
"FOMO Pay is proud to be the first DPT licensee in Singapore, and we are thrilled to work alongside Merkle Science to enhance the compliance solution in the world of digital asset payments. Merkle Science's global aspirations and vision of bringing crypto to the mainstream in a safe and compliant manner resonate deeply with us."
Mriganka Pattnaik, CEO & Co-founder at Merkle Science, remarked:
"It's incredible to work with a company that recognizes the importance of compliance in advancing digital transactions and the key role that digital assets will play in the near future. Ultimately, our goal is to empower innovators like FOMO Pay to expand into the digital currency market so that their full range of users — from merchants to financial institutions — may transact with crypto safely."
Established in 2018, Merkle Science is the next-gen predictive cryptocurrency risk and intelligence platform that helps crypto firms, financial institutions, and government entities "detect, investigate, and prevent illegal activities involving cryptocurrencies."

Merkle Science's Behavioral Rule Engine enables their tools to "go beyond blacklists so that compliance teams may fulfill their local KYC/AML obligations and industry players may stay keep pace with the industry's increasingly complex illicit activities," the company explains.

Merkle Science "envisions a world powered by crypto and is creating the infrastructure necessary to ensure the safe and healthy growth of the cryptocurrency industry as it becomes a key pillar of the $22 trillion financial services ecosystem." They enable businesses to "scale and mature so that a full range of individuals, entities, and services may transact with crypto safely."

Sponsored