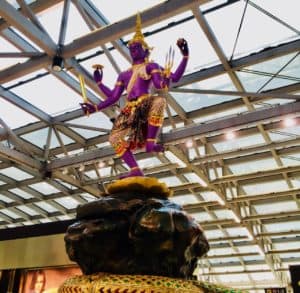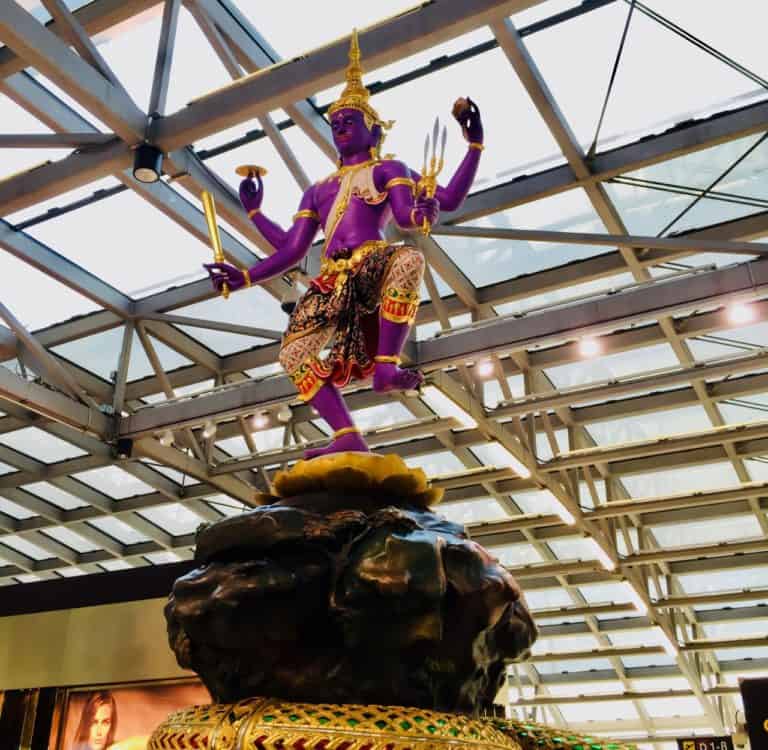 Omise, a Thailand-headquartered payments platform for businesses operating in Southeast Asia and Japan, revealed earlier this week that it has introduced its services in Malaysia as part of the firm's expansion efforts across the region.
Founded in 2013, Omise is a payments platform which offers companies a modern end-to-end infrastructure to accept, process and disburse payments online.
Working with Omise, merchants are able to gain access to robust payment tools, comprehensive risk management solutions, as well as "connection to card networks and consumers' preferred payment methods." Omise's management notes that the platform  "enables revenue growth and seamless payment experiences across online, in-store and in-app."
As a registered merchant acquirer that's being regulated by Bank Negara Malaysia (BNM), Omise is prepared to launch its payments services to all companies doing business in Malaysia.
Companies offering services online are able to take payments securely, manage transfers, send transactions, and expand operations in the region in order to generate more sales and expand their total revenue.
Businesses currently using Omise in Thailand, Japan, and Singapore are able to further expand their operations into Malaysian markets, the announcement noted.
Omise has worked with Maybank's cash management team in order to support digital transformation initiatives. With this latest collaboration, merchants will be able to easily begin taking online FPX payments via the 19 supported banks.
Ivy Lee, the Country Manager at Omise Malaysia, stated:
"Opening an office here enables our local team to work more closely with businesses — understanding their pain-points and building the payment solutions that would best support them. I look forward to helping companies in Malaysia leverage digital payment technology to better enhance customer experience and increase revenue."
Farid Kairi, MD, Global Markets and Transaction Banking, Maybank, remarked:
"We are pleased to collaborate with Omise to support e-commerce businesses in the Southeast Asia region by curating an end-to-end digital payment ecosystem. Omise will be able to utilize our cash management solutions for better customer experience and revenue generation given Maybank's focus in delivering sustainable value to our clients and enabling financial access and inclusion for the wider community."